Sep 27, 2023 11:40 PM Central
Teresa Wagstaff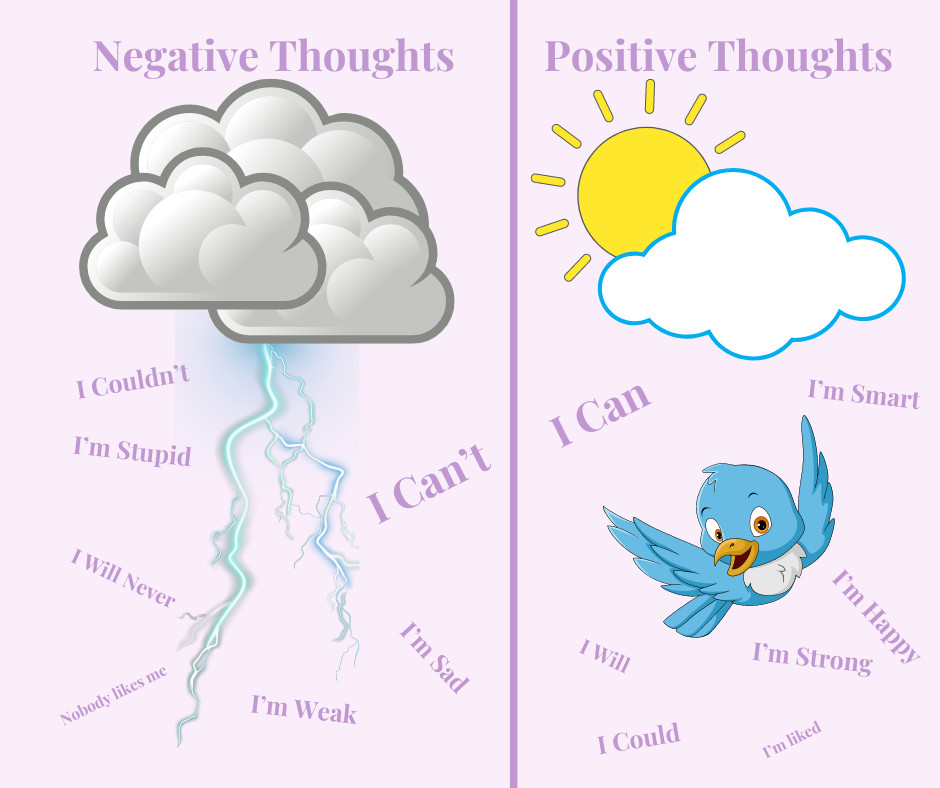 In this inspiring blog post, we are reminded that healing is a journey that takes time and effort. It's about acknowledging the progress we have made and embracing the positive changes we experience along the way. Letting go of negative past experiences is crucial to move forward and create a peaceful environment for ourselves. By cultivating a positive mindset and surrounding ourselves with positivity, we can transform our outlook on life. Prioritising self-care and nurturing a positive inner voice are also essential aspects of healing. Ultimately, the choice to heal and live life to the fullest lies within us.
Read more...
Sep 16, 2023 11:36 PM Central
Teresa Wagstaff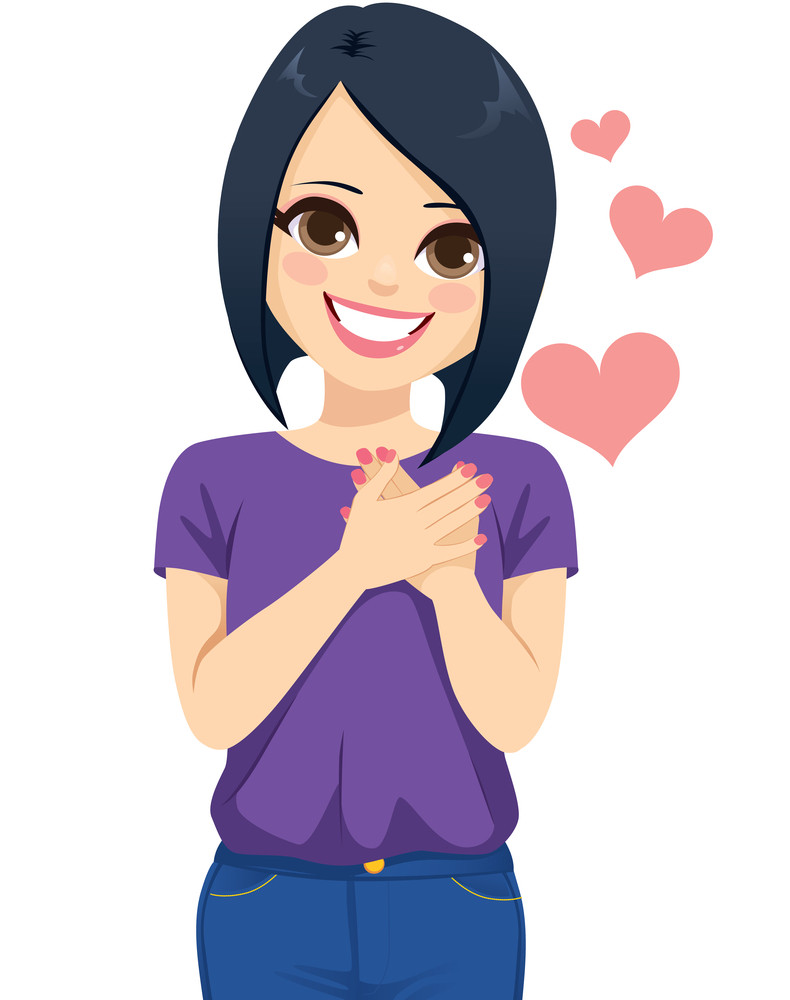 Sarah's life took a turn for the worse when she faced a series of challenges, leaving her feeling disheartened and uncertain. But amidst her darkest hours, Sarah made a conscious decision to embrace optimism and shape her own future. Starting each day with a simple affirmation, she began to focus on the good and practice gratitude by jotting down three things she was thankful for every day. Slowly but surely, Sarah's life transformed as she found a new job, rekindled friendships, and improved her health. Her journey serves as a reminder that optimism can lead us out of the darkest tunnels and into a brighter tomorrow.
Sarah's transformation inspired those around her, motivating them to adopt some of her practices and find their own light within. Her story is an uplifting reminder that even in the face of adversity, choosing optimism can make a profound difference in our lives. So let Sarah's journey spark a fire within you as you embrace the power of optimism each day.
Read more...
, , , , ,