Oct 13, 2020 05:24 PM Central
Teresa Wagstaff
Win In October With YesUCan Essentials and Young Living! 🏆

💥 Wake up and wow the world this October! 💥
When you have the power of essential oils behind you, you'll be on top and you'll slay all day from sunrise to sunset. Between working, keeping your family life in order, and trying to eke out a little "me time" for yourself there never seems to be enough hours in the day.
Fortunately, with some healthy tweaks, you'll have everything you need to achieve day to night wellness! 🤩
If you are a Member or when you become a Member and you start your Essential Rewards journey in October have we got a month for you!!
JUST REACH ANY OF THE FOLLOWING PERSONAL VOLUME (PV) MINIMUMS WITH YOUR ESSENTIAL REWARDS ORDER AND YOU'LL EARN THESE GREAT FREE PRODUCTS!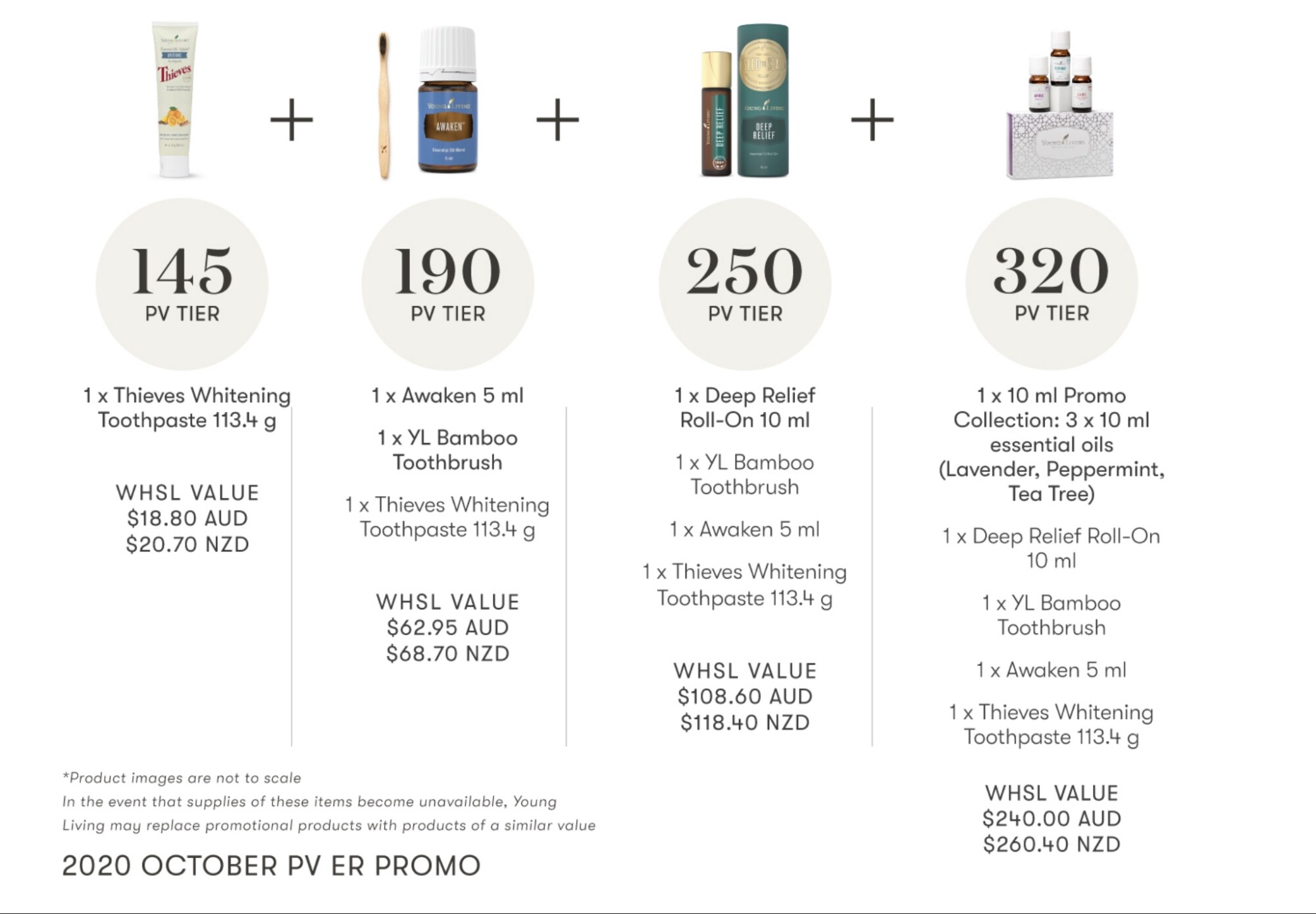 Get your PV up to

145 PV and you earn your first FREE gift which is valued at $18.80 AUD (wholesale value for this tier):
Thieves Whitening Toothpaste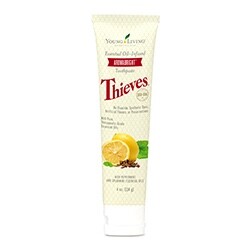 Thieves Whitening Toothpaste which keeps smiles beautiful and bright with the natural cleaning power of Thieves Whitening Toothpaste. Pure and safe ingredients combine to whiten teeth, fight plaque, support healthy gums and remove stains without damaging enamel 🥳
Next, get your PV up to 190

PV and you add on your second FREE gift which then takes the valued to $62.95 AUD (wholesale value for this tier).
Wow, your 190 PV then adds to your toothpaste a:
YL Bamboo Toothbrush to wash your teeth perfectly and make your lovely smile look bright while remembering that each year over 30 million plastic toothbrushes in Australia go into landfill choking our planet and ending up in our oceans harming marine life.
Please support Young Living's 5 X 5 pledge to achieve zero waste in five years with this YL branded, biodegradable bamboo toothbrush 🎉
Please note that the bristles are nylon and are not biodegradable.
Pull out the bristles or cut off the head when disposing
Awaken consists of five other Young Living blends and is the first step towards making really positive life changes. Try defusing it during meditation to balance energy, enhance relaxation and visualise goals or apply use Awaken over your heart or on your wrists to really fuel creativity and release negative thoughts 🎁
Go higher and get your PV to 250 then it jumps to $108.60 AUD (wholesale value) and what do you get on top of everything else?:


A Deep Relief Roll On (Deep Deep Relief Roll On ?sponsorid=18737788&enrollerid=18737788 ) which can be for the end of a big day as you've been hunched over a computer, or weeding the backyard or maybe even running after little people and babies. You'll find applying this cooling blend of nine invigorating oils to worn-out muscles and joints will make you sigh with relief.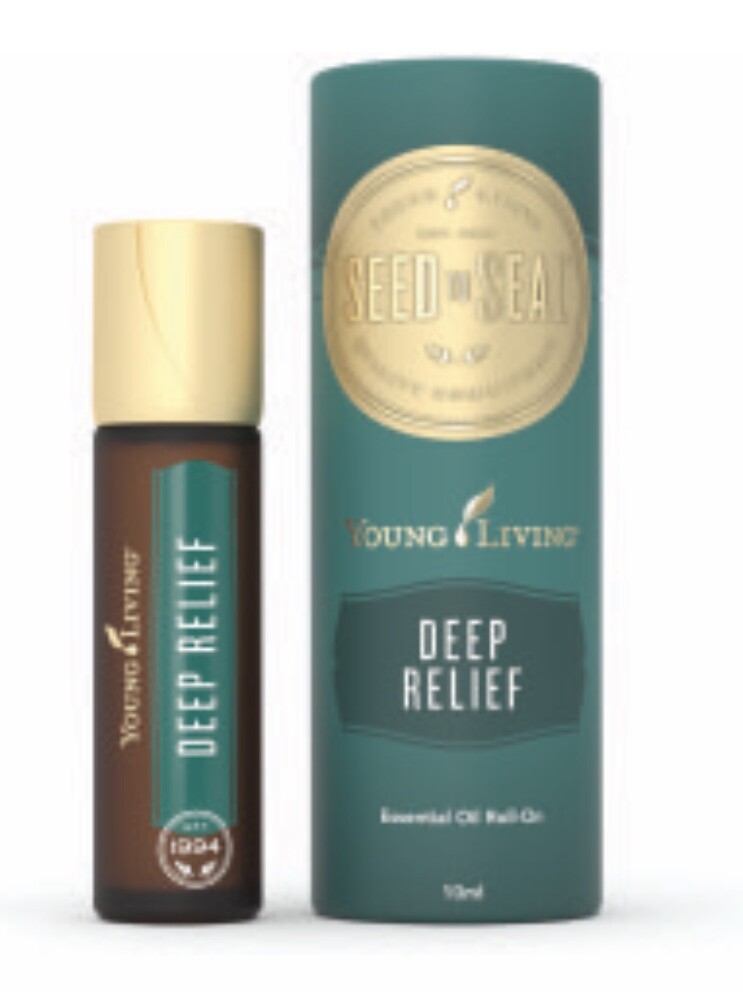 As you push yourself during your workout—fighting to do one more rep, going one more lap just breathe in the sharp scent of Deep Relief for a rush of motivation 🦋
Then comes the grand finale when you get 320 PV and the value rises to a whopping $240.00 AUD of free products and this reward is a wonderful 10 ml Promo Collection.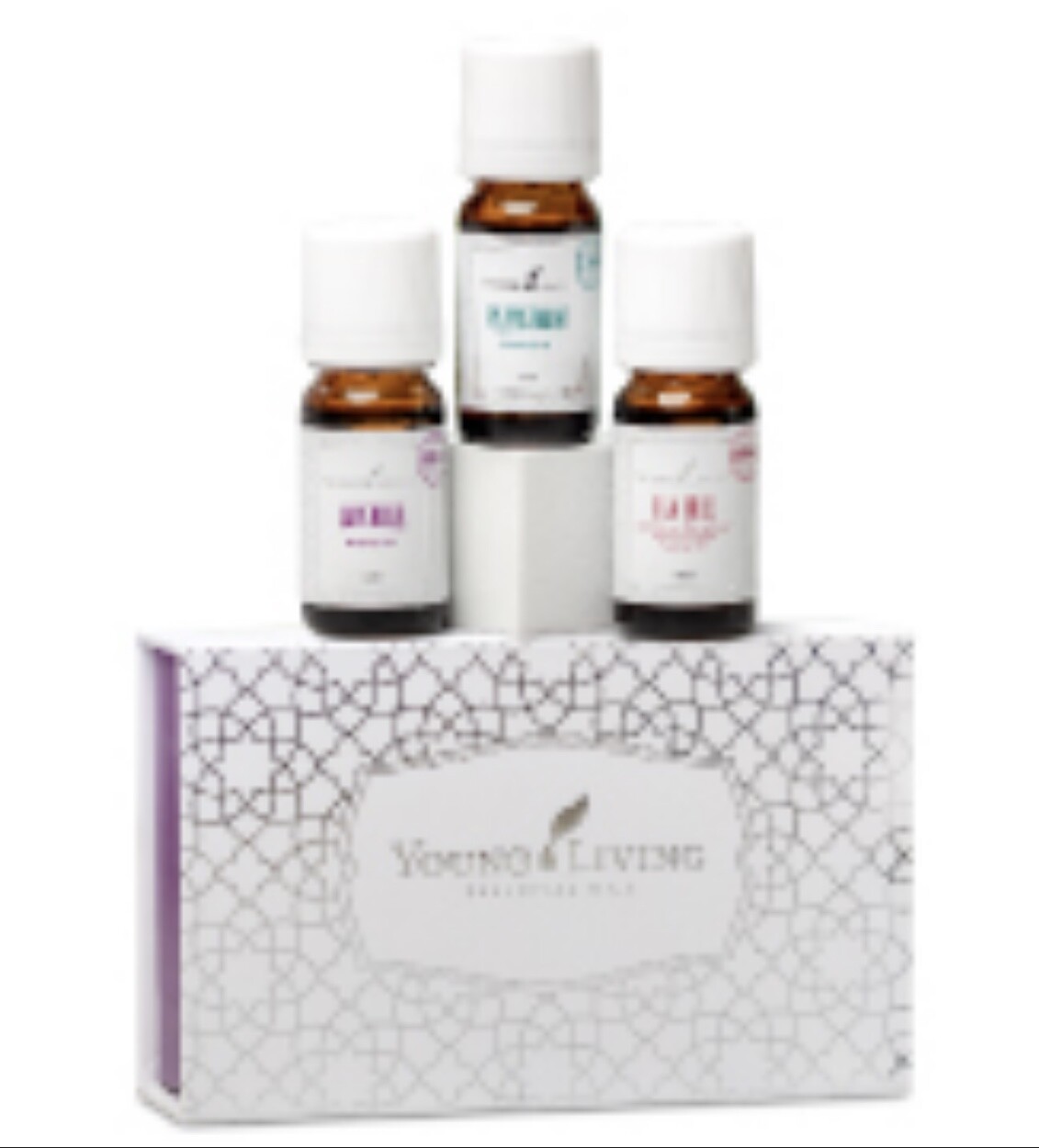 This Promo Collection invites comfort and familiarity into your home with Young Living's most recognisable and celebrated aromas. Wow 🤩 a 10 ml Lavender (Lavender 10ml?sponsorid=18737788&enrollerid=18737788), Peppermint (Peppermint 10ml?sponsorid=18737788&enrollerid=18737788) and Tea Tree (Tea Tree 10ml)?sponsorid=18737788&enrollerid=18737788). This is an absolutely exclusive collection which also comes with a beautifully designed insert detailing how our corporate-owned farmers, partner farms and Seed to Seal®-certified suppliers are each tirelessly committed to upholding our Seed to Seal® quality commitment for you 🎉🥳🎁

With all this up for grabs this month you certainly can't go wrong and next time I'll show you how to spend your Rewards Points Balance and get more free Products of your choice that you've earnt from ordering.

Definitely a win/win situation and great learning with YesUCan's Get Oiling!!

Talk soon
p.s. if you need help signing up please reach out and I'll gift you with $10 off your first order. Don't forget my sponsor id =18737788 is if you need anything at all and I'm here for you!!