Jun 21, 2021 08:10 AM Central
Teresa Wagstaff
Have you seen our Energy Collection?
Wether you are looking for the perfect gift for yourself or that special loved one in your life you can't go past Young Living's Energy Collection!!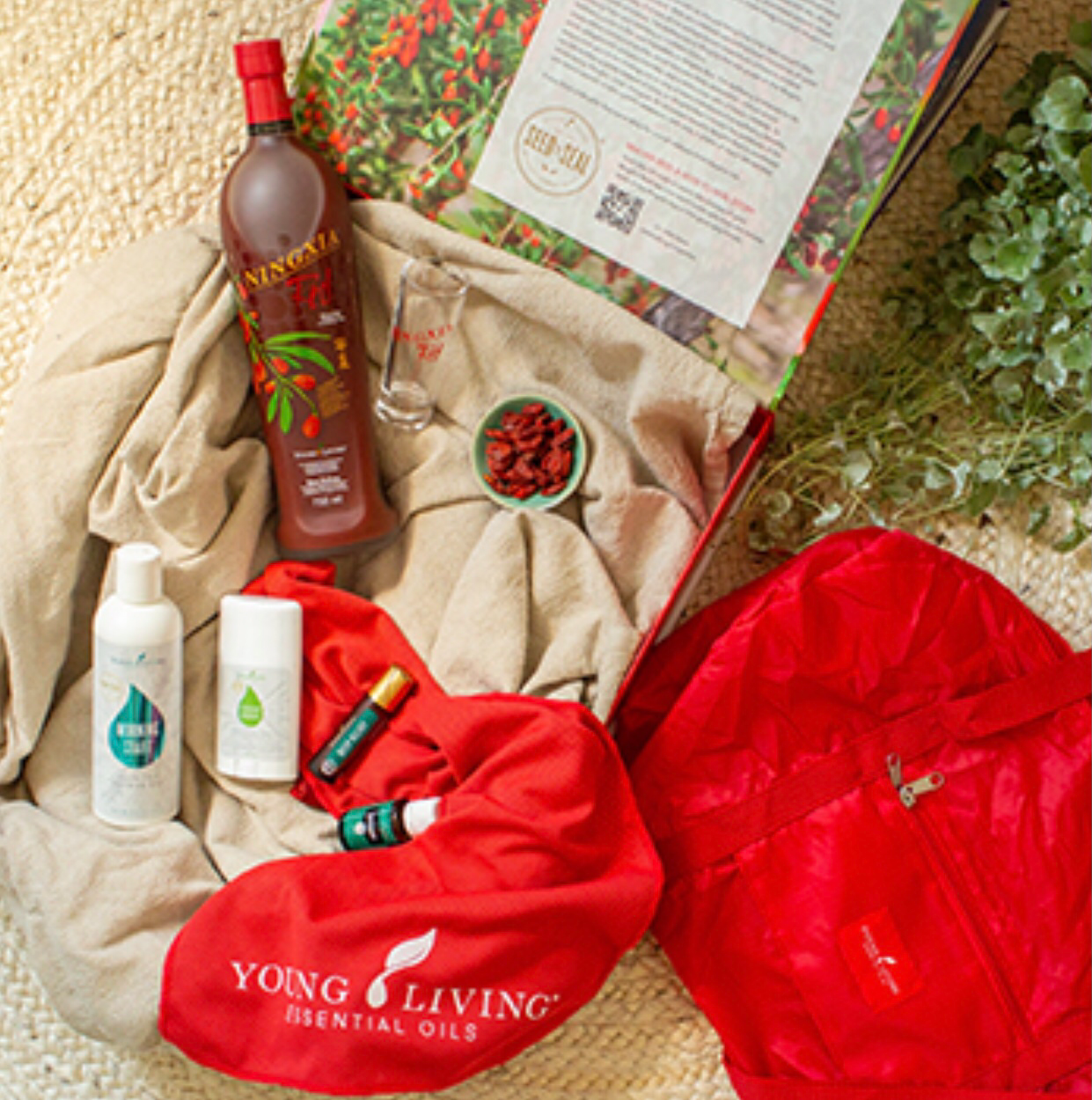 With the Energy Collection you or that special someone in your life can unleach the power within by totally taking care of your mind, body, and spirit in a great way.
This Energy Collection is perfect if you or that special someone your thinking off are wanting to smash fitness goals or quite simply wanting to lead a more active lifestyle.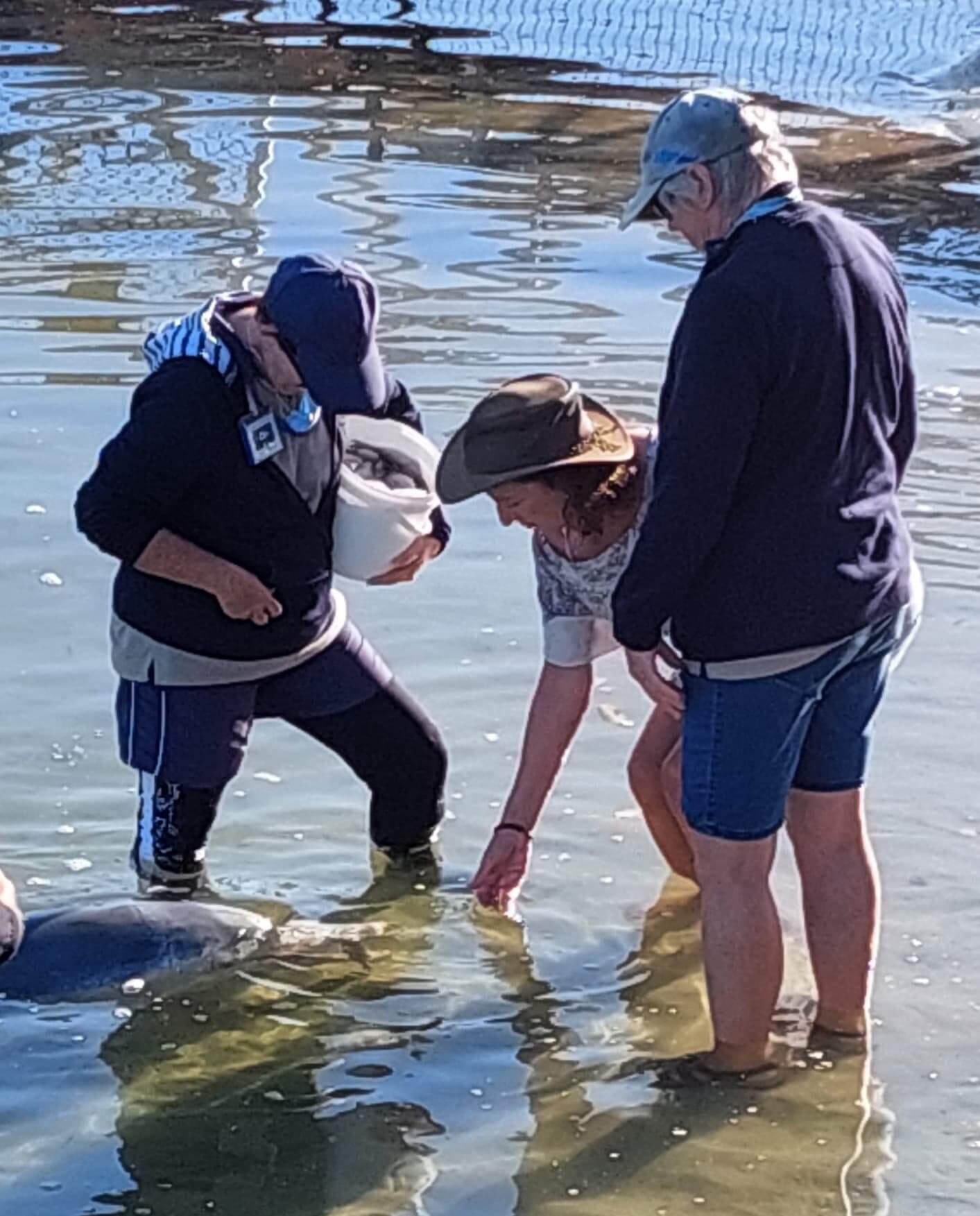 This Energy Collection is your absolute go-to wellness pack which is really designed to unleash the power within!
It features the best and most powerful plant-based products which are infused with pure essential oils to help you elevate workouts, enhance performance, and conquer the day.
What more could you desire in a gift!!
Young Living's Energy Collection Contains:
Deep Relief Roll-On – 10 ml
With nine invigorating essentials oils like Wintergreen, Dorado Azul, and Peppermint, Deep Relief Roll-On is the perfect gym or travel companion.
CitraGuard or Valor Deodorant - 1.5 oz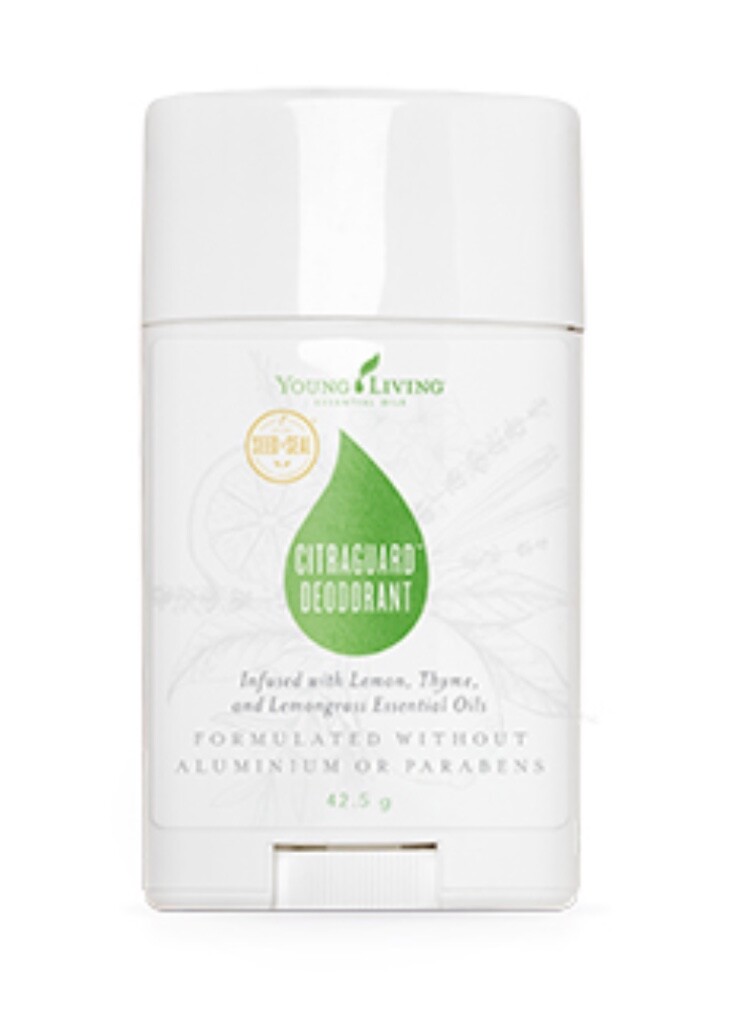 Powered by pure essential oils, our all-natural deodorants provide the protection you need against odour without using aluminium or harsh chemical additives.
NingXia Red® - 1 pk (750 ml)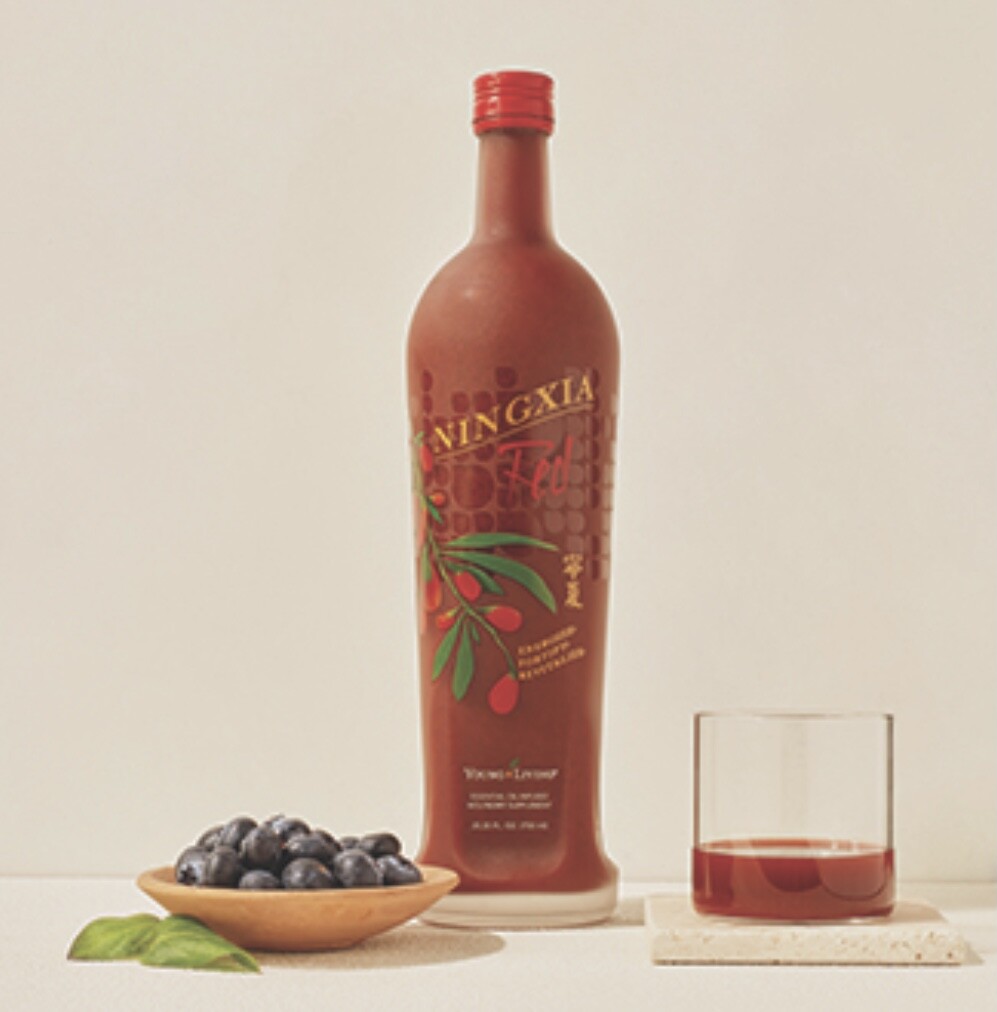 NingXia Red® is a blend of superfruit juices and pure Orange, Yuzu, Lemon and Tangerine essential oils. Enjoy NingXia Red daily to energise, fortify and revitalise the body and support overall wellness from head to toe.
Peppermint Essential Oil - 15 ml
The scent of Peppermint essential oil invigorates the mind and senses. Used topically, Peppermint oil creates a cool, tingling sensation on the skin, making it a favourite for sports massage.
Morning Start Shower Gel - 236 ml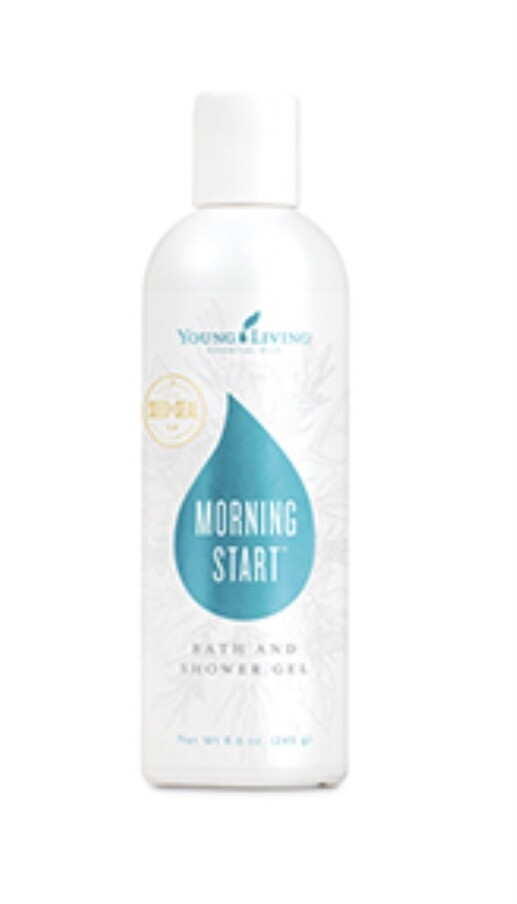 Morning Start™ Bath & Shower Gel will help you feel refreshed every day with the benefit of essential oils. Peppermint, Lemongrass and Rosemary uplift and energise the body and mind while Juniper purifies and cleanses the skin.
Shot Glass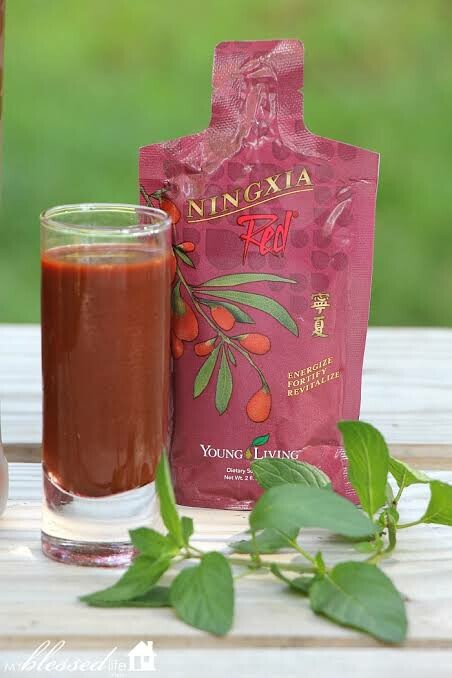 Start your day with NingXia Red® in this Young Living branded shot glass for a boost of antioxidants and energy!
Foldable Bag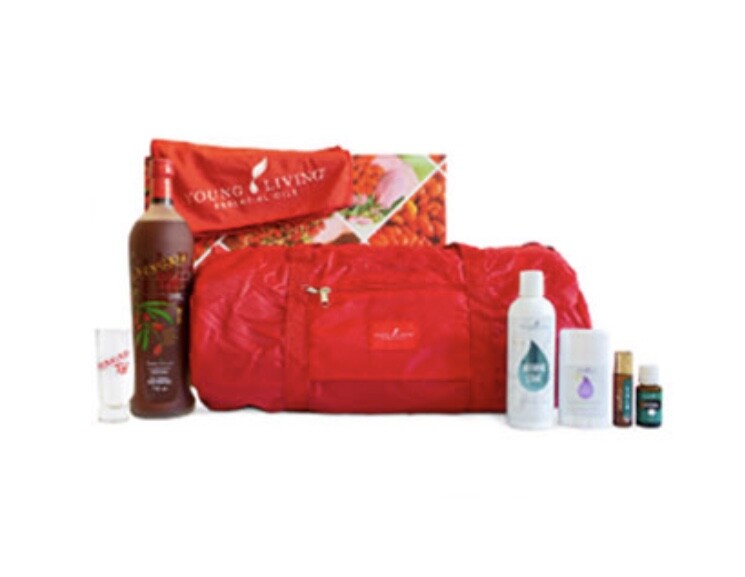 The Young Living branded foldable bag is lightweight and compact. Pop your cooling towel in and hit the gym!
Cooling Towel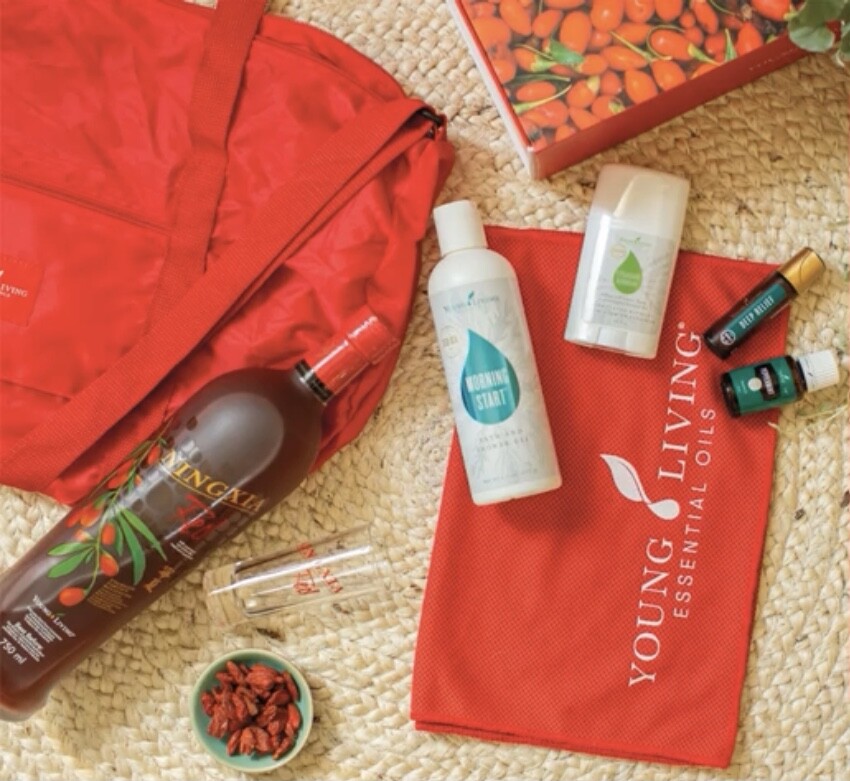 Stay fresh with the Young Living branded cooling towel. It is quick drying and lightweight, making it perfect for on the go.
Energy Flyer
Learn how to best utilise this collection for an energy packed day!
Branded Box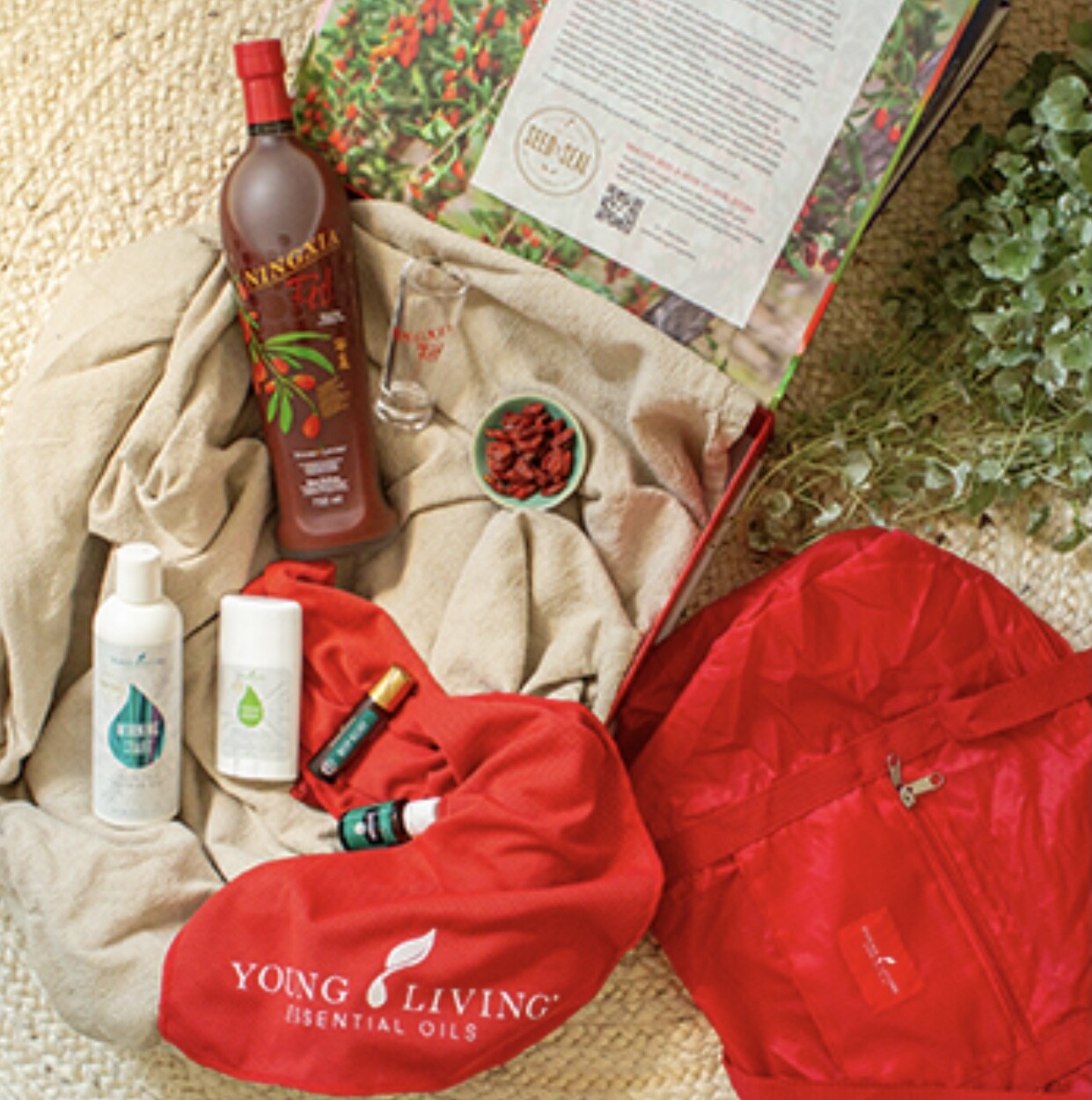 Everything above in a beautiful Young Living branded box.
The Young Living Energy Collection can be purchased two ways. Either purchase this Collection wholesale for $209.00 AUD by becoming a member it's that easy or if you don't want to do that just grab it at the retail price of $275.00 AUD!
If you need help ordering or are ready to take a leap for your health and become a member please ring YesUCan or Teresa Wagstaff on +61421364111 as we're here for you! 🤗❤️🤗🤗❤️❤️

When placing your order please note YesUCan and Teresa Wagstaff's Young Living ID is 18737788 if you would like me to support you and show you how it's done.
https://www.myyl.com/yesucan
The absolutely perfect gift for someone you really care about even if that someone is you!
Teresa Wagstaff
YesUCan
💚🦋🌱