Nov 11, 2021 06:45 AM Central
Teresa Wagstaff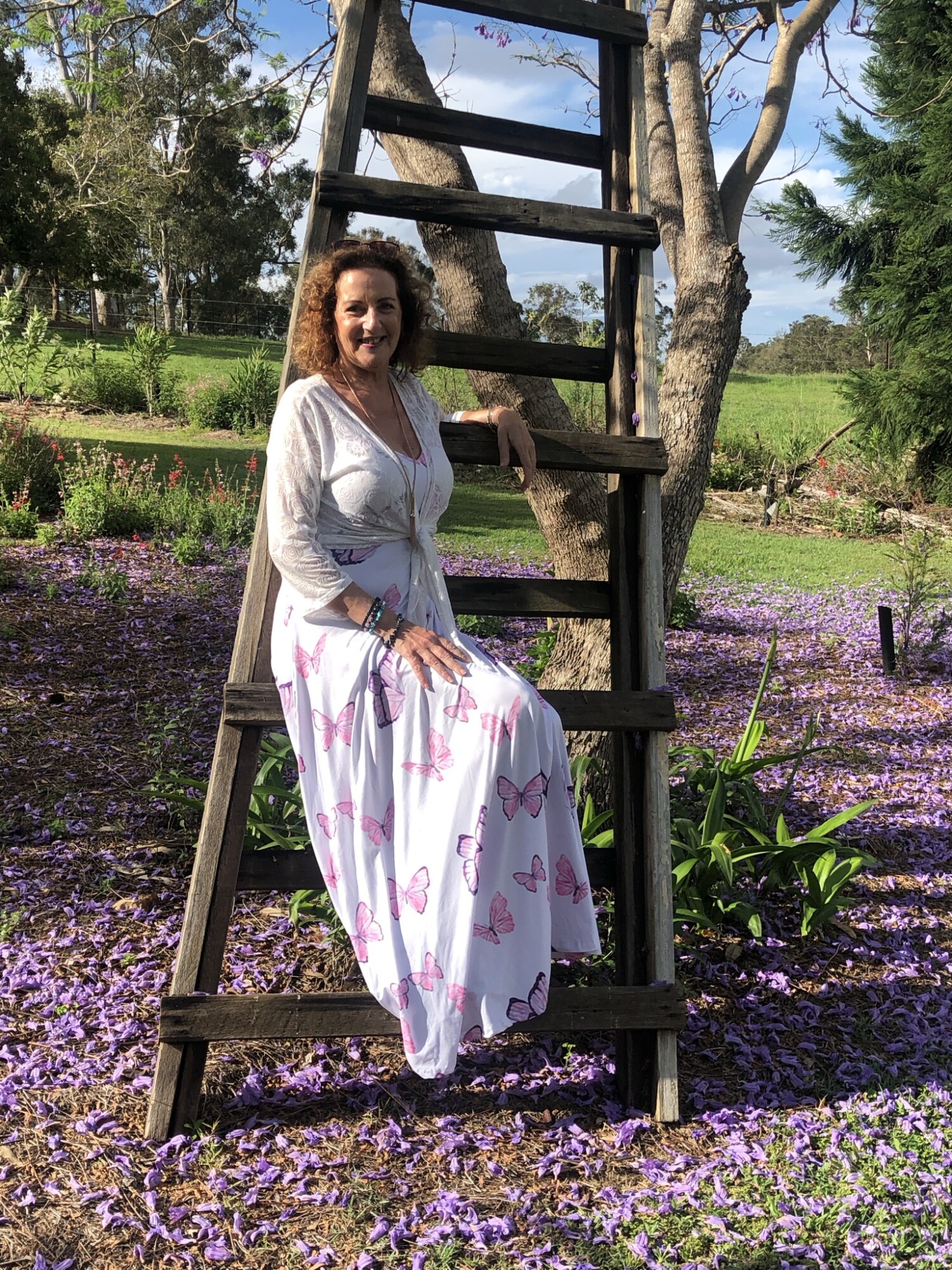 Soak up the scents of the season 🌸
Be ready to create a season filled with peace, loved ones as well as old and new traditions! The holiday season is on its way and with it comes a selection of fantastic, festive scents. It's never too early to start preparing for Christmas, with oils that will bring bright, cheery coziness to your home. Plus make the most of every warm, sunny day with Young Living's Mineral Sunscreen Lotion SPF 50!
REACH ANY OF THE FOLLOWING PV MINIMUMS WITH YOUR NOVEMBER ESSENTIAL REWARDS ORDER AND EARN THESE AMAZING FREE PRODUCTS!
145 PV
WHSL VALUE FOR 145 PV TIER: $22.00 AUD
Nutmegs 5 ml: 'Tis the season of sweet treats. Add Nutmeg to your kitchen adventures and wow loved ones with this classic holiday spice. Make cider, truffles, pumpkin bread and more with this versatile culinary oil. Try creating a refreshing room spray by combining a few drops of Nutmeg, Clove and Bergamot in a spray bottle filled with 2 cups of water. This cozy aroma will make guests feel right at home!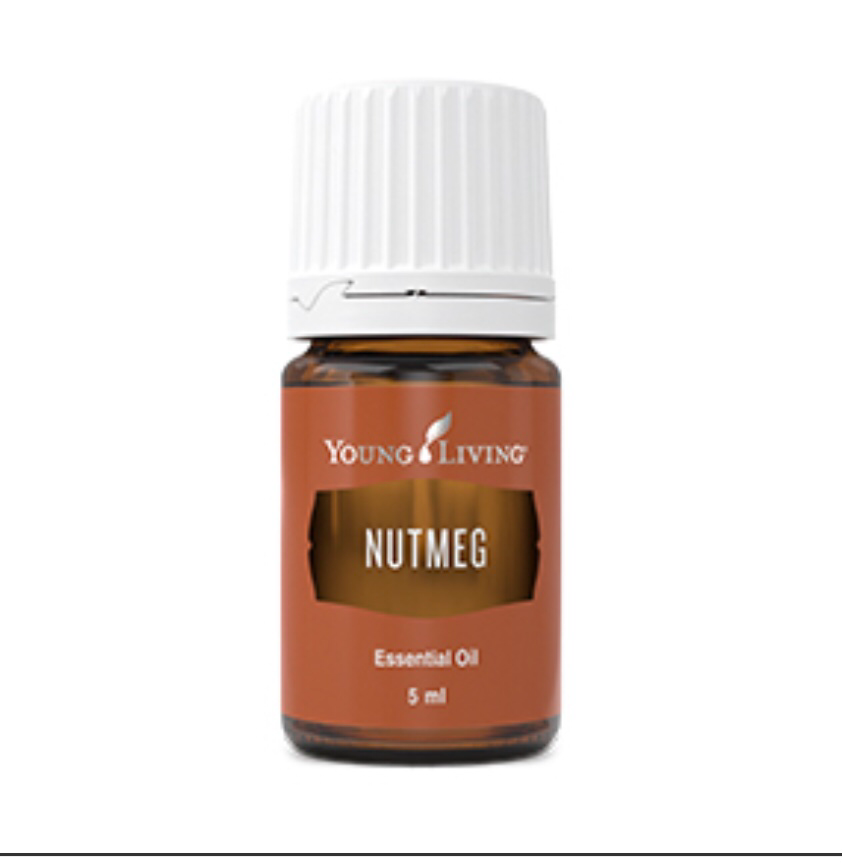 190 PV
WHSL VALUE FOR 190 PV TIER AND BELOW: $115.95 AUD
Idaho Grand Fir 5 ml: Reminiscent of a freshly cut Christmas tree, Idaho Grand Fir offers a woodsy, refreshing aroma that evokes nostalgic feelings when diffused. Enjoy mountain-inspired air by adding 2 drops of R.C.™ and 1 drop Idaho Grand Fir to V-6™ Vegetable Oil, rub this blend into your chest and breathe deeply. For a scent-sational perfume try Idaho Grand Fir with Patchouli for a warm, inviting fragrance.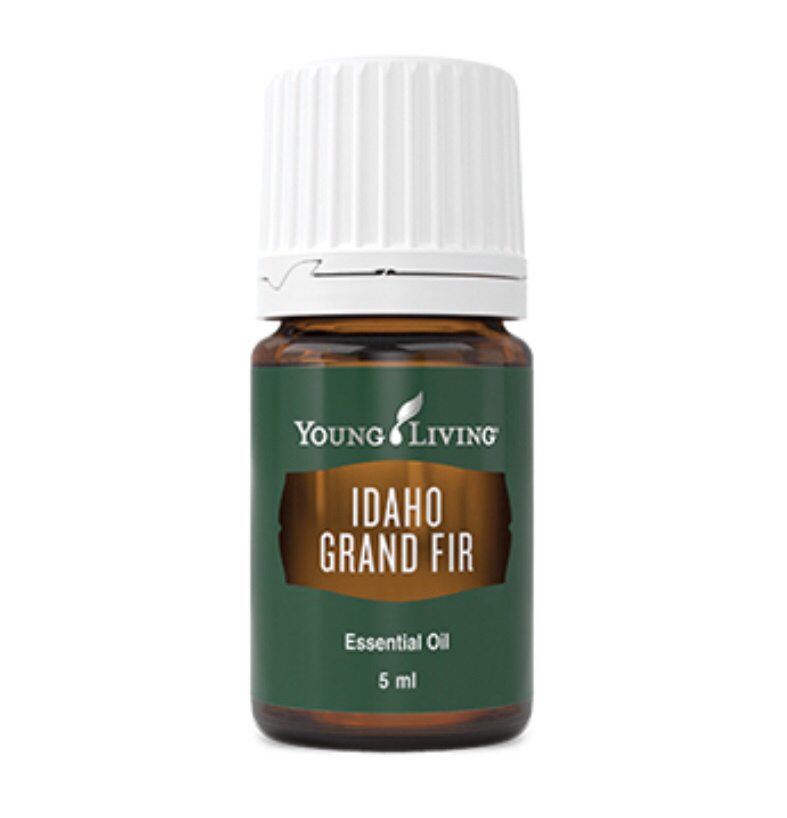 Mineral Sunscreen Lotion SPF 50
*
: Enjoy long hikes and days at the beach while caring for your skin. This SPF 50 broad spectrum, high protection sunscreen is formulated to shield you from both UVA and UVB rays. Apply this non-greasy, water-resistant sunscreen with other sun protection measures to help prevent premature ageing and keep your skin protected.
*Always read the label. Follow the directions for use. Prolonged exposure to the sun should be avoided. It is important to wear protective clothing, hats and eyewear when exposed to the sun. Frequent reapplication is required for effective sun protection.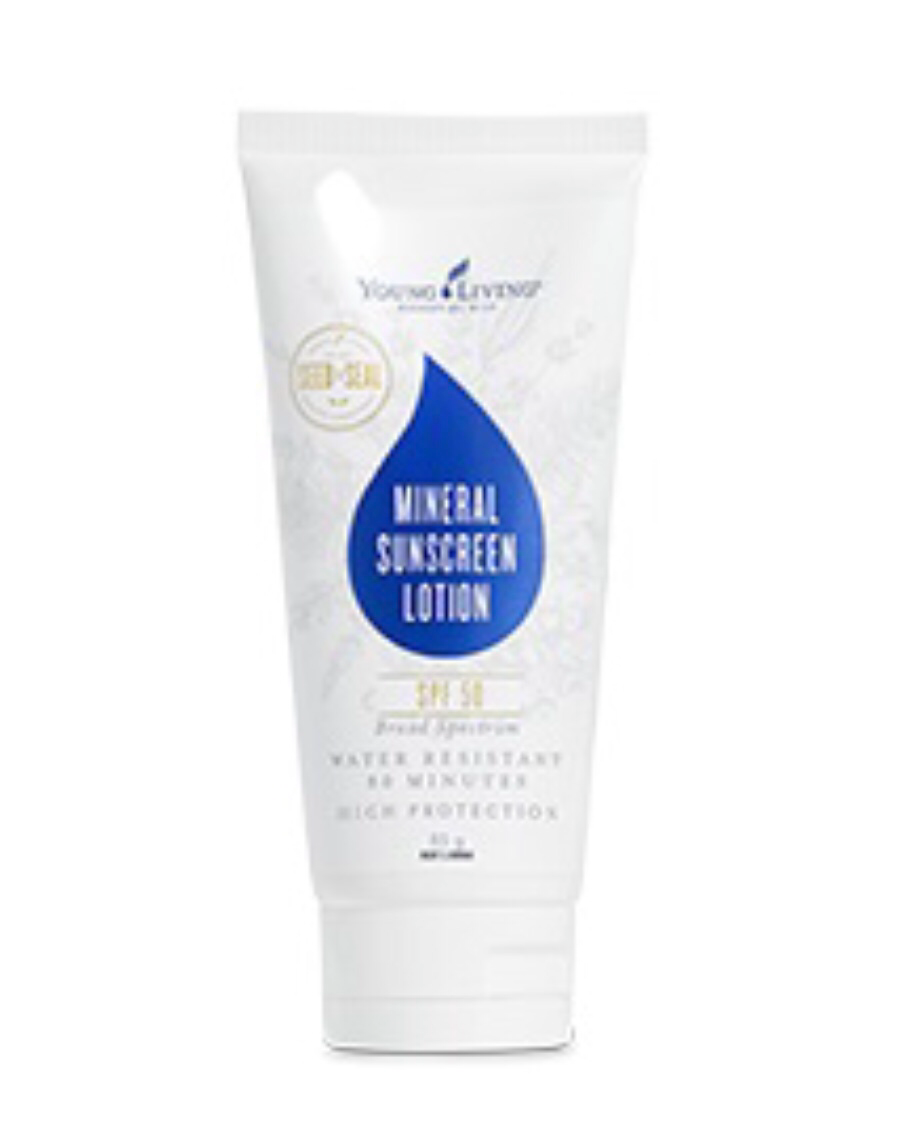 WHSL VALUE FOR 250 PV TIER AND BELOW: $188.70 AUD
Peace & Calming Roll-On 10 ml: Turn holiday hassles into magical memories by applying the light and bright aroma of Peace & Calming to your wrists or shoulders. This gentle, sweet blend promotes calm focus and can help channel mental energy into a positive outlet. Long lines at the grocery store and a car full of screaming kids don't stand a chance against a swipe of this soothing blend!
320 PV
WHSL VALUE FOR 320 PV TIER: $262.70 AUD
One Heart 5 ml: Specifically blended to bring people together and encourage a happy outlook on life, One Heart including Ylang Ylang and Valor® to invoke confidence, Ocotea, Lemon and Lime to uplift and Northern Lights Black Spruce and Spearmint to help invigorate the senses. Apply One Heart over your heart and breathe in the heavenly, harmonising aroma as you meditate or consider ways to brighten someone's day!
400 PV
WHSL VALUE FOR 400 PV TIER AND BELOW: $416.60 AUD
Sacred Frankincense 15 ml: Create memorable moments. At this time of personal reflection and gratitude, fill your home with this grounding scent to foster deeper connections with friends and family. You can also add a couple of drops to your night-time routine for healthy-looking, glowing skin or combine a few drops with a carrier oil and massage into tired muscles.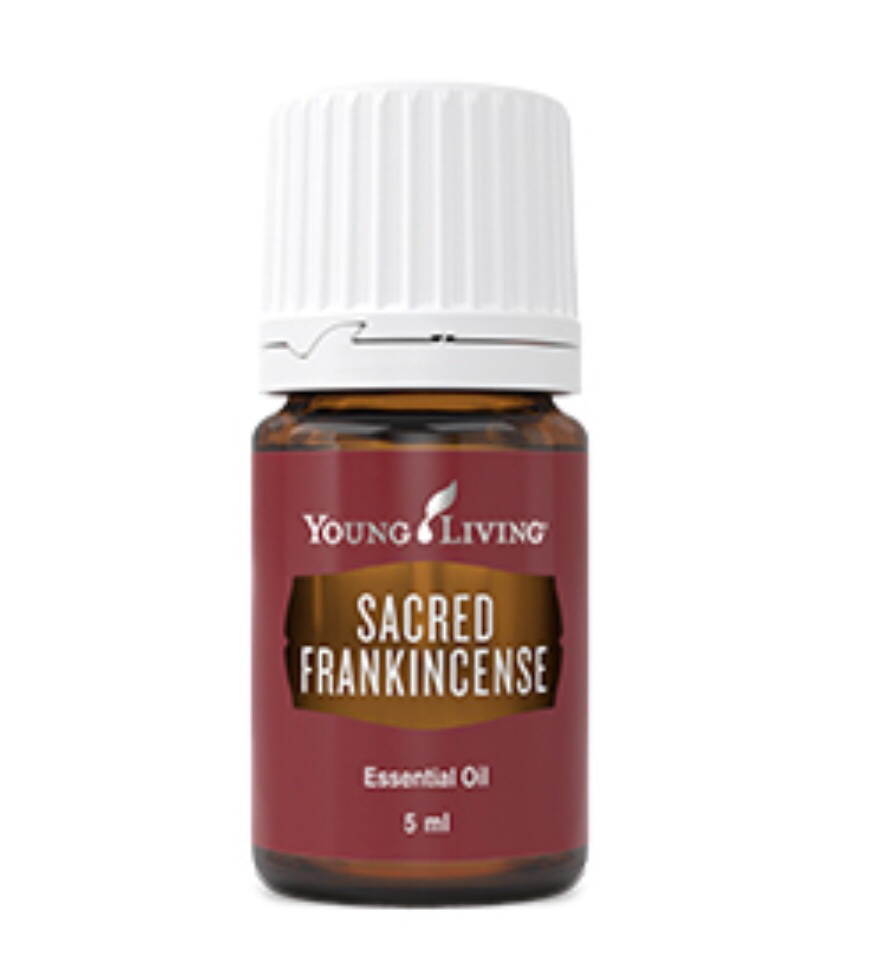 So do like I did and place your November Essential Rewards Order and get the FREEBIES! You could even use your free gifts as stocking fillers or presents 🎁 for your loved ones.
Teresa x
YesUCan
💚🦋🌱