Aug 1, 2022 09:15 PM Central
Teresa Wagstaff
I was so excited when I heard about the Young Living diffuser sale. I mean, who wouldn't be? These things are usually pretty pricey and three of them are on sale!
I quickly started browsing through the options and decided that I needed to get the
Feather the Owl Diffuser
for my grandson. It's so cute and it's been on his wish list for a while. Plus, at 55% off, it was a no-brainer!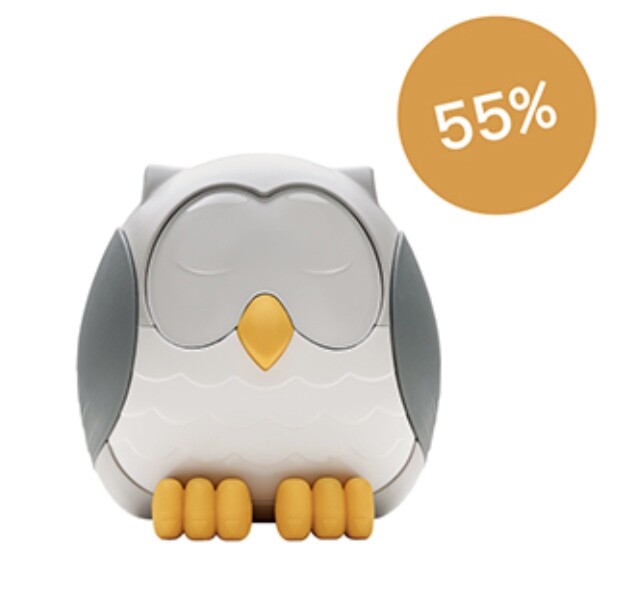 I find diffusers really change the mood in my house for the better. It can be healing, uplifting, calming or anything I feel like depending on the day and the oils I use. And with these amazing discounts, there's no reason not to get one for yourself!
I can't believe it's already August! Not only is this the last month before I live on the Farm, but it's also the month of Young Living's amazing diffuser sale.
I've been using their products for many years now and I have to say that their diffusers are the best around. This though is the first year that they're offering some amazing deals on their diffusers, deals as I've never seen before. The
Feather the Owl Diffuser
is 55% off, the
Lucian Diffuser
is a whopping 60% off, and the
Lustre Artisan Diffuser
is an even better 65% off!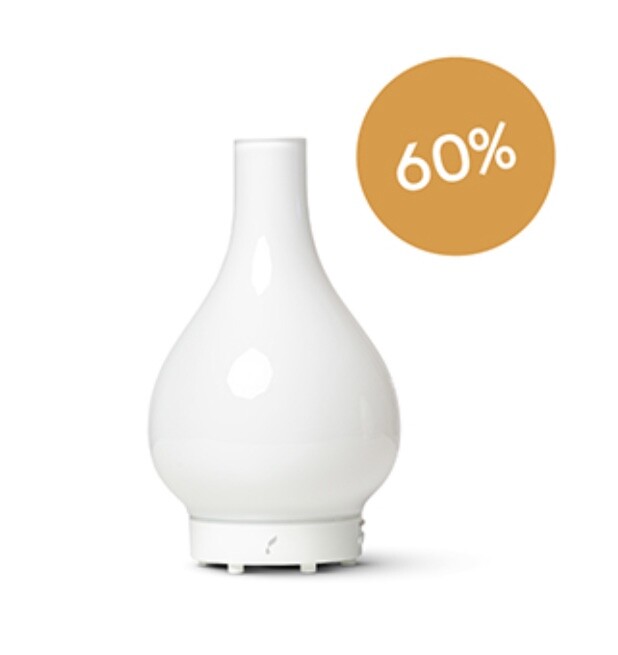 I can honestly say that I use my diffuser every day. It not only changes my mood but it changes the mood of those around me too. I'm so excited that I'm going to finally get one of the
Lucia Diffusers
for my new home at Eatonvale Farm because I've never seen these amazing diffusers at such a great price.
If you're looking to buy a diffuser this August, make sure you check out these Diffusers because starting from $35.00 this is a steal for these amazing deals!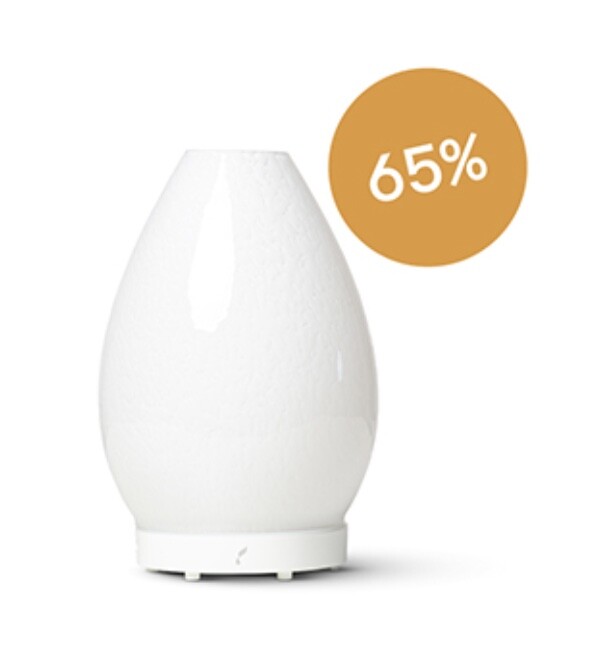 Teresa Wagstaff
YesUCan
💚🦋🌱
http://yesucanessentials.com.au