Mar 1, 2020 12:34 AM Central
Teresa Wagstaff
The last few weeks have been a hugely challenging time for me...
I was getting a lot of pain going down my legs which I thought was from walking too far. I thought it was my hamstrings, and I had a horrible pain in the left side of my back which I thought was muscular. Cutting a lengthy story short it was thought I'd broken a bone in my back but X-rays showed my bones weren't broken.
An MRI was arranged on Saturday 16th November, 2019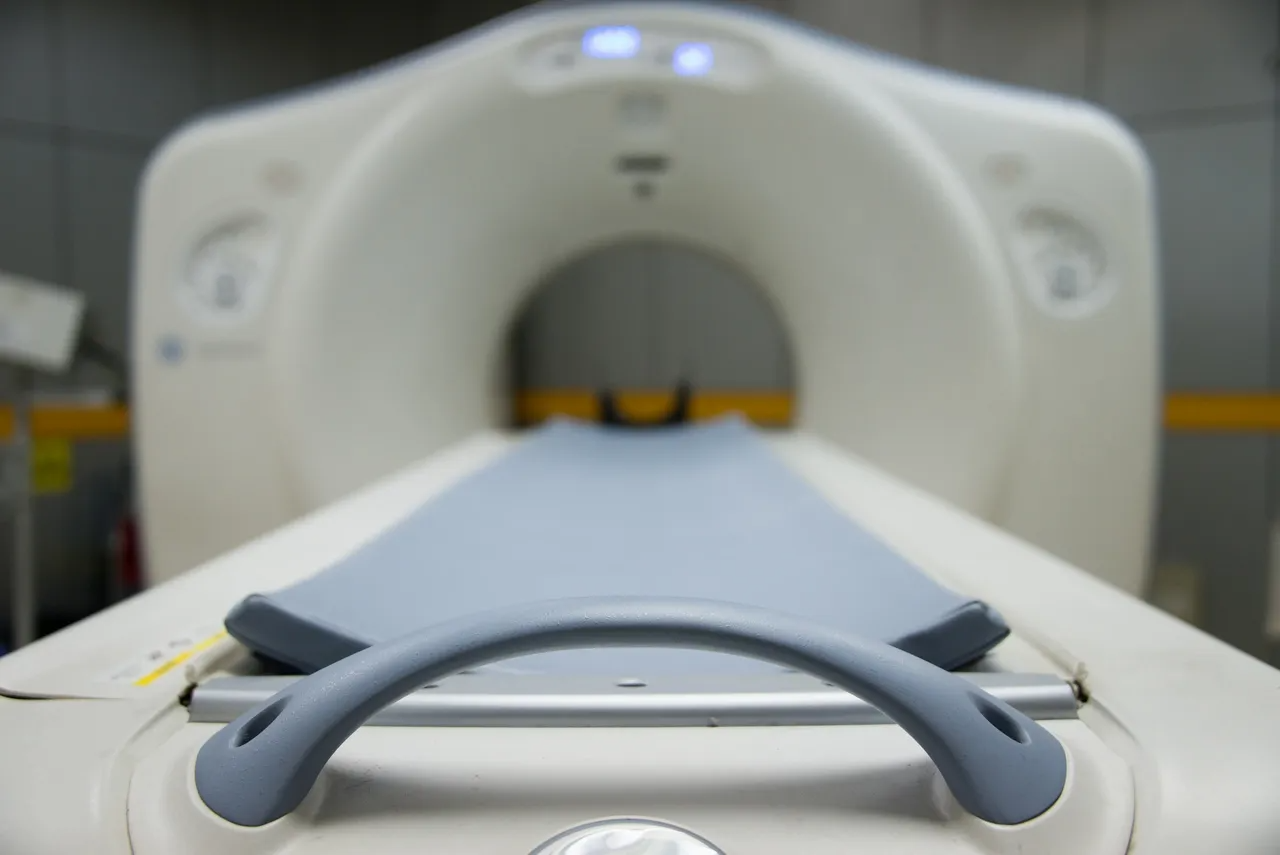 Against everything I try and share with you on YesUCan, I resorted to pharmaceutical medications for acute pain relief. My dear doctor was surprised by me accepting her advice in regards to the pain tablets.
My doctor actually phoned me at home that evening to tell me that the neurologist's waiting lists in Brisbane are a year long and said I should be on the list. I agreed to her putting me on the list.
Alas though on Tuesday, 19th November I woke up as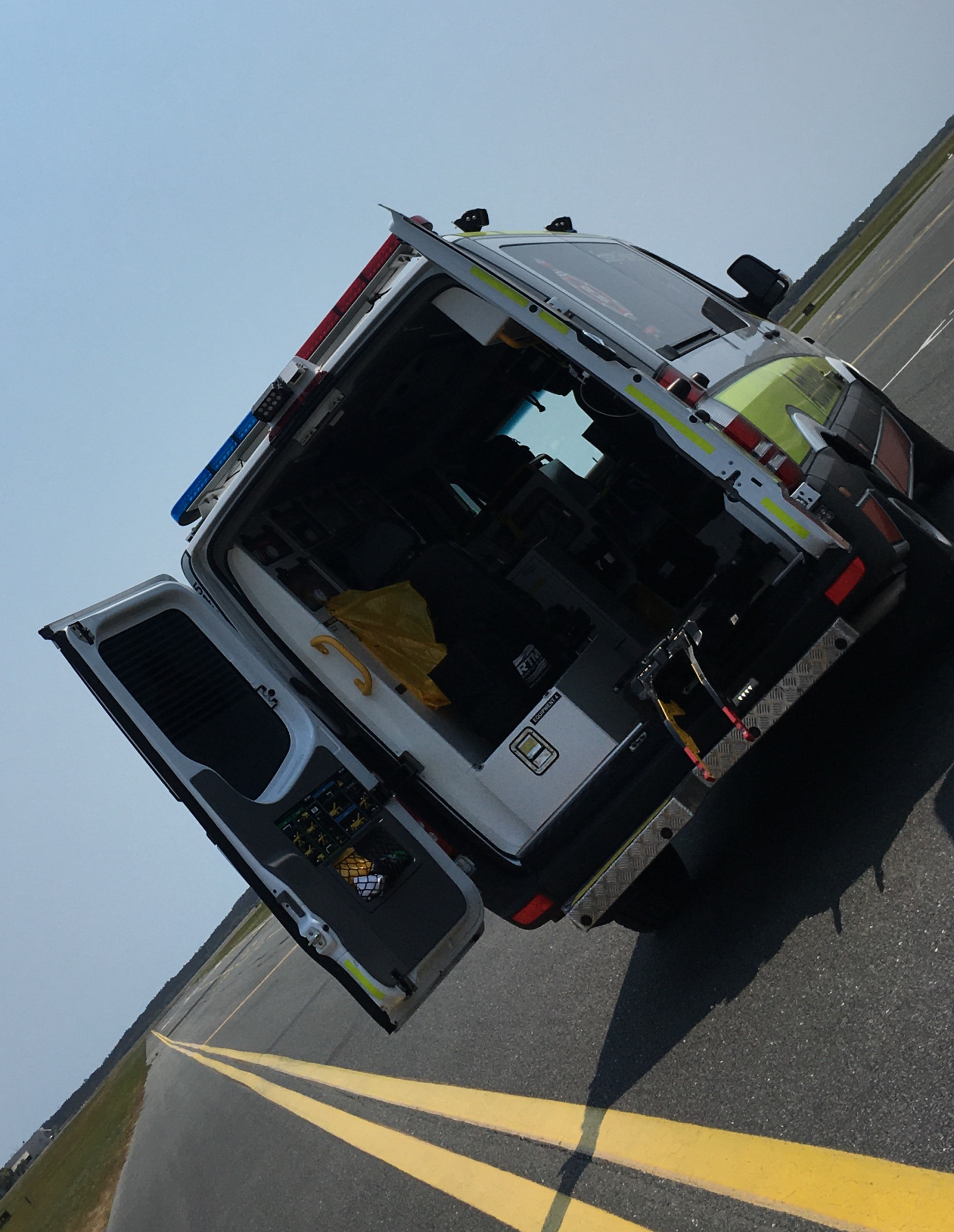 usual with a full bladder but I couldn't physically move to get out of bed. My left leg was numb from the thigh down and extremely painful. My right leg was tingling and painful while the middle of my back had severe stabbing pain. I just couldn't move my body to get up! I felt fear
I needed to phone for an ambulance. Thank God I had my phone next to me on my bedside table.
These two wonderful and caring paramedics worked fast, gave me pain relief, and stretchered me quickly down to the ambulance, which I don't remember at all. They then drove me to Hervey Bay Hospital . I can't thank them enough!
The doctors there were super quick to act, after their initial examination they admitted me straight away but then decided that I needed to get specialist care in Brisbane. They were awesome, they gave me more painkillers and organised the Royal Flying Doctor Service to take me straight to the Royal Brisbane Hospital.
My third ambulance ride for the day got me to the Royal Brisbane Hospital around 11pm that same night.
After the neurological examination it was decided that I had Cauda Equina syndrome which can happen to 30% of the population and is often life threatening. I would need urgent sp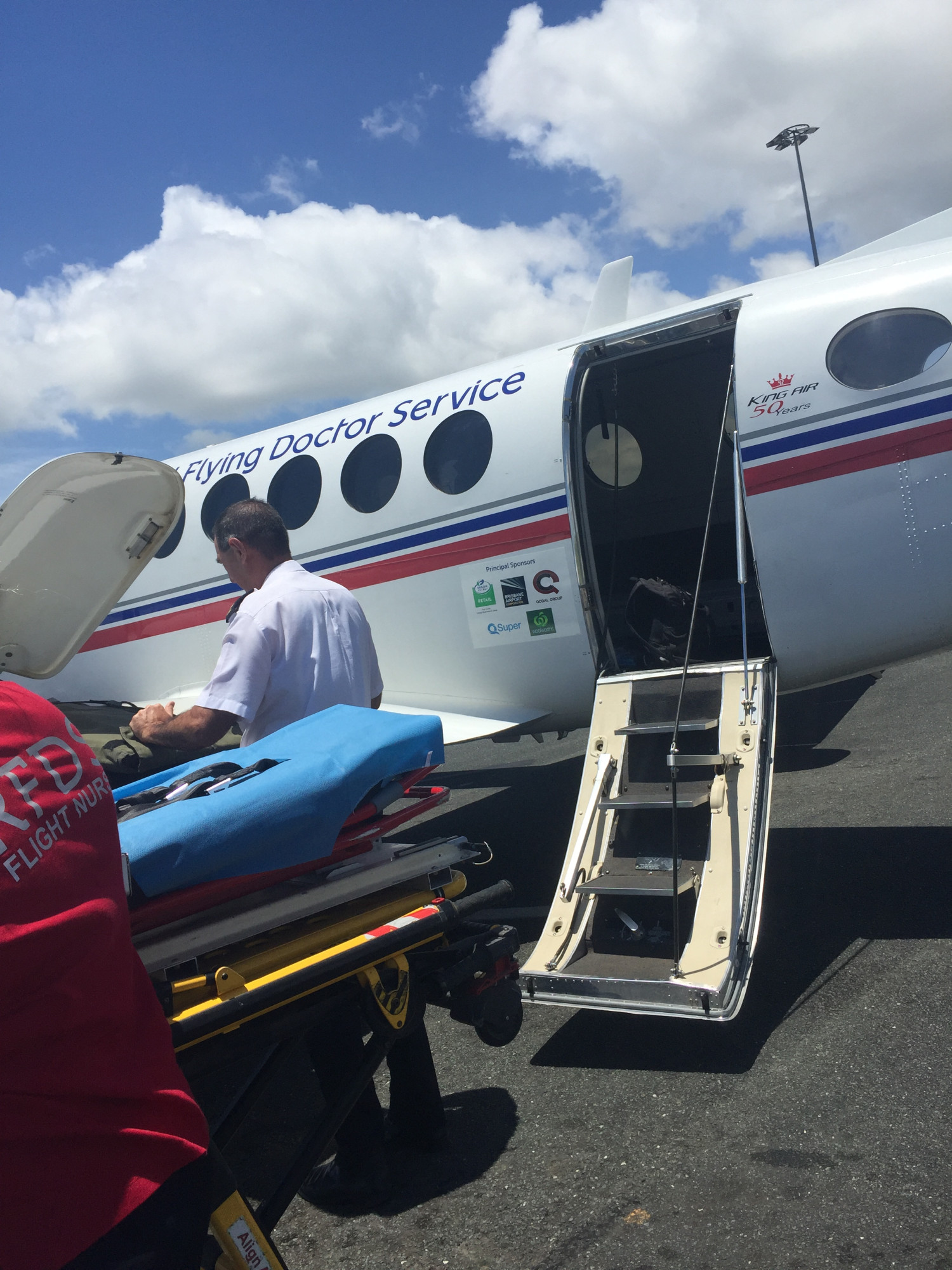 inal surgery if I was to be able to walk again. I was put on the emergency surgery list that night and was told it would happen within the next two days.
The surgical team kept an eye on me quite often during that day between their operations. Each time they were taking note that the paralysis in my body was worsening. I was put on their list for spinal surgery for the next day.
By early evening though, a lovely surgeon named David, after examining me, saw I was progressively getting even worse and I was losing even more feeling. I'd also lost the use of my bladder and bowel. I had even more stabbing pain in the centre of my back, right in my spine.
I was deteriorating by the hour...
He believed surgery was now more urgent, so he went back to talk to the team.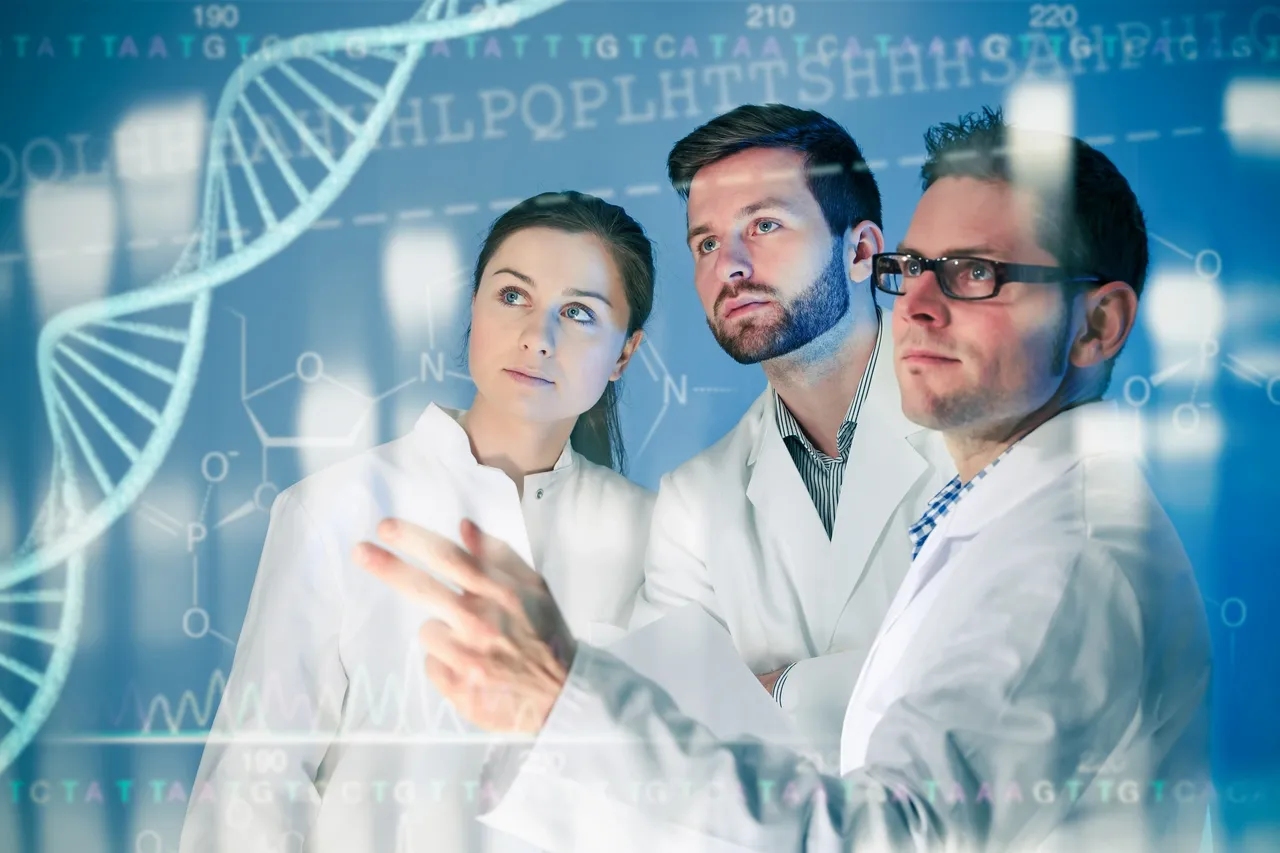 They told me that they'll probably operate later that night because if they leave it too long I'll never walk again.
The surgeon, David, stuck his head in and told me they are assembling the surgical team for me tonight. Apparently it can't wait for tomorrow, it's urgent. I was operated on later that night by a surgeon named Andrew . I was six hours in surgery.
My mind was telling myself I'd be back walking soon.
The operation was successful and I now thankfully have the feeling back in my legs. Still not sure about the bladder (still have a catheter in place) and I've yet to get my bowels working, but I will improve. I will also walk a few steps today with the help of Liam, the physiotherapist who is helping me.
I continually work on YesUCan,, whenever I feel strong enough or messages roll that need answering which is keeping me focused outward instead of inwards and on my pain. I'm distracted by messages frequently which takes me away from my hospital scene if only in my mind.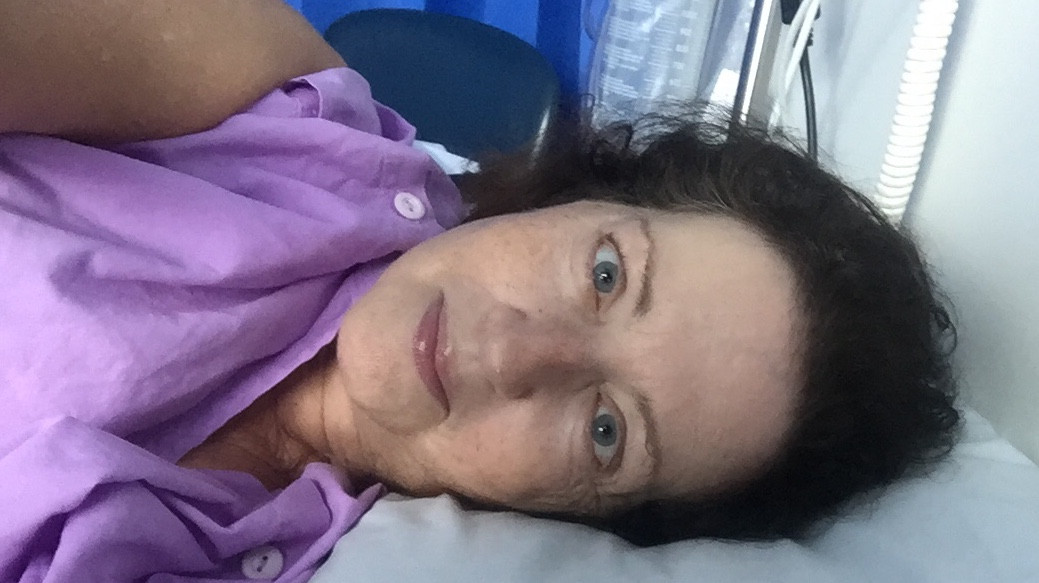 The messages of support that are coming in from around Australia and then around the world on Facebook and through my Website blows me away. Words of congratulations, words of faith and words of encouragement about my new company have blown me away and I thank you all heaps.
I know I'm on the right track that I originally started out with over three years ago. I know my future has now been stamped. Helping, giving and encouragement for others is what I stand for. Unity as a community that cares for each other and self in as natural an environment as we can sustain.
And after a few more days in hospital I'm much better.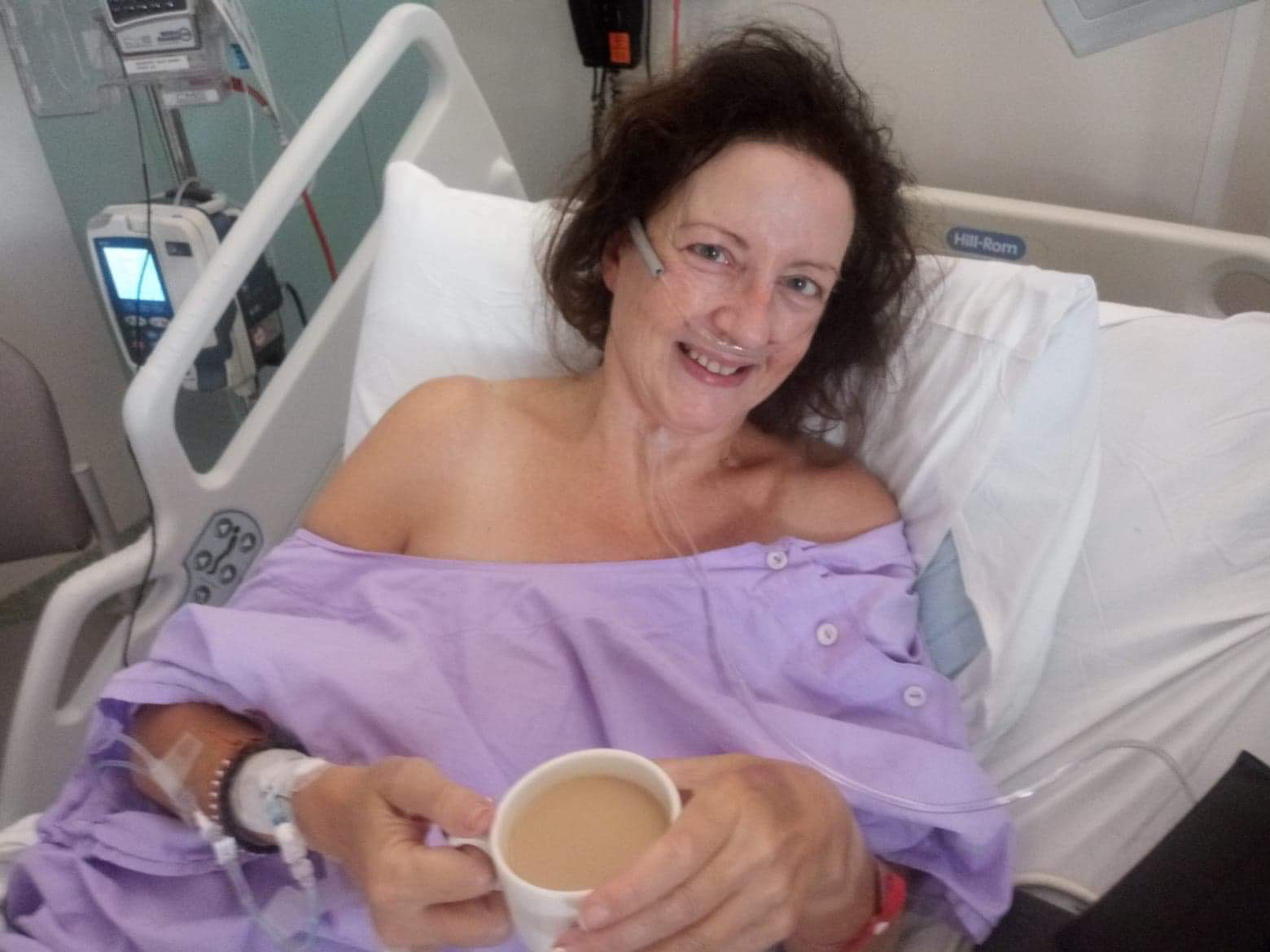 I truly thank everyone who helped me every step of the way and indeed incredibly saved my life and my ability to walk, this HUGE THANK YOU goes to the Paramedics of the Queensland Ambulance Service and Royal Flying Doctor Service and to all the Doctors and Nurses in Hervey Bay and Royal Brisbane hospitals.
But this story is sadly to continue so stay tuned…
Sending love