Jul 22, 2023 11:27 PM Central
Teresa Wagstaff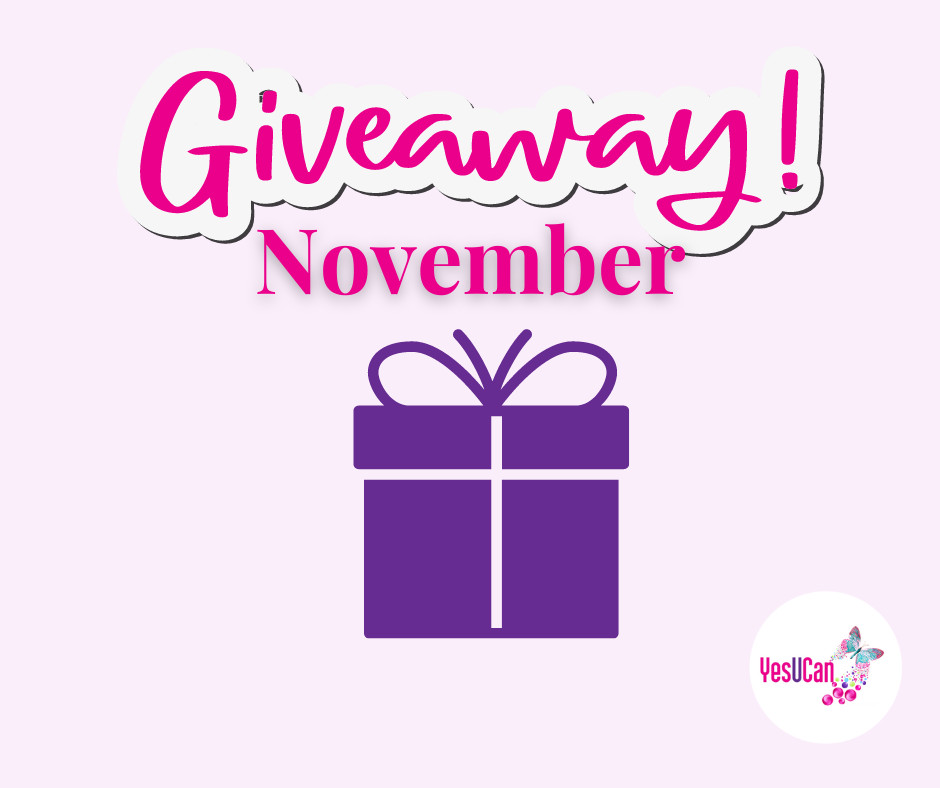 YesUCan
is giving away a great prize this November to one of our Top Followers or Customers!
You could be the lucky winner when the YesUCan Winner's Wheel is spun in the first week of December!
November's
Giveaway
is packed with some really great
Flavourista
products. It's a great way to get your hands on some free goodies for your pantry, and at the same time support a very worthy cause – half of
YesUCan's
profits go towards helping women and children who are struggling with domestic violence.
We are definitely spoiling our winner this November with:
Flavourista Chive & Onion Spice Blend (100g) – This beautiful blend of Chives, Onion, Oregano and Sweet Parsley will add a "garden fresh" flavour to all your savoury cooking. You can use it in quiches, soups, salads dressings and vegetable dishes. You'll never had chop up an onion again!
You can even make a quick snack for afternoon tea? Just add 1 – 2 tablespoons to 250ml sour cream for a quick yummy dip!
Flavourista Caramel Topping (375ml) – This beautiful, caramel syrup will elevate your morning coffee and bring endless flavour capabilities (use 1 – 2 tablespoons in one cup instead of sugar). This delicious syrup can also be used as a topping or garnish for all desserts.
Flavourista Satay Mas Spice Blend (sample) – Malaysian for "Satay House" these authentic Asian spices are rich in flavour and great to add to any stir-fry or use as a marinade for meat, fish and vegetables. It makes a quick easy satay sauce too!
Flavourista Cleopatra's Kitchen Dukkah (sample) – This delicious blend of seeds and herbs will feel like have been transported straight into the kitchen of the Queen herself! They're a taste sensation when sprinkled on poached eggs, in salads and on vegetables. You can even serve with soft cheese or use as a crust for vegetables, poultry, meat or fish.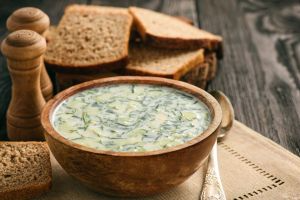 Flavourista Chive & Onion Spice Blend – recipe sheet to start you of with some great recipes using this delicious spice blend.
Flavourista Catalogue – flip through the pages of our Flavourista Catalogue and discover some more of our great products and mouthwatering recipes for you to try.
Postage to your door – $15.00 (Australia only)
Would you like to win this WONDERFUL PRIZE from YesUCan?
Did you answer "YES!"?
So, now you're asking how can I win this prize?
All you need to do to get a spot on YesUCan's Winner's Wheel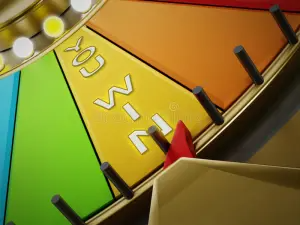 (which we spin to find our winner in the first week of December) is earn a top follower badge on
YesUCan's Facebook Page
– or even easier be a Customer and buy any product from either
Flavourista
,
Silk Oil of Morocco,
or
Young Living
or
through YesUCan's Websites Only during the month of November.
ALL Customers in November will get their name's on YesUCan's Winner's Wheel no matter how big or small your order is!
Thank you to the customers who are already there!
It's not hard to earn a
Top
Followers
Badge
on
YesUCan's Facebook Page,
all you need to do is not only
like
and
comment
(please note the
CHANGE
in
YesUCan's
requirements –
comments are required
), as
Facebook
awards the
badges
and you
need
the
badge
to get on our
YesUCan's
Winners
Wheel
. Or,
share posts
(
YesUCan
sees you sharing) as many of
YesUCan's Facebook
Posts
during the month of
November
but of course the easiest way of all is be a Customer this month!
YesUCan is giving away half its profits to aid Women and Children who are struggling with Domestic Violence so as a Top Follower or Customer you're helping us make an impact and we appreciate your support.
Will you be our winner this November?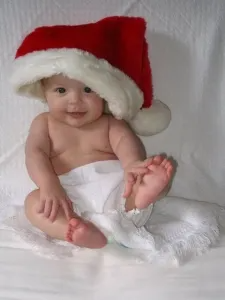 So many places to shop and everything you need for
Christmas
.
Presents
for
her
,
presents
for
him
,
hampers
and
gift
packs
we've got you covered. Even getting ready for
Christmas
from
supplements
,
cleaning
products
,
oils
,
spices
,
chocolate
powders
,
skin
care
,
make
–
up
and so much more
Blessings, Good Vibes and Good luck