Jul 21, 2023 02:41 AM Central
Teresa Wagstaff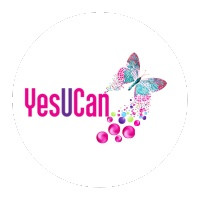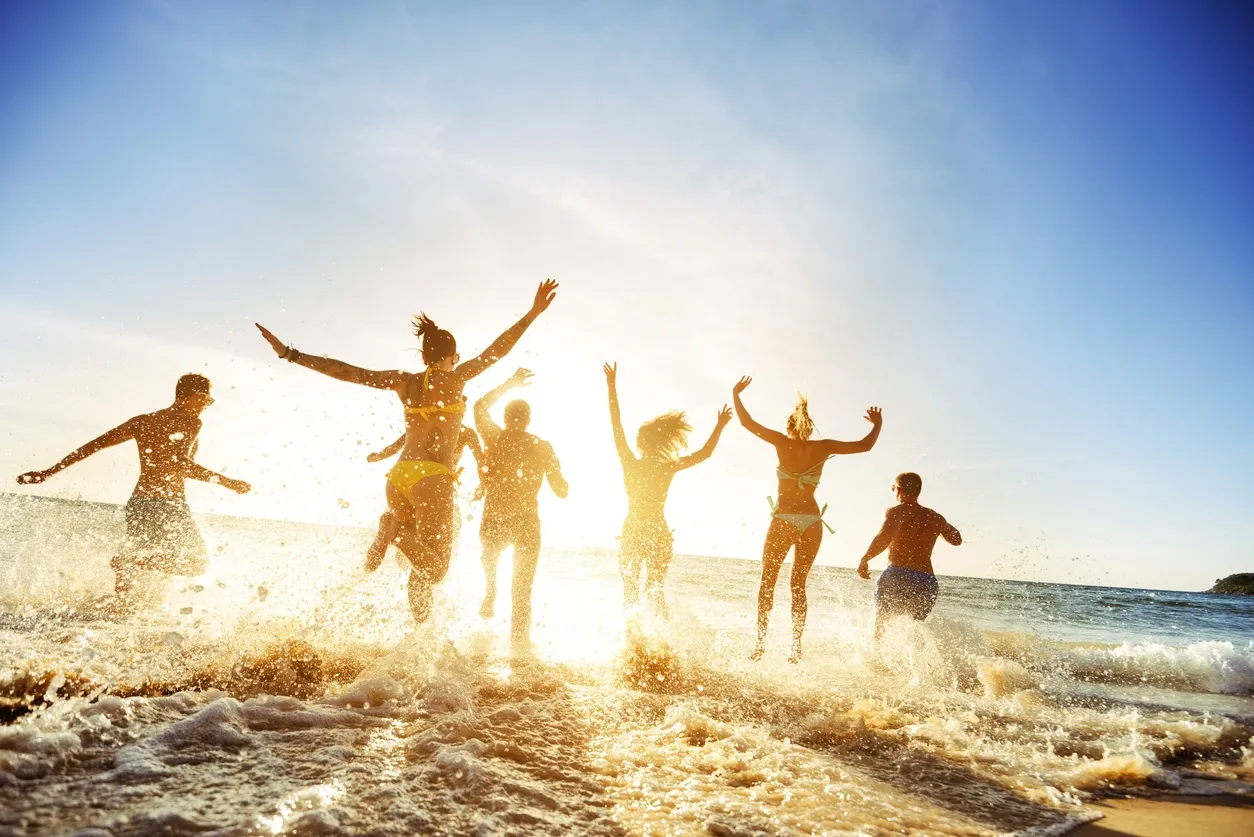 Before I got ill again in November 2019 I did what everyone would love to to do and I boarded a plane and went of to visit Cairns for a few weeks on my own and what an experience that was …
One thing I did when I was touring Cairns in August, 2019 was release

YesUCan's new logo.
Many of you don't know by now how it came about so thought I'd tell you of its origins. The easiest way to tell you is to show you once again what I wrote about our logo while I was in Cairns at the time:
"Here we present are very original and very new logo …….
This new logo is based on an original butterfly artwork which was painted for us by Kutcha B Blackman who's an authentic artist and an IndigenousElder. She was lovely enough to give us permission to use her work and also sent a Certificate of Authenticity to us by mail.
Lesley
, a graphic design artist, then took the butterfly painting to an incredibly authentic digital level. As we haven't been able to get permission from Lesley, in regards to the use of her name, we are suppressing her surname at this stage.
We're extremely proud and happy with the finished result and we thank both our artists very much for their beautiful work."
Do you think these two artists have done an amazing job like I do?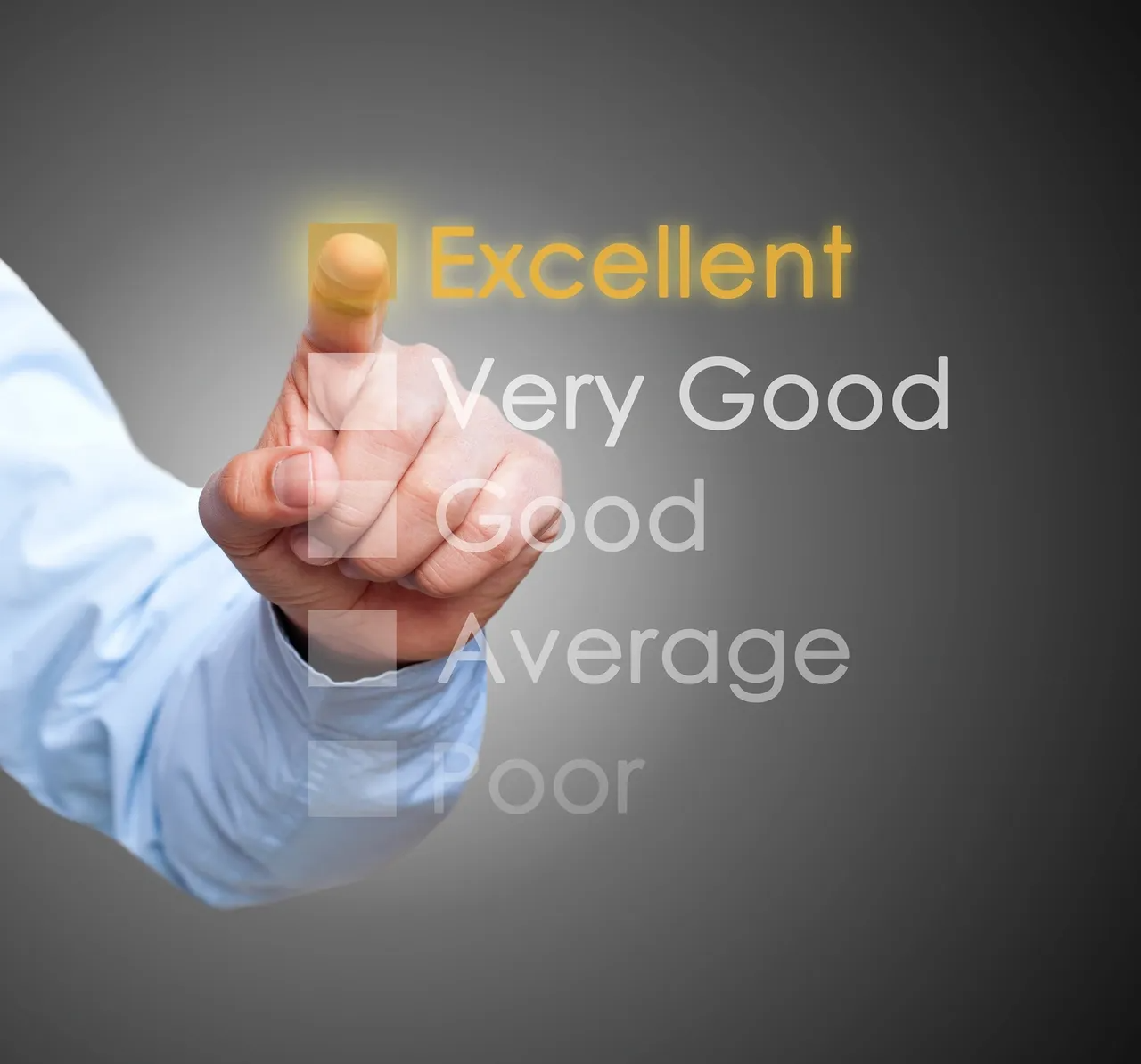 The actual website launch failed to happen due to a few glitches I encountered while I was in Cairns. This is okay though because obviously it's meant to be launched here in my hometown, Hervey Bay. I'll keep you posted with the details as I'd love to be able to celebrate this special time with you."
Since then, of course, our official website http://yesucan.live has been launched and we're incredibly thankful of the huge support and encouragement we're getting from around the world.
I can't wait to see all my butterfly sisters again. I'm actually sitting in my apartment (which is on the high up by the way) and a butterfly flew in, somehow, and is on my ceiling! I'd love to know what this might symbol. Maybe Aunty Jan, another indigenous elder whom I love might be able to tell me?"
Since being back from Cairns I bumped into Lesley and I finally got the permission to release this graphic artists name ….
Hey everyone in YesUCan's Community let us give a big thank you to both our artists Kutcha B Blackman and Lesley Jones!!!
Of course also since being back home the website was launched as as of 16th March 2020 we have reached 22,000 people.
To say we're grateful is an understatement. YesUCan's Community of likeminded people is growing and the love that's generating from all is absolutely amazing.
Thank you to all our followers and congratulations to all of those that have won prizes and free gifts so far.
Sending Love and Healing Hugs to You and our World
Teresa Wagstaff