Nov 21, 2022 06:00 PM Central
Teresa Wagstaff
There is something I've kept from you all from a long time because I've had trouble reliving it and haven't as yet recovered. Yes, now I'll let you know that tragedy did strike me and to this day I haven't fully recouped my strength. The easiest way for me to tell you now is to share with you a letter that I penned to my dear Sister at the time.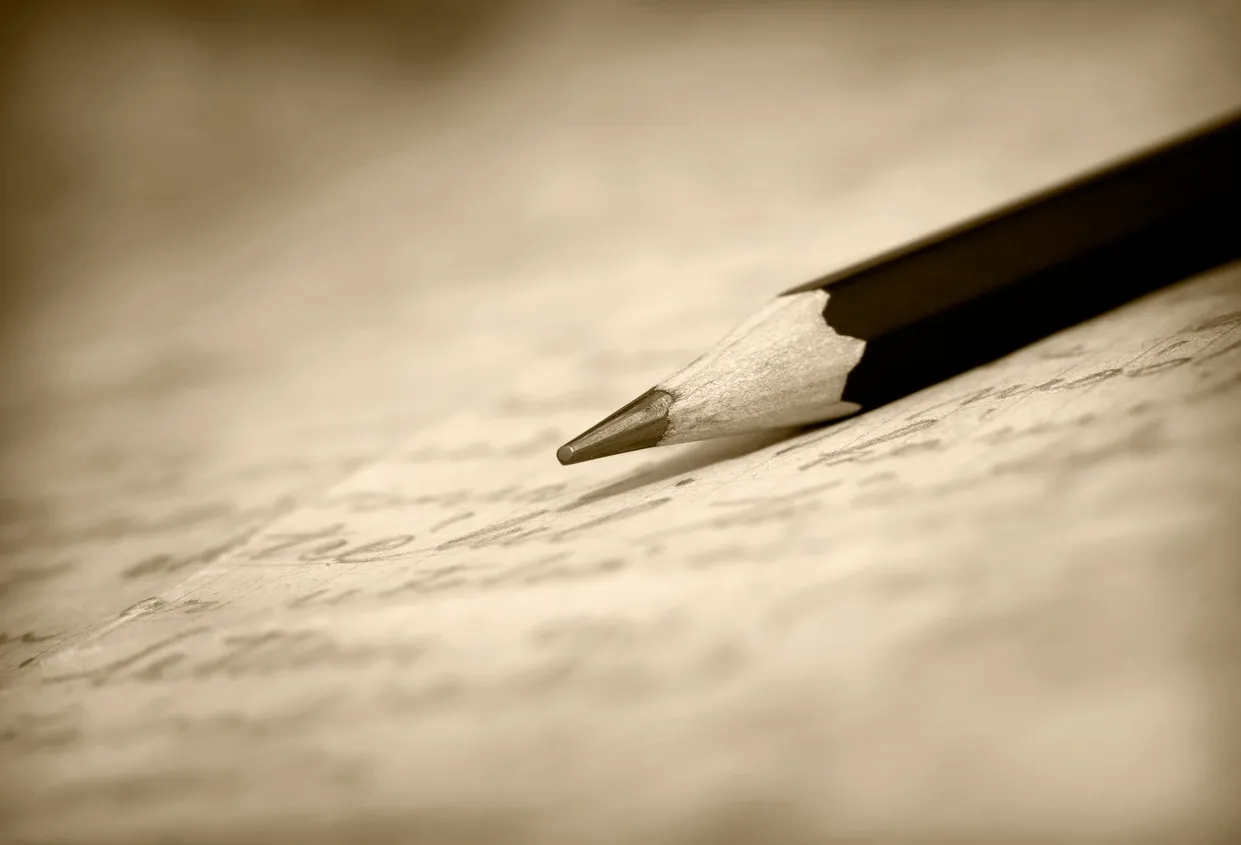 The tragedy occurred on 23rd February, 2020 but I wrote this letter to my sister one week later…
I don't know if any of my children have been in touch with you or not but unbelievably, I was in a car accident on Sunday around 1.30pm. I was the front seat passenger in my friend's car which was hit on the driver's side at the front.
I remember vividly white bits of metal flying in the air in front of the w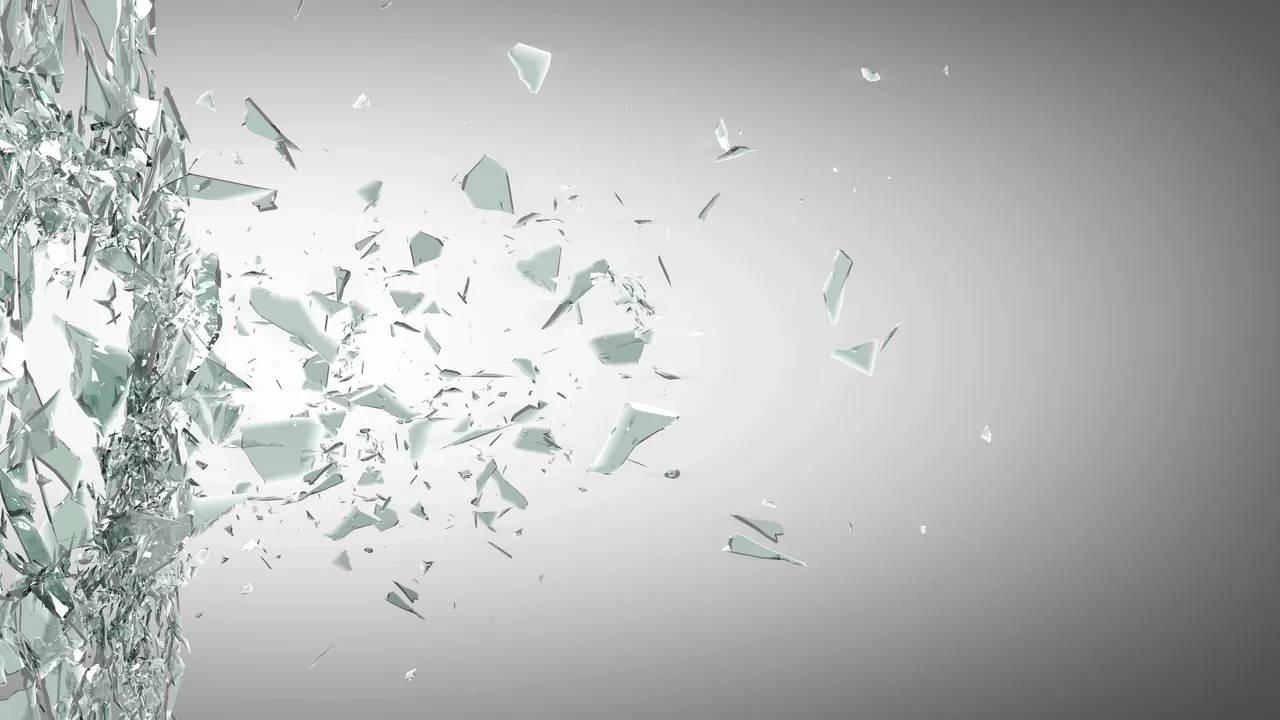 indscreen. The car was totalled, and it was written off!!
I was in shock and couldn't move. I felt pain immediately in my spine right where I had the last two emergency surgeries last November and December. I felt fear like you wouldn't believe. I gingerly tried to move my feet. People started gathering around. I saw Policemen arrive and I saw an ambulance pulled up too. It was all surreal.
A lovely lady from a nearby house kept me talking. She helped me calm myself by breathing properly. Two men were ripping the front of the car off so they could raise the bonnet (it wouldn't open) to make sure that there wasn't any petrol leaking that could cause a fire or explosion. It started to rain and all I remember were people telling me I would be taken to hospital. NO, I CAN'T DO THIS AGAIN, NO NOT AGAIN PLEASE GOD!!! I still didn't move, I was shaking violently and breathing fast. The lovely lady told me to breathe with her. I did but my heart was pounding in my chest and my spine was hurting.
The Paramedic started asking me if I would let him help me out onto the spinal board and go to the hospital with him. NO, I YELLED SILENTLY. I searched through the windscreen for my friend in the gathering crowd but our eyes never met. More people were gathering around in the rain and my mind was panicking. Not hospital, not again! I new I was injured and I didn't know what to do. I stupidly and stubbornly refused to be taken to the hospital by the paramedics from the scene and gingerly after they gave up trying to coax me into going with them they gave up and left. I was helped from the car by two strangers. I was helped into another car and eventually I shakenly got home and went straight to bed in pain.
Sadly Sis, I haven't got up since. That was three days ago. I think I was still in massive shock at the scene of the accident and I didn't make good decisions.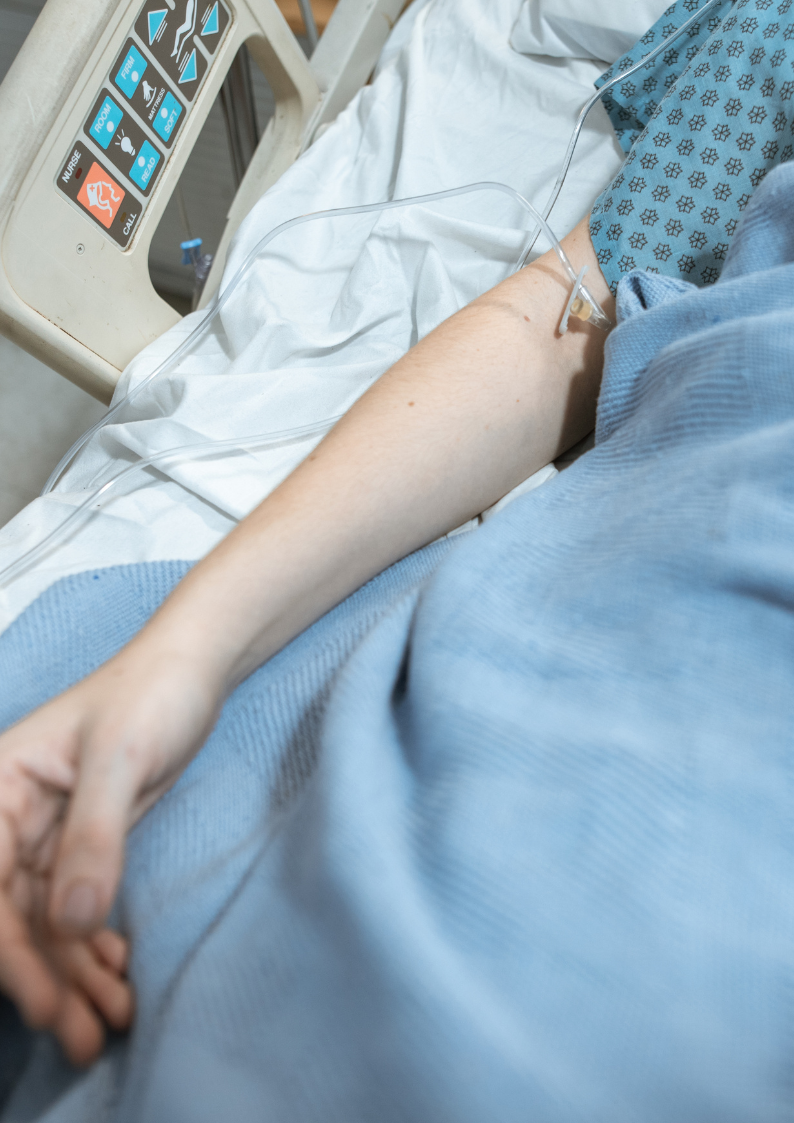 I didn't sleep throughout the night of the accident because of the pain. By the morning an ambulance had to be called because I couldn't get up. The pain up my spine was excruciating.
So, I ended up in hospital anyway but after x-rays I've found out that thankfully nothing is broken. My recent lower spine operation site is swollen and bruising is starting to come out, worst luck. I have spinal, neck and head pain. They think it's like a whiplash but to the lower back and neck, can you believe! I got sent sideways in the accident and of course as a front seat passenger going sideways a seatbelt doesn't hold you.
Not only didn't the seatbelt hold me but none of the airbags came out can you believe. I was in a Mercedes too which supposedly is one of the safest cars and boasts nine airbags. I ask why none?
It looks like I may need a CT scan today. If all goes okay which I'm positive it will I may be able to go home and take it easy for a few days.
I talked sense into my friend who hasn't as yet seen a doctor himself and he has promised to go. I made him an appointment and they're seeing him later today. He hasn't seemed right since the crash either. He seems dazed and slow to respond to questions and looks sore too and I feel that he's still in shock himself.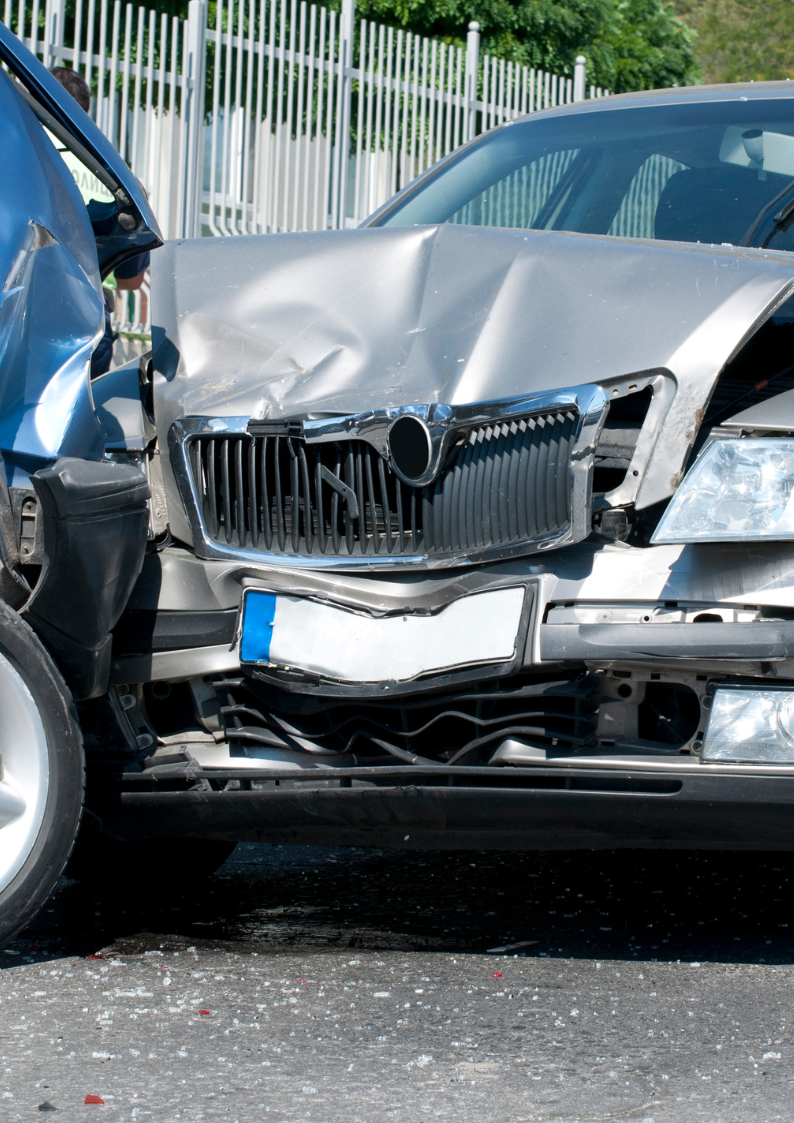 The road looked clear went he tried to do a U-turn, a car who was, I believe, speeding came from behind out of nowhere and hit hard at the front driver's side. Don't ask me how because I'm still trying to work it out. The young girl told Ian she'd been driving while the young boy told me he was the driver, go figure …
How many Chinamen have I killed?
Must've been the Chinese Emperor himself ….
I'm alright and there doesn't seem to be anything seriously wrong but the nerves in the spinal cord have been annoyed I've been told and will just need time to settle down again maybe months.
There goes the next few months in my life and just when I had been making such positive progress after the December operation. Life definitely likes to send you curveballs over and over again! It's the way you bounce back that makes all the difference, I suppose, so watch me my dear Sister even though I'm a mess again at the moment both emotionally and physically I'll make sure I bounce back properly again I'm telling myself.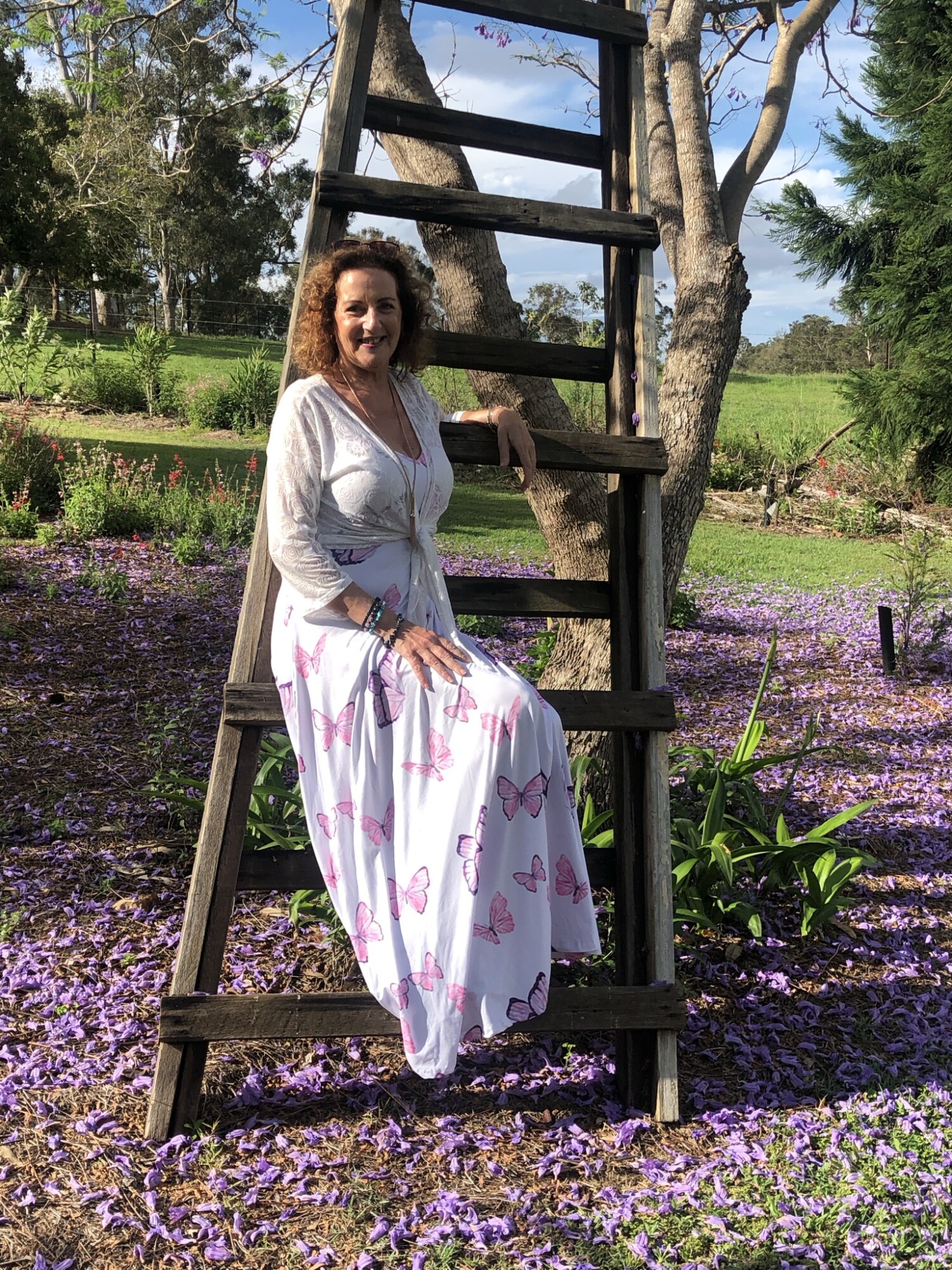 August arrived and I felt I was certainly doing much better but I'm still was no way near as well as I was in August the year before. In August the year before I was trekking in Cairns at the top of Australia and I travelled all the way up to the Cape. It won't be long until I'm well and travelling once again.
At the moment I find I still have to spend the afternoons in bed because of pain or I am laying around as I can't do a full day like I did before the car crash. I have started going to the gym I have one day a week with an Exercise Physiologist and I'm doing weight resistance work to try and get stronger.
Hey, fast forward to September, 2020 and I'm managing much better again. I've increased my gym sessions to three times a week (certainly don't always make it, lol) and I'm down to the last three prescription medications once again.
I am starting to travel short distances here and there once again. I'm enjoying cooking once again but sadly that's when I can stand up long enough and it's not just whenever I feel like it.
It's only the odd day or two I'm in bed so really things are truly looking up once again. I'm smiling once again and I hope once the borders are allowed to open and the coronavirus is under control everywhere I will travel down to see my sister and the family.
Chronic pain is a bastard but you have to learn to live with it the best way you can. I still try and look at things positively and I do feel truly blessed to be able to wake up in the morning to the sounds whistling from all kinds of birds and I know my dear departed Dad and brother, Stephen are rooting for me in the spirit world which gives me a huge amount of strength.