Aug 9, 2023 11:52 PM Central
Teresa Wagstaff
I'm Teresa Wagstaff, the founder of YesUCan and your guide on this journey towards prioritising self-care.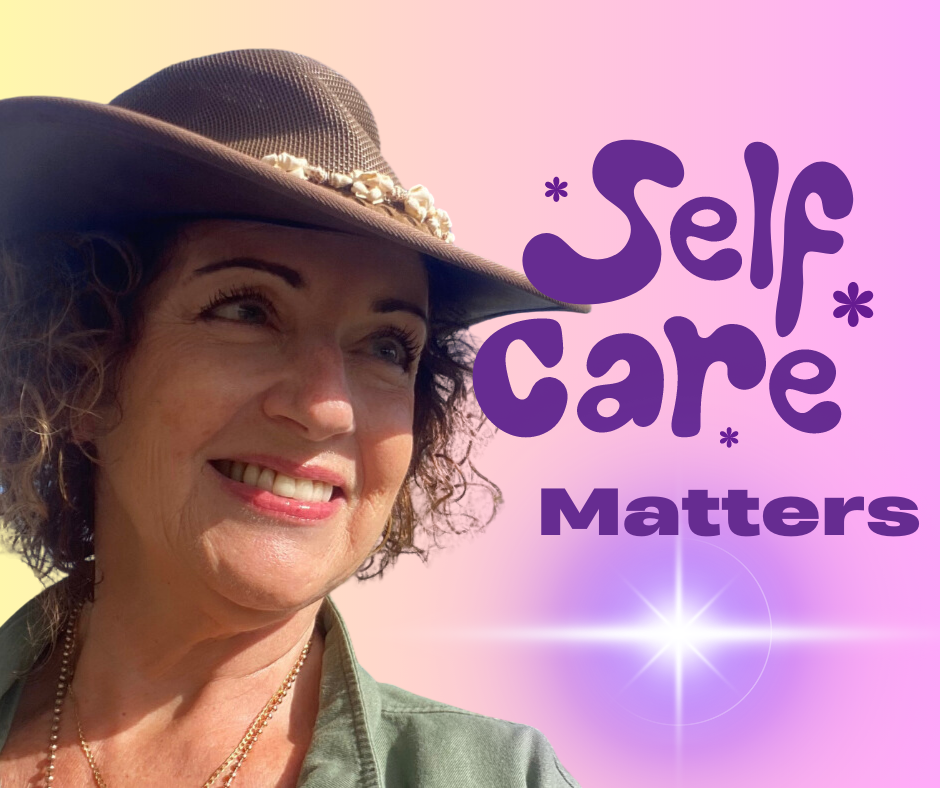 I started YesUCan back in 2017 after learning how to walk again, due to years in a bed because of complications from a broken neck.
Now, YesUCan is committed to helping women understand that self-care is not just important, but essential for a happy, fulfilling life.
I wrote YesUCan's Ultimate Self-Care Guidebook for Women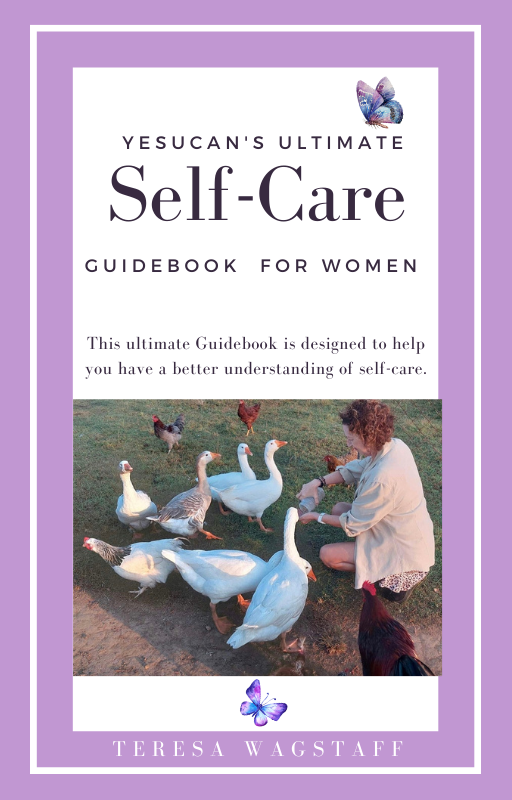 and in this Guidebook, you'll find strategies and tips designed to help you build your own self-care routine, find strength, and gain confidence. We now hold workshops on the subject at Eatonvale Farm or online, and we aim to provide a safe and fun environment where women can learn new self-care skills.
Well that's a bit of a background...so, let's dive in!
Understanding Self-Care
Self-care isn't just a buzzword. It's an ongoing practice that should become part of your daily routine. Regular self-care can include activities like exercising, eating healthily, getting enough sleep, self-hypnosis, meditating, walking, journaling, or having meaningful conversations with friends and family. These activities can help nourish your mind and body, leaving you feeling energised and ready to handle life's challenges.
This Guidebook explores different forms of self-care, from physical activities to mental health strategies, that can help you create balance in your life.
Why is Self-Care Important?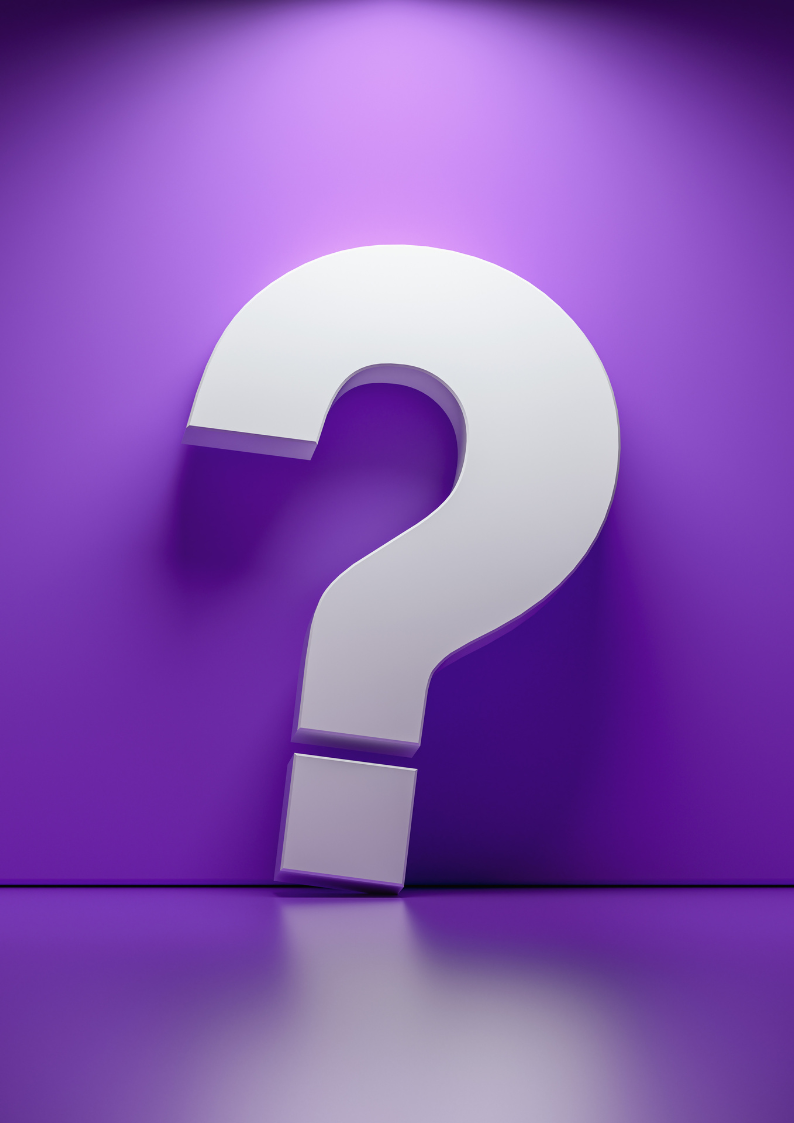 Self-care is about investing in yourself and setting boundaries. It's about taking time to recharge so that you can better handle the stressors of life and show up authentically for yourself and those who matter to you.
When you take care of yourself physically, mentally, emotionally, and spiritually, you become more resilient, confident, and empowered. This can lead to a happier and healthier life for yourself and those around you.
Give Yourself a Time Out
It's important to give yourself permission to explore activities that bring joy into your life. This could be volunteering at the local animal shelter, taking up photography classes, or even just taking a walk on the beach, or in the park. Whatever you choose, make sure it's something that makes you happy and helps you feel fulfilled.
Ways to Practice Self-Care for The Mind
There are many ways to practice self-care for the mind. You could learn something new every day, stay connected with your loved ones, take a break from technology, practice gratitude,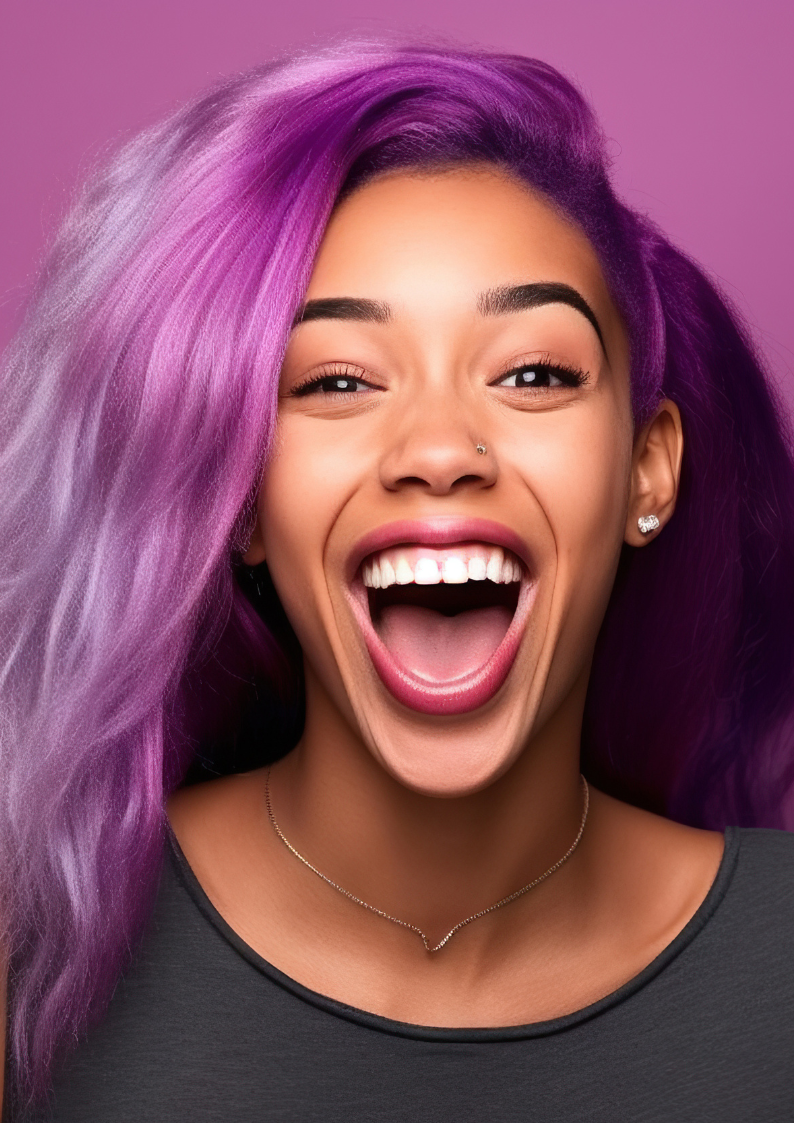 start a journal, get creative, get moving, take time for yourself, and get organised.
By practicing these simple steps, you can create your own self-care plan tailored to your individual needs. Remember, it takes time and effort to build a strong foundation of self-care habits - so start now and take baby steps each day.
Daily Success Habits
This YesUCan tool can help you build a simple personal framework for your day. By identifying your top three priorities and stressors in life, you can begin to develop positive daily habits that best support your life.
Join YesUCan's Workshops
YesUCan offers fun, informative
workshops
both at Eatonvale Farm and online. These
workshops
are designed to help participants learn how to create small moments for themselves within their everyday lives. Our mission is to foster a community where everyone feels empowered and inspired to take care of their mental health and wellbeing.
In conclusion, remember that self-care starts with you!
Prioritise your physical, emotional, and spiritual wellness and find balance and fun in everything you do. If there's anything else we can do to help with your self-care journey, please don't hesitate to reach out - we're here for you!
YesUCan's Ultimate Self-Care Guidebook for Women is a testament to the company's commitment to empowering women to prioritise their well-being. By understanding the importance of self-care and implementing practical strategies, women can unlock the power within themselves to lead happier, more fulfilling lives. Visit www.yesucan.live to get your free copy of the Guidebook and embark on a transformative journey of self-care...or
Here's to a life full of happiness and joy.
Teresa Wagstaff,
YesUCan.