Have You Been Left Feeling Stressed from Christmas?
26 December 2020
Here are some tips to help make this WHOLE festive season which is much more than just Christmas Day, more stress-free:
When it comes to friends and family, share kindness and love by focusing on the positives.
Halve the pressure by sharing different tasks and by putting a time limit on each gathering you're apart off. Then with the allocated time together make certain you do something pleasant. Activities like having an after-lunch walk or playing a ball game together is a great idea.
When you indulge, do so in moderation.
Manage your own feelings and expectations!!!
The events this Christmas Season are not always the "perfect" get-togethers like we see in advertisements on the TV and magazines, but it certainly can be really enjoyable with the right mindset.
Write down your priorities on a list. As you complete each task make sure you give yourself a tick. The best trick is to make each task doable and don't have unrealistic goals. As we all know the festive season is a great time to include the most important people in our lives as prioritises. We should really focus on these relationships rather than focusing on your plans having to go off without a hitch on one day.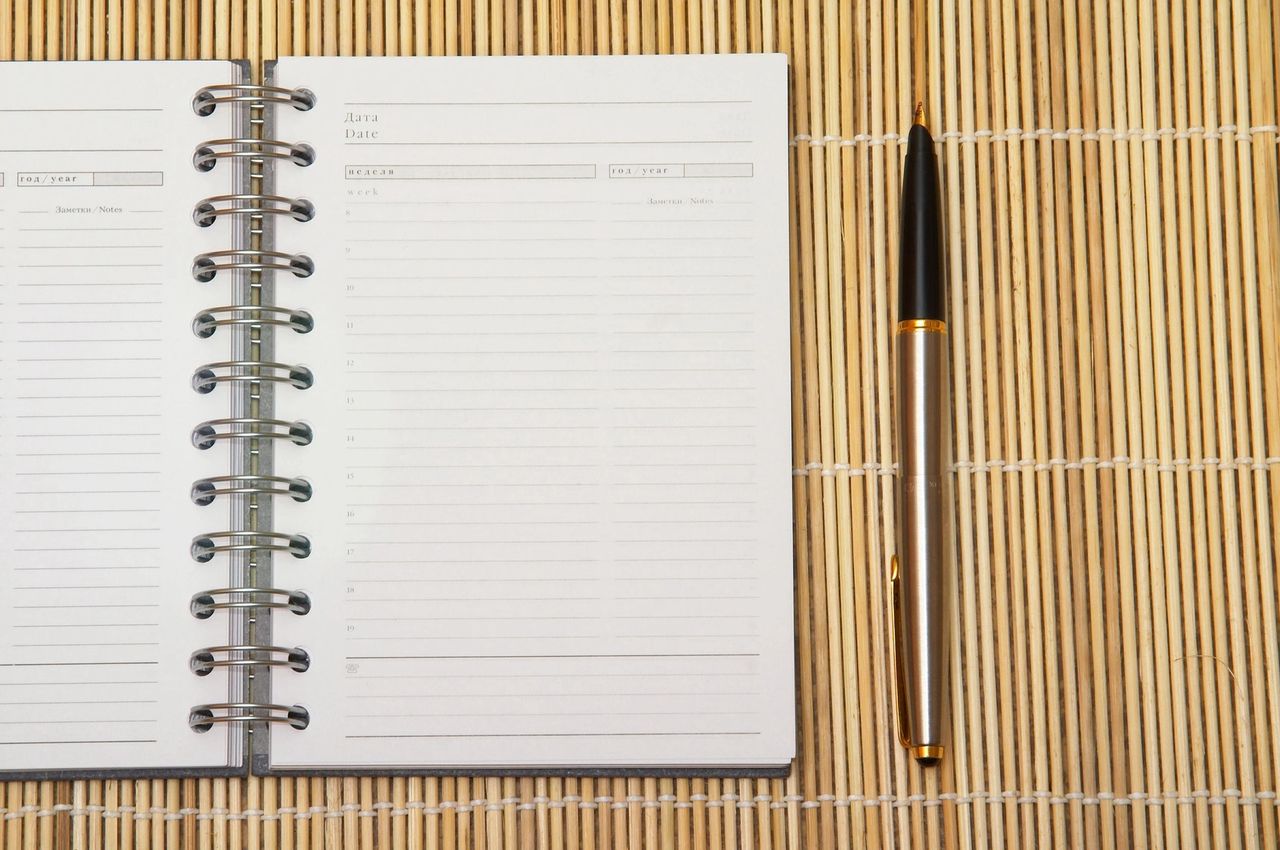 Reduce your financial costs too. Really try and focus on sharing love and kindness rather than material things. When you give yourself a budget please stick to it. Find different and creative ways that will lower costs. For instance, you could send e-vouchers and e-cards to save on postage costs or maybe you could organise Secret Santa for the gift-giving this year. Also, ask others to bring a plate as this always works too and takes a huge load off your mind.
Please observe moderation. If you have a tendency to overindulge why not accept half a glass of alcohol at a time or only maybe try filling half your food plate.
Maintaining the balance in other areas of your life is very important too. Make sure you get enough sleep, keep up your exercises even if it's just walking. Most importantly please maintain a bit of downtime for yourself by trying to rest, reflect and relax.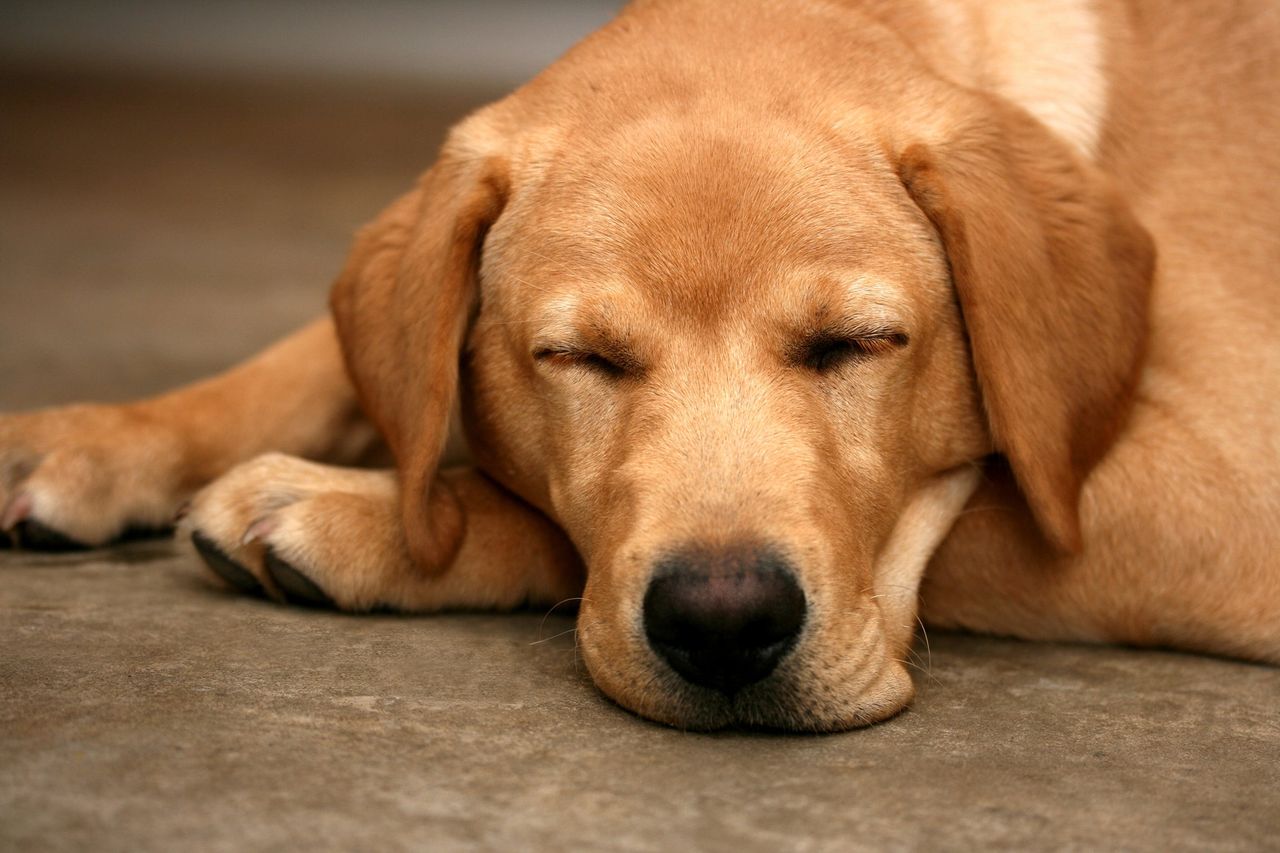 Many people feel lonely during the festive season and if you do feel lonely and isolated make sure you plan to do something you would enjoy.
Maybe go to the movies or go out for a walk. Explore all the options that bring you with others such as nearby events listed on Facebook or maybe a charity event.
Maybe even consider volunteering as giving your time and skills to help others will help you feel less lonely and feel really worthwhile instead.
If you're up to it why not organise your own "Alone for the Christmas season" event. You could do this either in person or online as you'd be surprised at how many people are all by themselves. Or find and take part in an online forum on Facebook.
Plan activities for the days after Christmas too so you have something extra to look forward to.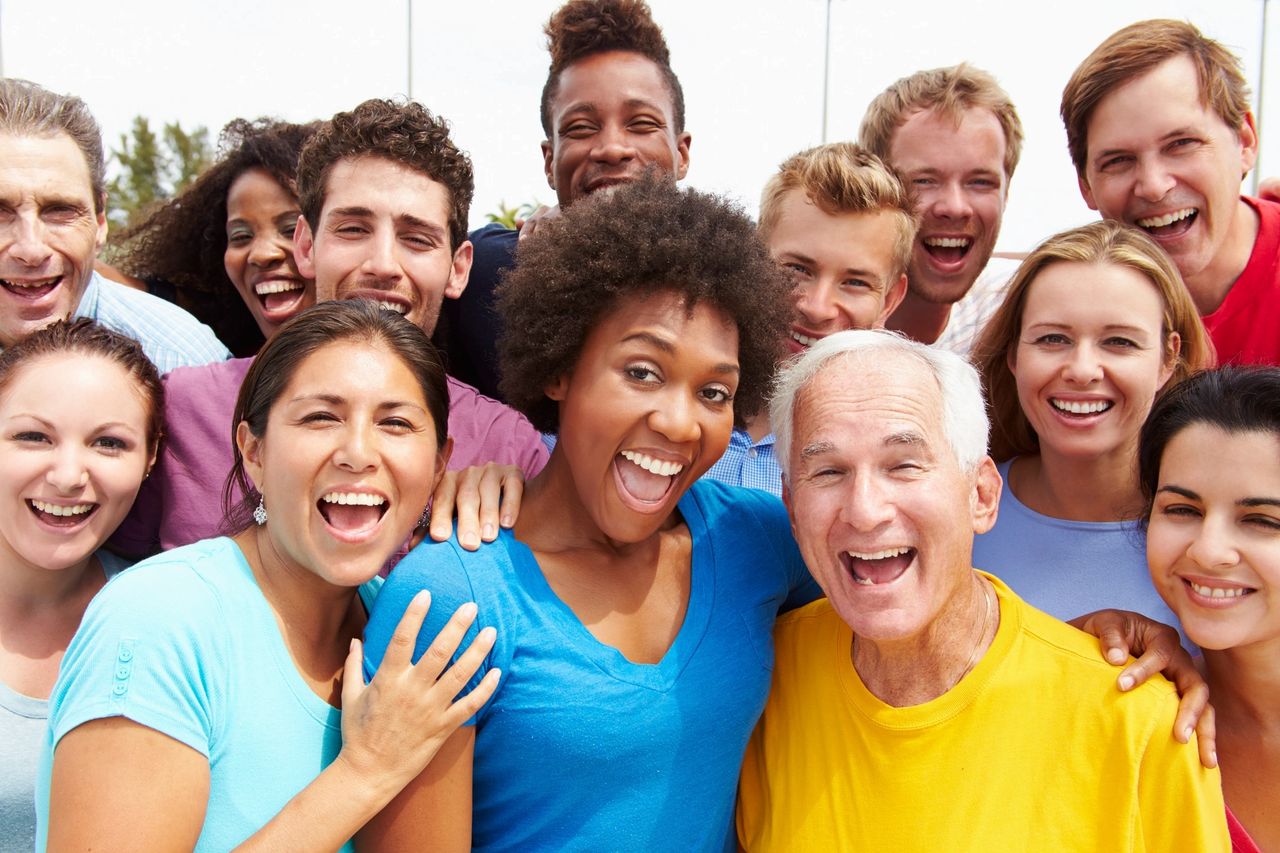 Above all have fun! It's so important to not get caught up in all the festive season hype and then totally miss out on all the fun stuff.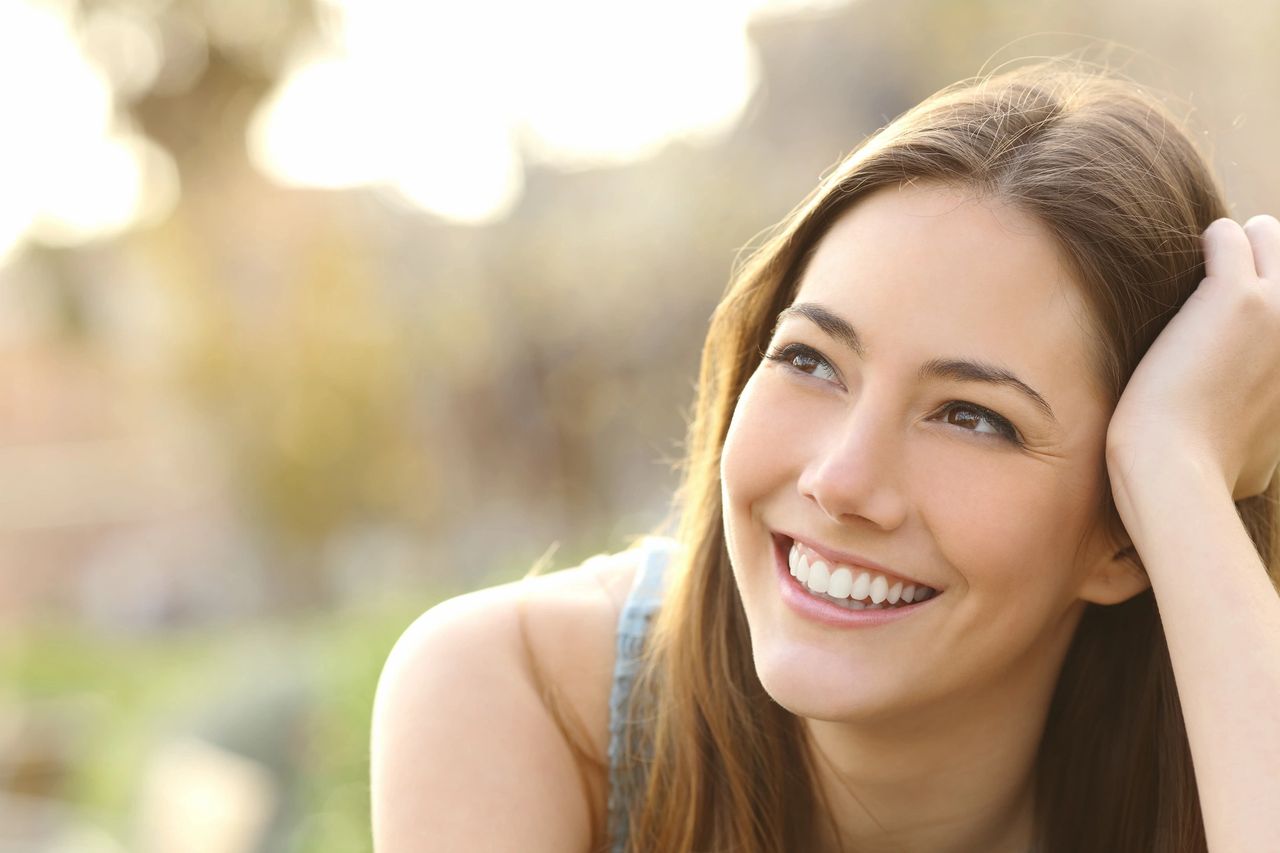 Give yourself permission to smile and enjoy the day!
Join in all the festivities and why not be a bit crazy and have not only a small grin but enjoy a laugh. Remember it is the Christmas season after all!!!!!
Teresa x
💚🦋🌱