Join YesUCan's Team and Change Your Life?
12 January 2021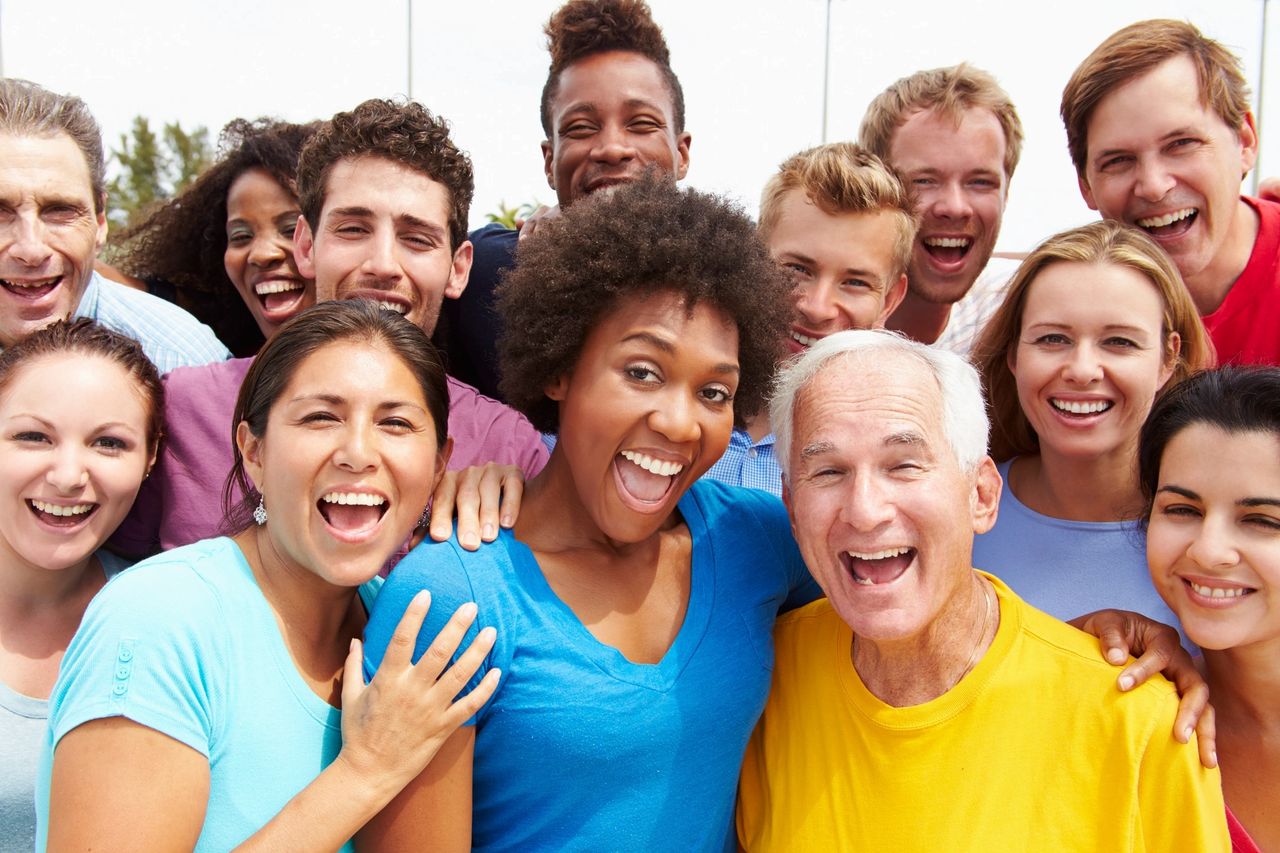 Would You Like To Join My Team?
I joined back in June 2019 just to get 25% off the Natural Product I had fallen in love with that had stopped my hair loss, started regrowth and put my hair back into life.
There are three great reasons for you to join my Silk Team this month:
1. Get the wiggle room that your budget needs or earn a full time income.
2. All products are natural and many are vegan.
3. I have spaces available for you on a winning team and now all orders can be placed online via your own FREE unique personal website link. 🎉
Joining specials for this month are as low as $75 (but you get so many products for your money)
This is only one of many options!
This is available for personal shoppers, social sellers and business builders
There are two ways:
Join as a Sales Representative
(This is how I started off so I could be a personal shopper – I loved that you can buy the products you love discounted but no monthly sales are required!)
If you want though:
* Earn 20% – 30% Commission
* Plus save 20% on ALL Products Site Wide
* Work Your Own Hours
* Purchase a Starter Kit from $50.00
* Receive Products + Your Own e-Commerce Website For Life
* No Quotas
* Be Part of a Friendly Going-Places Team
Join as an Industry Trade Professional (ITP)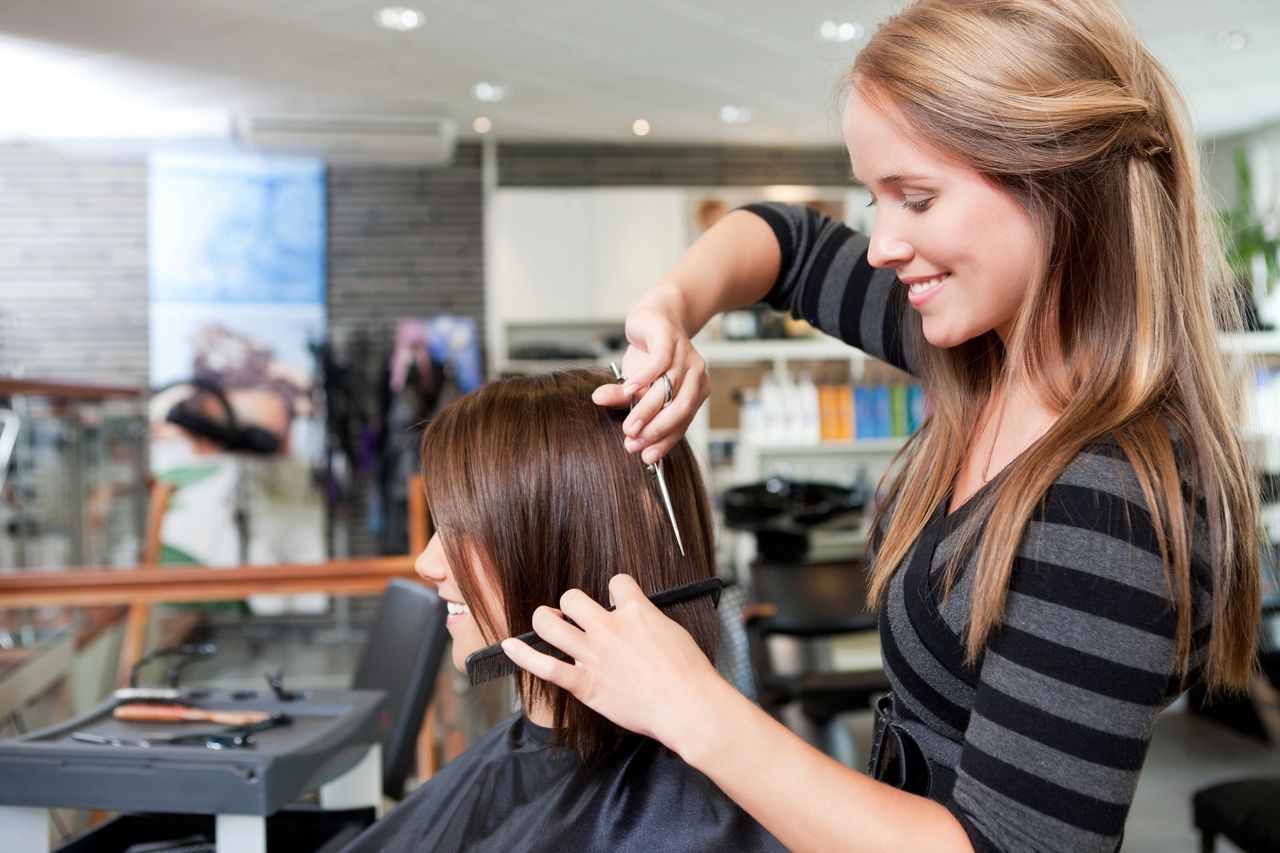 * It's Free To Join As An ITP
* All You Need Is An ABN
* Or a Hair and Beauty Certification
* Receive 50% Off Site Wide
Either way to Join YesUCan's Team go my Website 👇🏼
http://yesucan.silkoilofmorocco.com.au/
Towards the top of the page on the right hand side is a link called "My Silk Business" which you click.
Scroll down to the "Start Earning With Silk" button and click.
Choose and click either "Join My Team and Become a Silk Rep" or Join My Team & Open a Trade Account" button and click.
Read the attached Brochure.
Then click on the "Sign Up Now" which is at the end of the brochure and fill in the attached form.
Verify that you have Teresa Wagstaff as your sponsor then click the "Register" button
Then Walla, you're on a winning team!!!!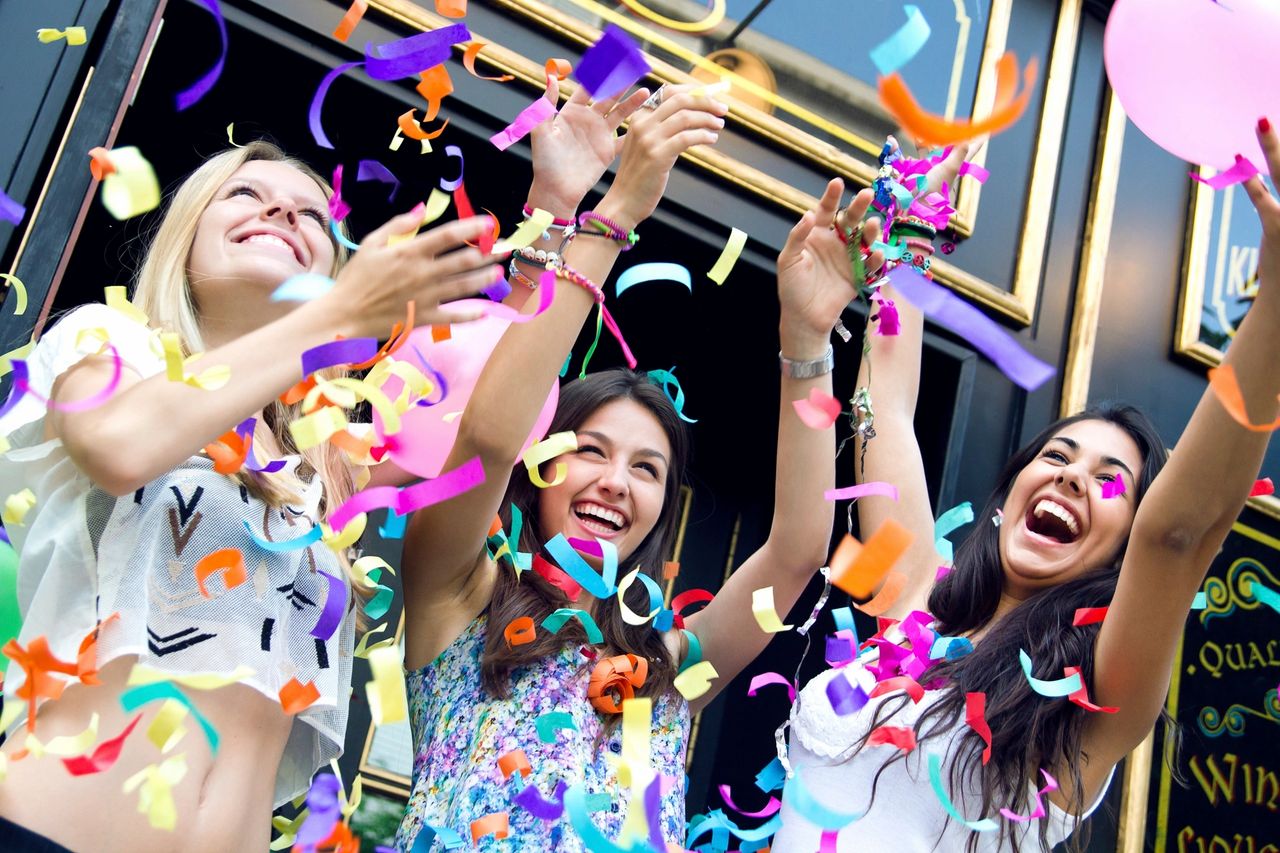 If you have any problems or questions or you'd like me to help you fill in your form please don't hesitate to ring me on WhatsApp on 0421364111 or private message me on Messenger.
We can't wait to have you aboard!!!
Teresa x
YesUCan's Silk
💚🦋🌱