What can Argan Vegan Hair & Skin Treatment do for your hair?
29 July 2021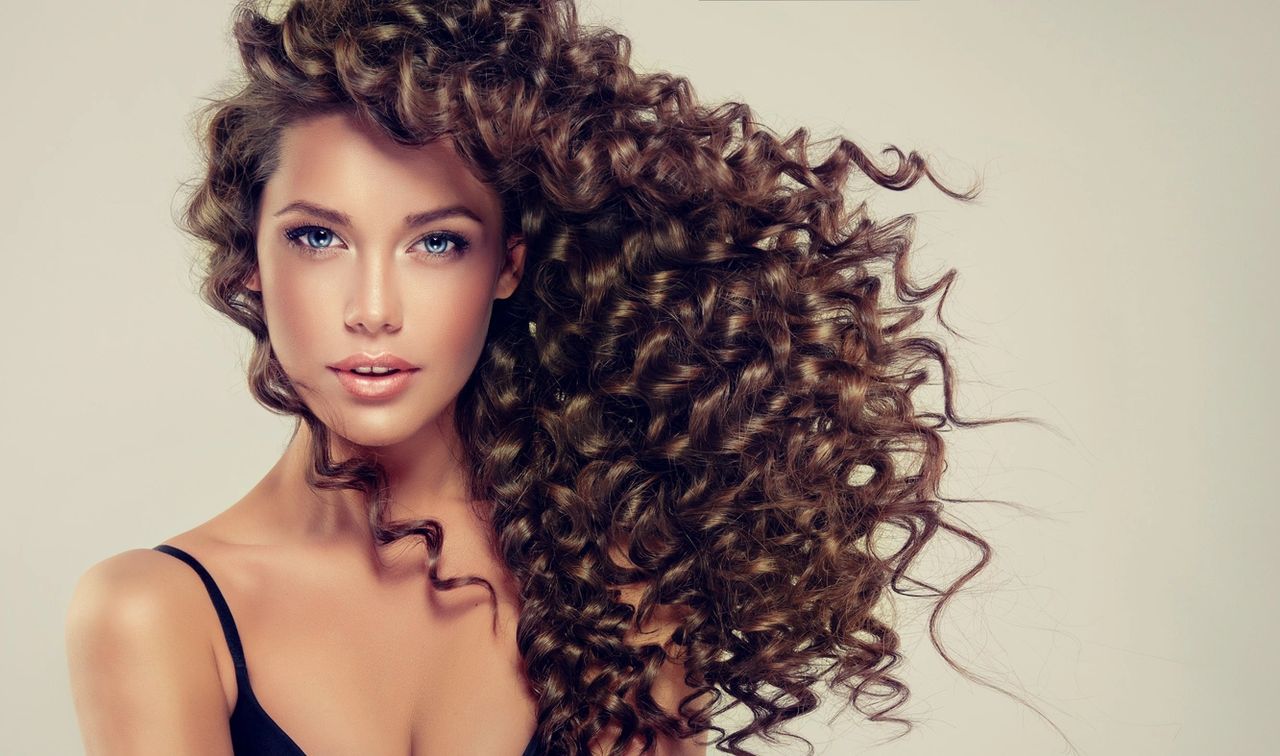 💛 Reduce blowdrying time
💛 Stops winter dryness
💛 Deliver instant shine
💛 Make your hair glossy
💛 Moisturise like you'd never believe
💛 Create a luxurious soft, smooth and silky finish
HOW?
Because it's formulated with a high concentration of Cold Pressed Certified Organic Argan Oil which is rich in vitamins, antioxidants, omega-6 and omega-9 essential fatty acids!
IT IS AN AWARD WINNING NO.1 BEST SELLER (7 YEARS RUNNING)
It's a hairdresser's favourite product that you will have no trouble using at home!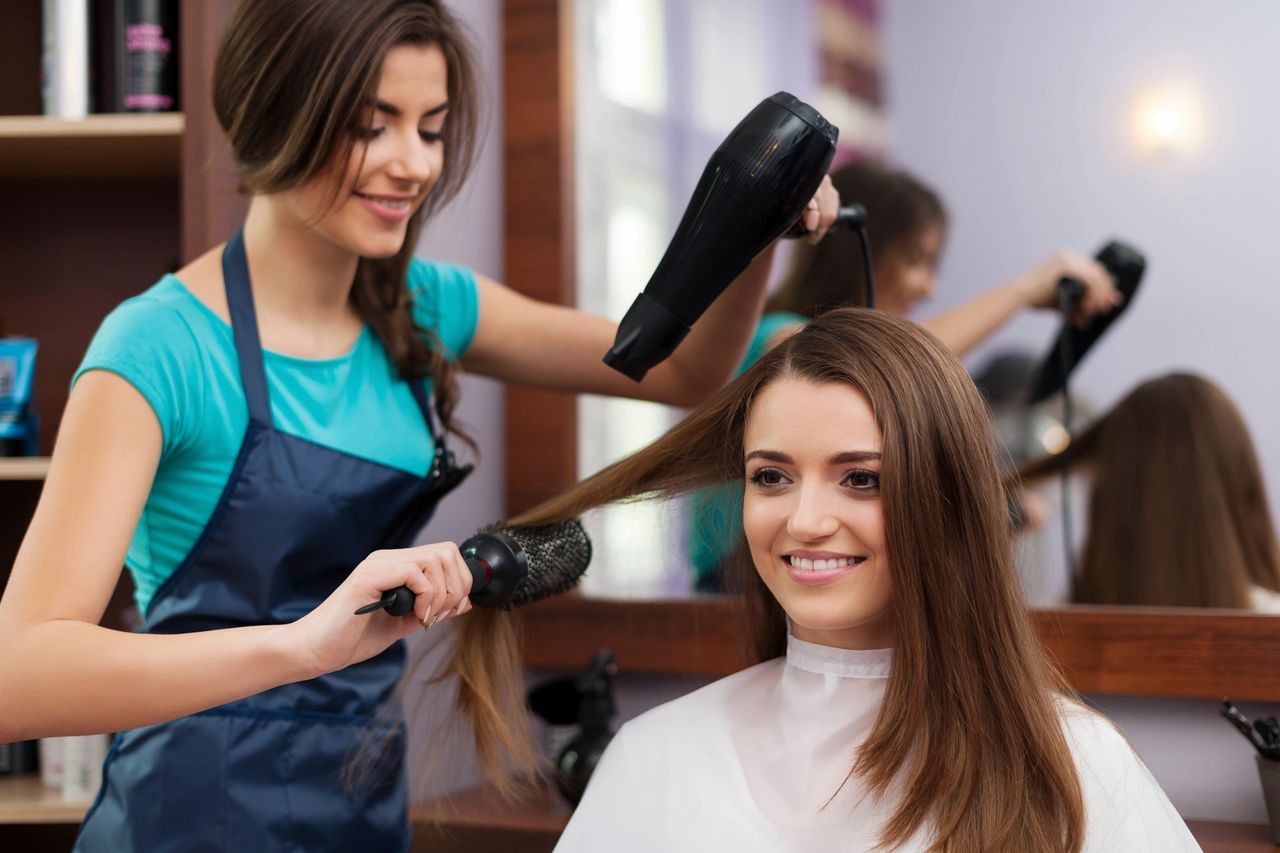 This amazing product is definitely precious and non-greasy which to me was undeniably true. Argan Hair & Skin Treatment is an ultra light serum which is infused with a divine passionfruit fragrance. You'll find it is easily absorbed, leaving your hair (and skin if you wish) looking smooth, healthy and really nurtured.
You can't go wrong with this sensational product and I guarantee you'll love it or you'll get your money back. Now you don't see that often these days!
Instead of just giving you the link to purchase this product I've given you the link to our Top Ten Hair Products but rest assured when you do click this link the Argan Hair & Skin Treatment will come up first 👇🏼
If you do have a hair problem that you'd like to talk about please feel free to message me on +61421364111 and I'll call you as back soon as I can.
Also, if you want FREE Valet Service at the checkout, help ordering or are looking for a better price please private message YesUCan or ring me (Teresa Wagstaff) on +61421364111 as I'm here to here for you! 🤗❤️
Teresa x‬‬‬
YesUCan
💚🦋🌱
Change your thoughts,
Transform your Life!
Hervey Bay, Queensland
Australia. 4655
Phone – +61 421364111
Website – http://yesucan.live/
Website – http://yesucan.silkoilofmorocco.com.au/
Facebook – https://m.facebook.com/yesucan.live
#naturalhaircare #shinyhair #moisturisedhair #glossyhair #gorgeoushair #silk #hairandskintreatment #hair #haircare #yesucan #yesucanssilkstore#yesucanlive #hairadvice #welovehair