YesUCan Silk Is Going International!
18 November 2021
Do You Want To Be An International Silk Ambassador?
We are so excited to offer for the first time in 11 years International Silk Oil of Morocco Ambassadors 🤩
International Ambassadors can now have their own personalised FREE Silk store which is updated and looked after by Head office here in Australia. You can now access over 950 Silk products whereby you can drop ship products all around the world.
Earn commission from Sales through your new website!
Earn commission by looking after your own Team of Silk Ambassadors. We have requests every day for our products to be purchased in many overseas countries and we want you to be apart of it 🦋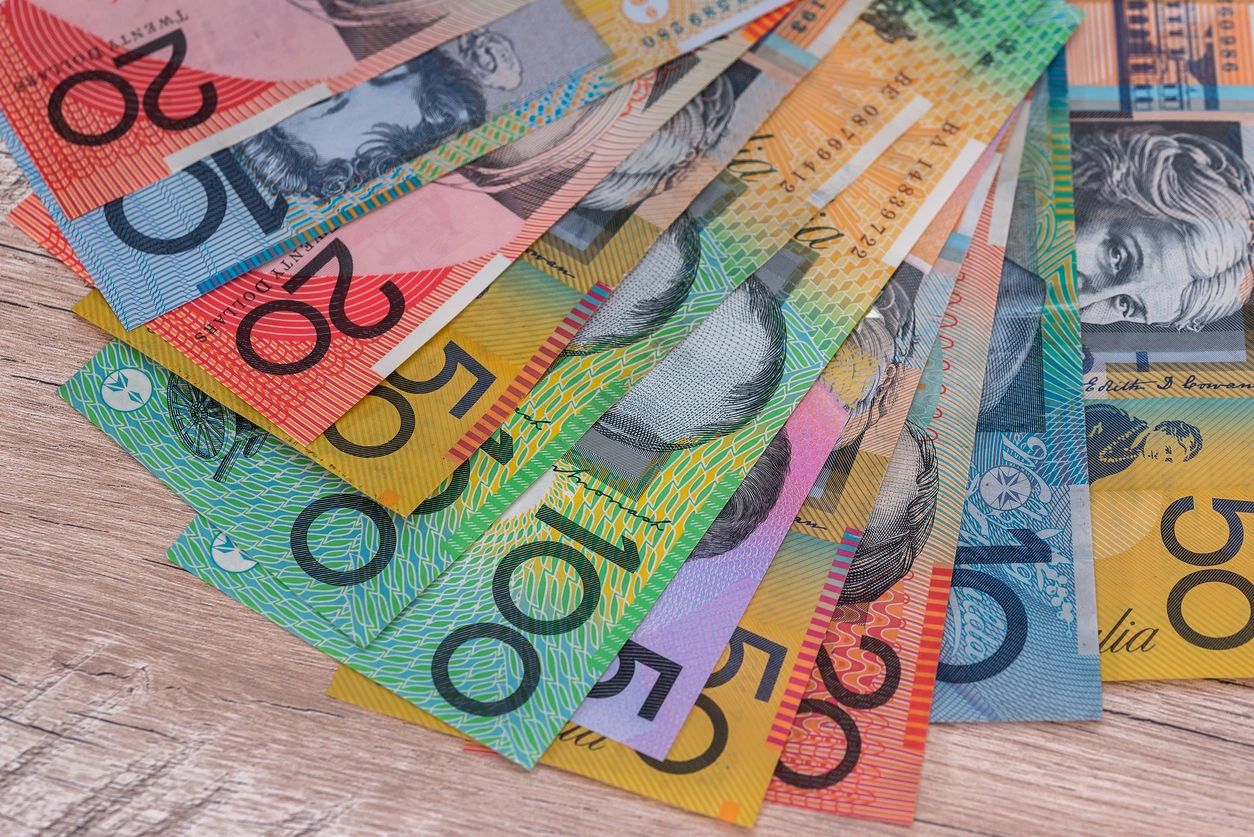 Due to the high freight costs, we have decided to Automatically give all our International Ambassadors a Trade Account which means you receive 50% off all items!!!
THERE ARE SO MANY WAYS TO EARN
Receive 50% off any Silk Oil of Morocco Products on our YesUCan's Silk Website
You can then purchase Silk and sell your stock at Normal Retail Price (100% mark up)
You can drop ship to your customers with Silk. Login to your Silk account – send your customer their Silk products. No invoice or info is sent to them. You then receive the $$ from the customer directly.
Personalised CODE WORD. You will be automatically issued with a CODE WORD that gives your Customer 30% off any of the Silk Oil of Morocco products in your store. YOU earn a 15%+ commission
You can purchase TESTERS at heavily reduced prices
You can purchase TRADE STARTER PACKS which gives you FREE Testers, Retail Stands at below Trade price
You can purchase heavily discounted TRADE DEALS that are below Trade price on for a limited time
We now offer 7 Payment options
You run your Business we do all the hard work for you!
Silk pick and pack all orders in Brisbane Australia (we will be looking for International distributors to supply locally in your Country)
Silk targets your customers for you with weekly Newsletters
Silk targets your customers for you with any BACK IN STOCK items
Silk targets your customers should they "Abandon cart"
Use your Silk Database to add New leads in for Silk to target your customers on your behalf
LET'S GET YOU STARTED
Apply now by completing the ➡️ registration form
Or maybe you'd prefer to be our VIP International Customer and you'd like a 30% International Customer Discount?
Do you live in:
🇺🇸 United States
🇬🇧 United Kingdom
🇳🇿 New Zealand
🇹🇭 Thailand
🇫🇷 France
🇩🇪 Germany
🇮🇹 Italy
🇯🇵 Japan
🇨🇦 Canada
If you're in any of the above listed country's all you need to do is create a customer account with YesUCan's Silk Store first so that your customer discount code will work.
After you've created your customer account you'll see below that each Country has a different code to use. Please use the correct code for your Country.
Note: The discount codes are only applicable in the respective countries below:
🇺🇸 United States – TERESAWAGSTAFFUS30
🇬🇧 United Kingdom – TERESAWAGSTAFFGB30
🇳🇿 New Zealand – TERESAWAGSTAFFNZ30
🇹🇭 Thailand – TERESAWAGSTAFFTH30
🇫🇷 France – TERESAWAGSTAFFFR30
🇩🇪 Germany – TERESAWAGSTAFFDE30
🇮🇹 Italy – TERESAWAGSTAFFIT30
🇯🇵 Japan – TERESAWAGSTAFFJP30
🇨🇦 Canada – TERESAWAGSTAFFCA30
YesUCan welcomes our International friends to this wonderful and generous opportunity and we'll be supporting you all the way 🤗❤
Talk soon 🤗❤️
Teresa x
YesUCan
💚🦋🌱
#naturalproducts #naturalmakeup #naturalhair #yesucan #yesucanlive silkoilofmorocco #silksquad #silkfamily #silkxfernando #thenudecollective