YesUCan Welcome's You Onboard
31 July 2020
YesUCan is a business which is blessed to have three companies under its umbrella. They've decided to come aboard with YesUCan in order to help us get you back to full and complete wellness in mind, body and soul.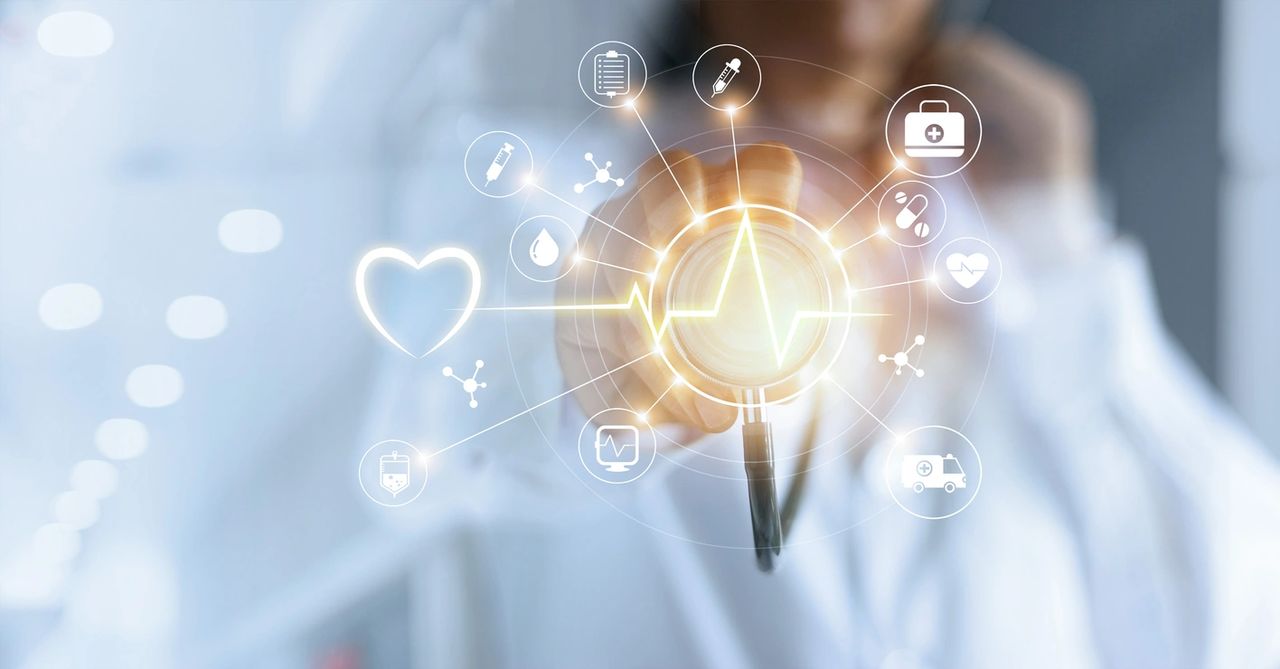 This means that with YesUCan you'll be able to enjoy all natural products that together, as a whole, will help you transport yourself to newfound health, wellness, beauty and vitality. With YesUCan you'll get the leverage that our products allow, they'll be prizes, free products, advice and fun as we all get together to be part of our ever growing community.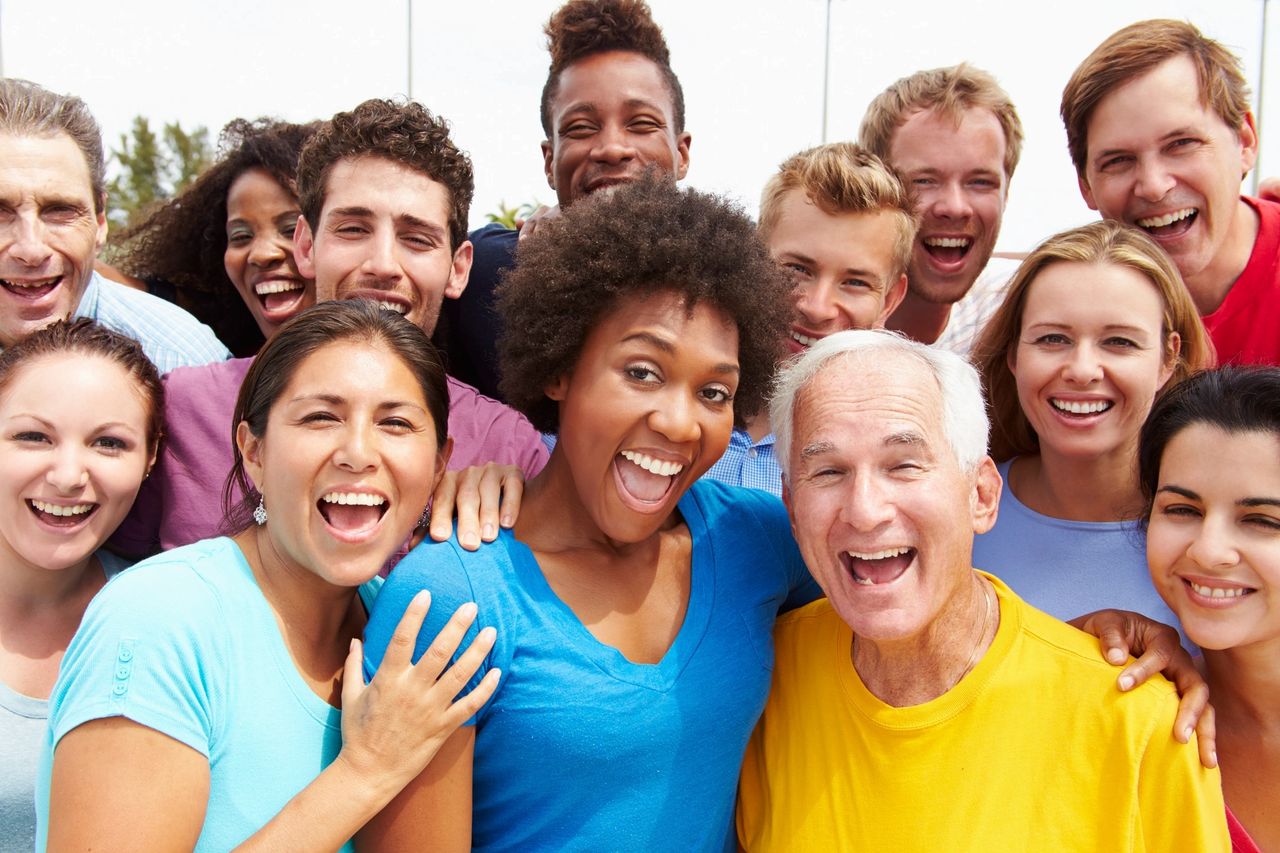 YesUCan will help, advise and support you through life's demanding challenges. We'll even get you in touch with the experts that you might require for additional assistance. In other words we will help, support and guide you in your forward advance with your life's journey.
You can learn more about us on our website – http://yesucan.live/
You might also already have in mind that you'd like to join us as a team member which is an altogether magical ride where you'll meet many new people in the niche you choose while reaping the benefits and rewards.
We have many friends in our YesUCan's Get Oiling community. This is a part of the business that's universally known and is revered and respected for the countless benefits it brings to humanity. Propelled by the world's purest essential oils from Young Living and their oil-infused products. With YesUCan's Get Oiling we our passionate and committed to empowering you to whole-life wellness, we will champion you with the modern essential oil movement. This is a global, purpose-driven wellness revolution that we have underway to not only help you but improve Mother Earth 👇
Then there's our YesUCan's MDC community. We have partnered with My Daily Choice and support others who want to join our team. Here we have CBD oils, Essential oils plus Natural Supplement Sprays and many other truly exciting ideas for a Whole Lifestyle Change. This branch of YesUCan offers ongoing support and training also. During the problems around the world at this time the setup fees are free. All of YesUCan's products offers a 60 day money back guarantee no questions asked. With YesUCan's MDC we have full transparency with our products with ingredient lists and lab tests available. We have absolute belief in this side of YesUCan and support the vision that My Daily Choice has aspired too. If you are wanting to join us on this journey for improved health and to increase wealth we would love to chat!!! 👇
Lastly but certainly not least we have YesUCan's Silk. We feel this is truly yet another community of beautiful people who are prepared to help you with anything to make you feel and look wonderful now your on the path to a healthier lifestyle. While you're in recovery mode and on your wellness journey YesUCan's Silk has all your hair, makeup and your beauty needs. Because how you look affects how you feel! Male or female alike … YesUCan's Silk is a representative of Silk Oil of Morocco which is Australian Owned company. All our products are Cruelty Free. All the products here are certainly luxurious but really affordable. There's Luxury Hair Care, Skin Care and Cosmetics Enhanced with Argan Oil. You can join are helpful team here too and also be helped every step of the way earning as you learn if you choose 👇
http://yesucan.silkoilofmorocco.com.au/