Create a little Christmas in your life …
17 August 2020
Today I'd like to take a moment and tell you about Thieves Essential Oil.
Thieves Essential Oil blend is a very powerful combination of Cloves, Lemon, Cinnamon Bark, Eucalyptus Radiate and Rosemary Essential Oils that will fill any space with a rich spicy aroma that smells, to me, like Christmas.
It's one of the most popular products we have and it's no wonder that Thieves is included in our personal care products. It's the key ingredient in Thieves Cleaner, Thieves Waterless Hand Purifier, Thieves Wipes and Thieves Foaming Hand Soap, just to name a few.
Thieves blend is your go to for an invigorating, really clean and spicy scent that smells more like Christmas baking than a cleaning formula, so who wouldn't want that.
The highly anti-viral and antiseptic properties of the single oils contained in this blend help protect the body from the onset of flu, candida, colds etc. It may also help with sinusitis, bronchitis, Pneumonia, coughs, strep, sore throats, periodontal (gum) disease, teething cold sores, canker sores, bruises, cuts, infection, slivers and splinters.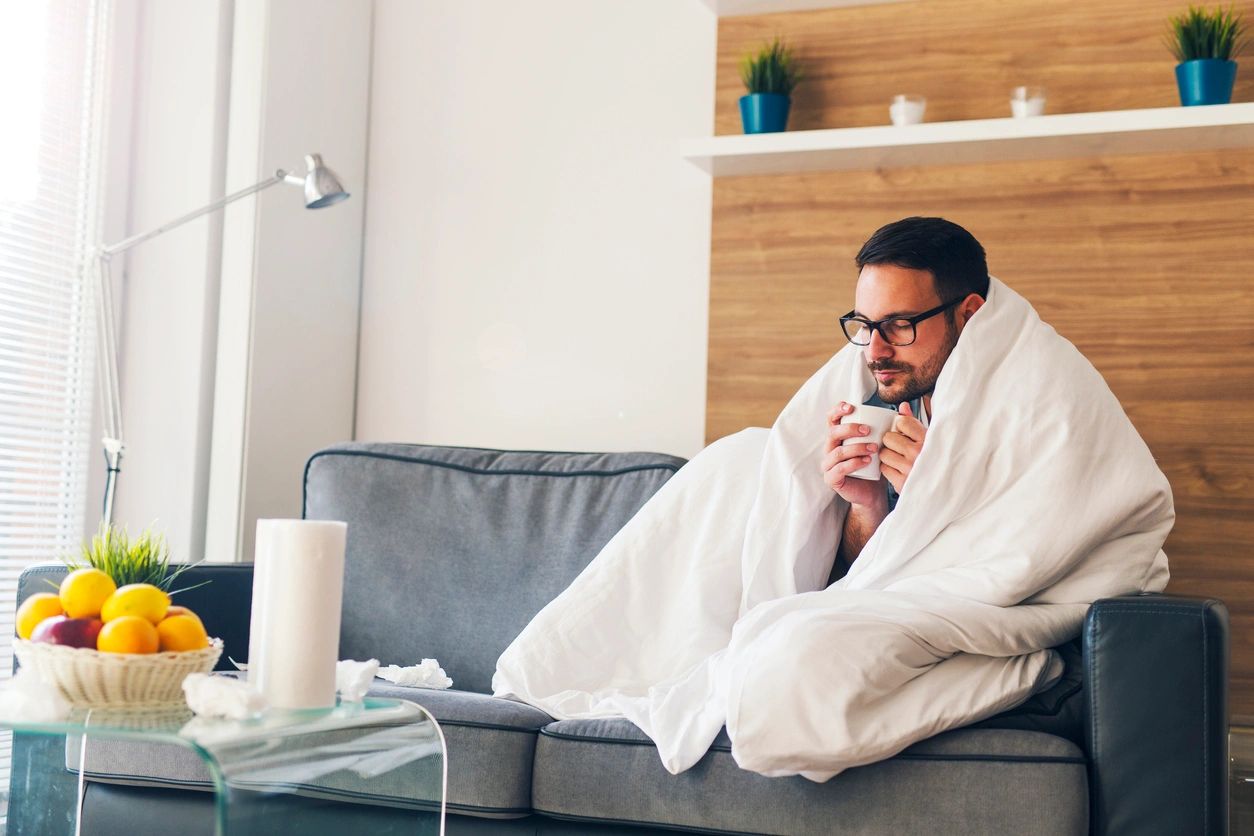 It actually pulls splinters to the surface. It is considered anti-plague as it was used by thieves in England, long ago, to protect them from the plague when they were stealing from the sick and the dying.
There's many ways you can use Thieves:
You can use Thieves by massaging a few drops onto the bottom of your feet, rub it onto your throat or on your tummy.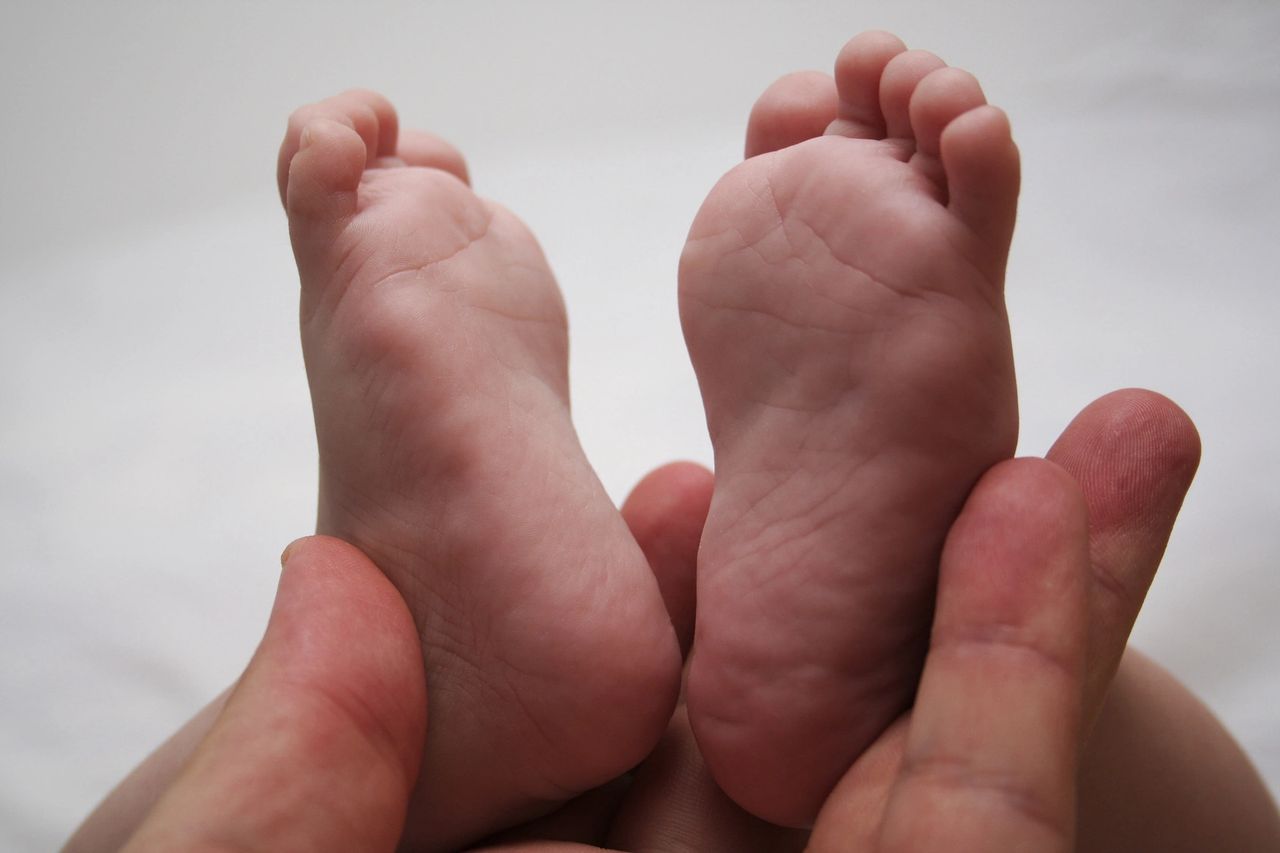 You can dilute one drop of Thieves in 15 drops of V6 oil and massage the thymus to stimulate the immune system and massage under the arms to stimulate the lymphatic system.
You can refresh musty carpets by adding five drops of Thieves to a cup of baking soda, combine it well and let it sit overnight until the oil is absorbed then sprinkle over your carpet, vacuum thoroughly.
You can also defuse 6 to 8 drops, that's all it takes to help create a cozy peaceful environment.
Customise your Thieves experience by adding Orange, Tangerine, Nutmeg or Lemon Myrtle essential oils just to name a few 🤔
Add a few drops to your Thieves Dish Soap or Thieves Automatic Dishwashing Powder to eliminate odours and boost cleaning.
When you think about it you can add it to any of your Thieves cleaning products.
Add to V6 and use for a foot massage and that is awesome.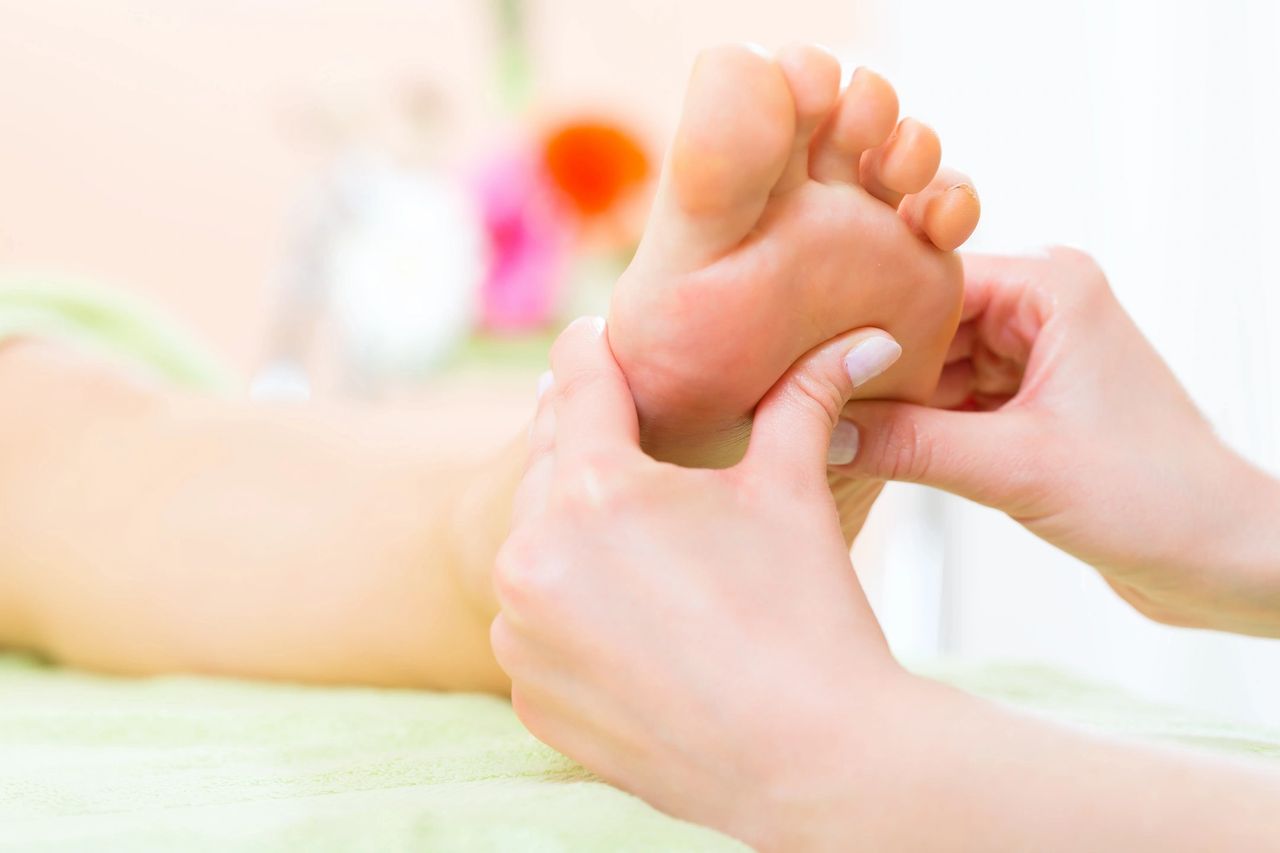 When using Thieves topically dilute one drop with four drops of the V6 vegetable oil complex or even olive oil works.
Always test it on a small area of your skin before use, usually on the underside of your arm. It's all just to make sure your not allergic to it in anyway and you can then apply it to your desired area as needed.
You can defuse it. I certainly use Thieves all the time and do truly love it. Try diffusing Thieves and enjoy the splendour for five minutes at a time, three times a day to help protect the body against the onset of flu, colds and viruses. I myself have been using it for over three years and I have not had a virus, the flu or a cold and I find it amazing to say the least.
Welcome the fresh, clean fragrance of Thieves into your office, classroom or playroom to neutralise strong odours in the air.
Create an inviting ambience by filling your living room or kitchen with the spicy home spun aroma.
Surround yourself with the comforting scent at your desk.
Counteract odours near the bin by flooding the air with this delicious fragrance.
Diffuse up to 10 minutes three times daily for maximum effect. I'm naughty, I put it on and defuse it for at least 8 to 10 hours a day, woo hoo! Sensational!!
For a tiny few it can cause skin irritation and please keep out of reach of children. Keep away from eyes and mucus membranes. If you are pregnant, nursing, taking medication, or have a medical condition, please consult the health professionals prior to using. Avoid direct sunlight or UV rays for up to 12 hours after applying on your skin. Like I said I've used it myself for over three years and absolutely love it. I've never had anyone have an allergic reaction yet.
I've only heard people absolutely loving the product and what it can do plus they love the smell. It smells like Christmas in a bottle and brings some fun and wellness into your life.
If you have any questions or would like to be apart of my Team drop me a message anytime 👇🏼