What's YesUCan Giving Away This September?
9 September 2021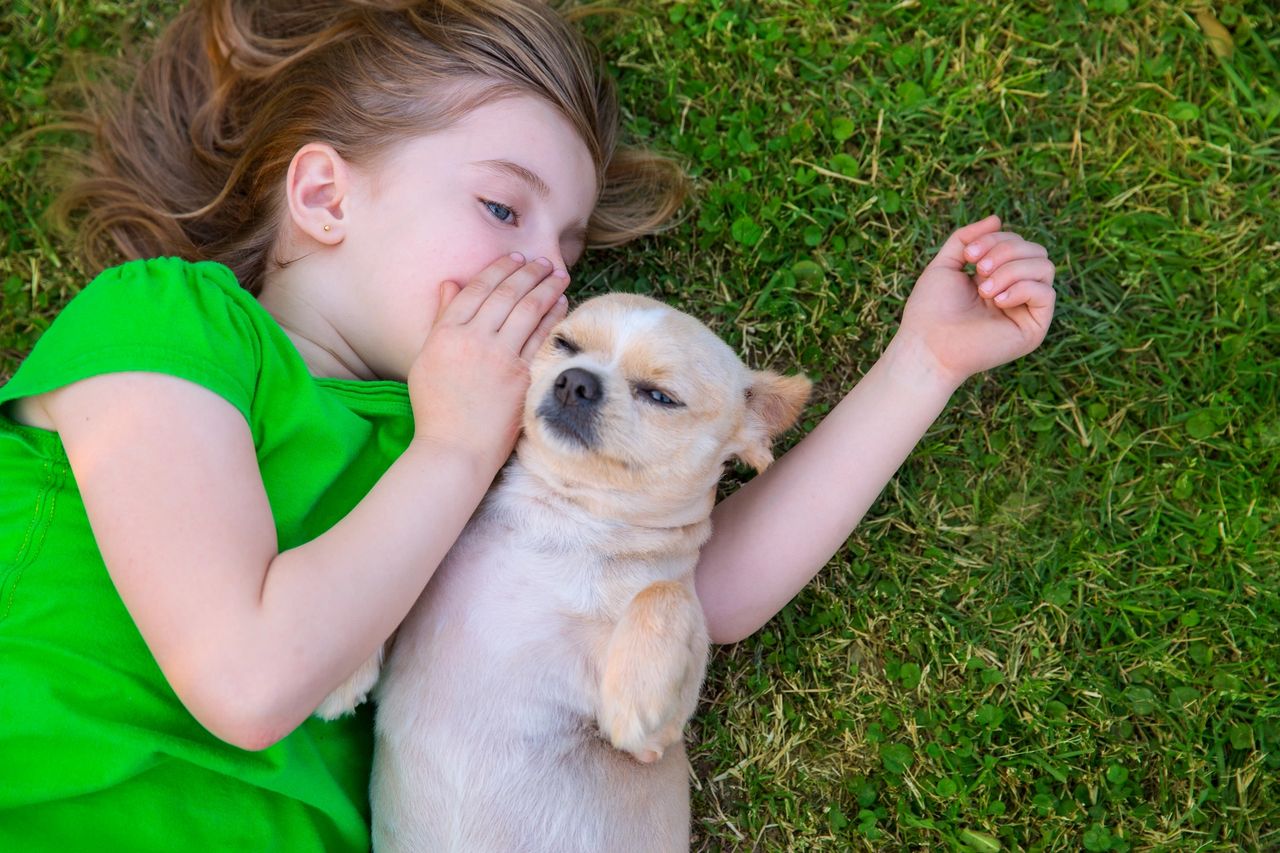 Our September Prize for our VIP's and our Top Followers is here.
This month it's a mystery prize of three lip products!
It will contain three items but which three will it be?
What a mystery. It could contain a Lip Balm, Lipstick, Lip Pencil, Lip Stain or Lip Gloss!
As it's #liptember we thought a Lip Mystery Prize is in order.
Let's see who's going to be YesUCan's Top Follower this September and Good Luck!
All you need to do to be in the draw is make any purchase from YesUCan this September. Or anthor way is to be named our Top Follower by Facebook.
How do you become a Top Follower?
Just like, comment and share as many of YesUCan's posts on Facebook as you can. It's as easy as that!
If you'd like to purchase a lip product this September and be a woman supporting women you'll find plenty of Lip Products in YesUCan's Silk Store and a $1.00 from every purchase will be donated to help women with mental health issues.
Happy September to you and good luck! 🤗❤️
Love and blessings
Teresa Wagstaff
YesUCan
💚🦋🌱
#september #liptember #prize #topfollower #mysterybag #lipbalm #lipliner #lipstick #lipgloss #lipstain #onewinner #goodluck #yesucan #yesucanlive #silk #silkxfernando #silkarganoil #prize #win