Your Daily Essential Immune Support has arrived!
22 September 2020
Your Daily Essential Immune Support has arrived!
Newly formulated Daily Sprays are delivering much more potent effects and have more targeted results than ever. Thanks to a genius little micronized delivery system, Daily Sprays are the new go-to vitamin spray to help your body get what it needs throughout your hectic day.
Introducing two new members of our Daily Sprays family:
1. Ultra CZ
What's Ultra CZ?
A simple immune support spray for your health and wellness.
This daily spray gets the pro-immune system support your body absolutely needs during these trying times and it has the added health benefits of Zinc, Vitamin C and Vitamin E all concentrated into one Daily Spray that works around YOUR busy schedule. As your body doesn't naturally make Zinc and you require at least 40mg per day the only way you can source it is through your food or supplements so enter Ultra CZ. Ultra CZ helps by:
– Supporting a healthy immune system.
– Enhancing all healthy body functions
– Promoting healthy immune function
One serving of our ULTRA CZ equals 8 sprays. You can use 8 sprays at one time or spread them throughout the day.
And next we are happy to introduce ….
2. E-Cell
What's E-Cell?
An effective performance enhancing spray to put YOU over the top by:
– Supporting healthy energy levels
– Igniting ATP cell energy
– Promoting sustained energy throughout the day
When you're ready for a sustained burst of energy, just reach for E-Cell Daily Spray. This Daily Spray is referred to as the "energy currency of life", Adenosine Triphosphate (ATP) is what your body uses as biofuel throughout the day. ATP is built inside of your cells, and breaks down rapidly outside of them. This means it needs to be constantly recycled to supply a small stockpile of energy. Enter E-Cell. So you can imagine the impact it can give you!
The key ingredients of E-Cell are L-Carnitine, Vitamin B1, Vitamin B3 andD-Ribose
One serving of E-CELL equals 8 sprays. You can use 8 sprays at one time or spread them throughout the day.
If you're wanting more information on how best to get your own Daily Sprays you're welcome to take a free no obligation TOUR!!
Discover the Innovation of Daily Spray Technology
With its brilliant micronized system, our Daily Sprays will provide you with a balanced dose of wellness in an ultrafine mist. Each spray delivers the perfect blend of natural ingredients whenever and wherever you need it the most.
Here's more about the advanced technology behind these Daily Sprays.
How does it Work?
Micronized Spray Technolog
These Daily Sprays are created with suspension and emulsion technology, which leads to a more homogenized, blended formula. This process helps to dramatically increase absorption.
It's A Simple & Efficient Micronized System
The micronized delivery systems on every Daily Spray are up to 9 times more efficient than other delivery systems.
How you ask?
Because the packaging of our Daily Sprays is especially designed for stability. Each tamper-resistant container is nitrogen sealed to allow no oxygen and light in to touch the ingredients, and contains food-grade lining to prevent leaching. In other words, by the time it reaches your system, you can trust that you're getting untouched Daily Spray ingredients.
An Ultrafine Mist for Easy, All Day Absorption
Daily Sprays spray 55 microliter droplets (essentially a pleasant mist) to deliver maximum nutrient dispersion and ingredient efficiency. This ultrafine mist provides a convenient way to deliver your daily supplements.
What Makes Daily Sprays The Right Choice for You?
At Daily Sprays, we think you deserve better. That's what makes our micronized delivery technology so exciting! The simple mist spray system delivers a concentrated dose of ingredients, quickly when you need it!
For So Many of Us, Pills Just Don't Deliver!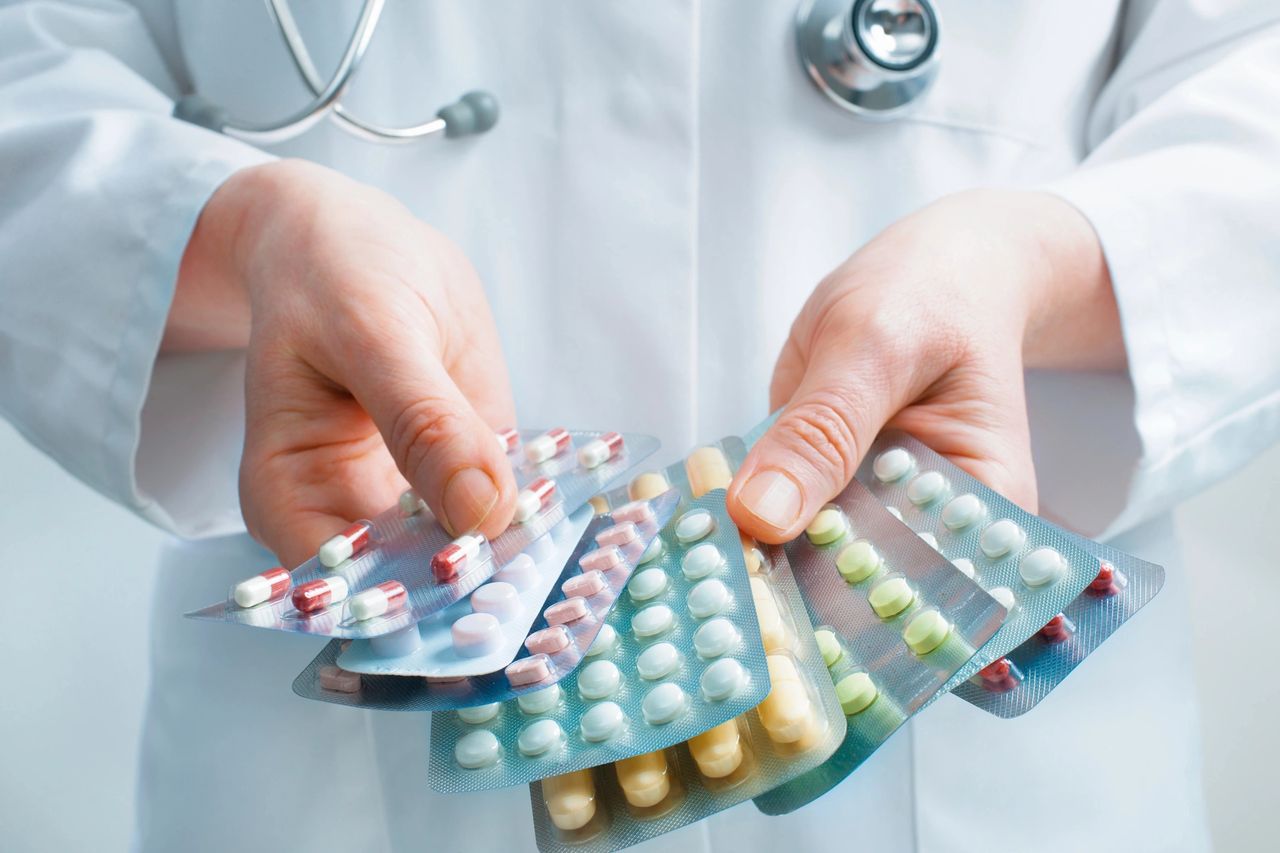 Did you know that many people who take traditional pills only absorb about 10% off the ingredients!
Not only do pills make it harder to absorb the nutrients we need, but pills also expose our bodies to unwanted sugar, yeast and wax. Plus, some over-the-counter pills can be filled with toxins, fillers, and chemicals harmful to the human body
We Made Daily Sprays for Effective & Effortless Daily Wellness!
In an age when technology is revolutionising health for millions of people, we wanted to combine the best of technology and wellness into a complete lineup of go anywhere sprays.
Daily Sprays are your go-to supplements that deliver a spritz of nourishment in a genius little micronized delivery system–any time of day you need it.
With pocket-sized sprays that fit easily in your car, travel bag, purse, or drawer, Daily Sprays are always on hand to boost your everyday performance, support your body's needs, and deliver the right energy for any moment.
Every Spray, is Tried & Tested for Your Safety!
Before any Daily Sprays leave our warehouse and arrive in our customers' hands, each batch is tested in a 3rd party lab for heavy metals, allergens, bacteria, yeasts, moulds, and pesticides. All so you can enjoy the benefits of everyday wellness without having to think twice about your safety.
Our full transparency testing along with our 60-day money back guarantee gives our customers the confidence they deserve and that's why they keep coming back.
So if you want to help yourself feel so much better and would like to try these products or you just want to spend more time doing the things you really enjoy! If you want to reach out and meet with new people, while doing something you love, plus earn additional income at the same time join me!