Sep 4, 2023 09:18 PM Central
Teresa Wagstaff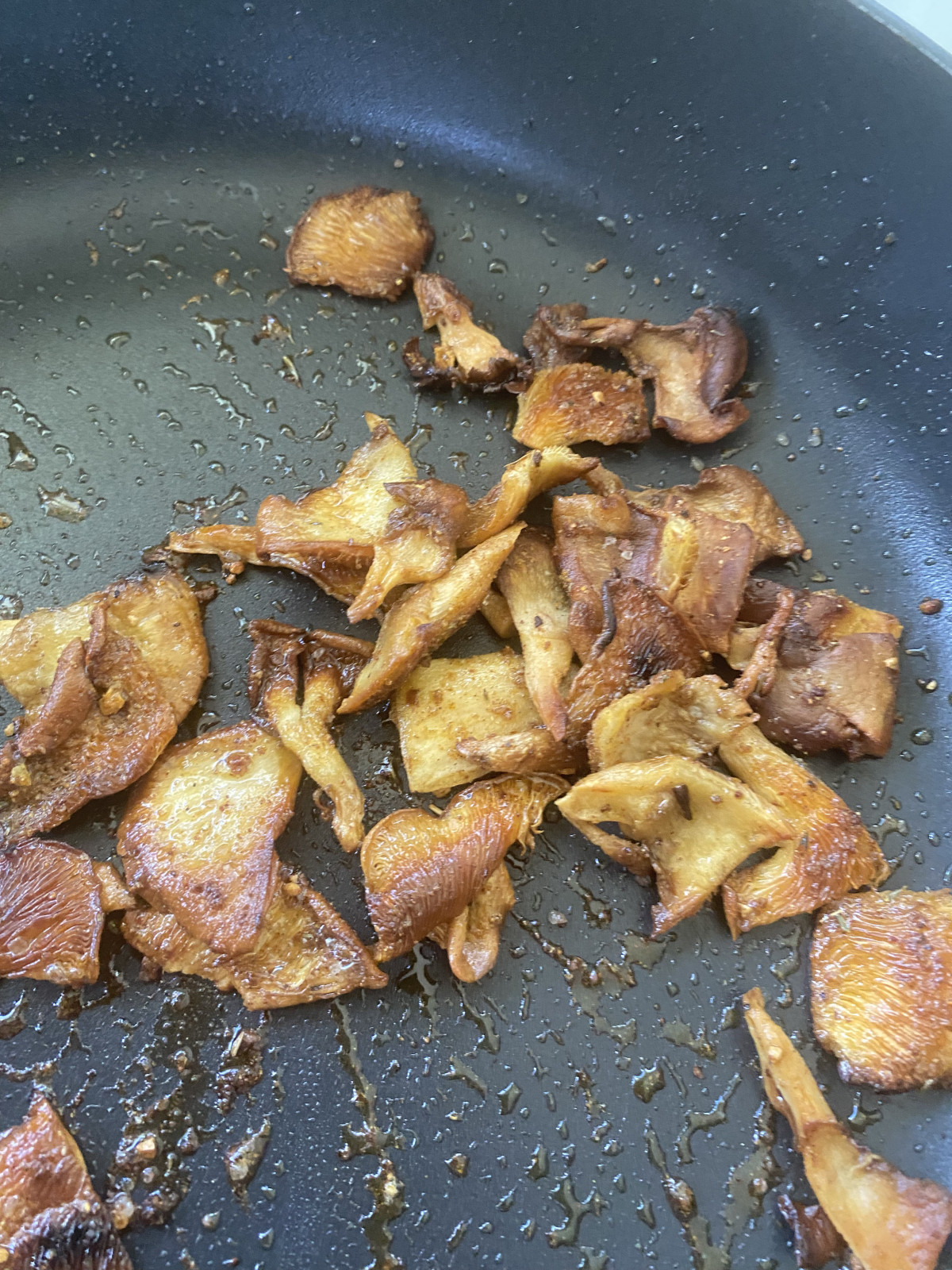 Embark on a flavourful journey with an extraordinary mushroom dish that promises to leave you craving for more! Teresa Wagstaff shares her recipe for a mouthwatering delight that will change your perception of mushrooms forever. By infusing the sizzling pan with Flavourista Roasted Garlic Smash Oil, the mushrooms absorb an aromatic flavour and are then seasoned with salt and pepper. To elevate the texture and deepen the flavours, a touch of water and butter is added, creating a tantalising crispiness that will make any food lover weak at the knees. The delightful surprise comes with the addition of Flavourista Smoke It spice, resulting in a symphony of tastes that mimic the flavours of bacon or pork roast crackling. True. Prepare to be amazed as this dish becomes a truly delicious and unforgettable experience that will leave you reaching for seconds.
Read more...
Aug 17, 2023 12:09 AM Central
Teresa Wagstaff
Mark your calendars for the YesUCan's Plant-Based Cooking Class on Friday, August 25th at Eatonvale Farm. This immersive culinary experience will not only nourish your body but also connect you with nature, as you learn to create three mouthwatering dishes that are as good for your taste buds as they are for your health.
The class is a tribute to the author's Maltese mother's culinary prowess and is aimed at empowering women in their pursuit of natural wellness. Join like-minded individuals in a beautiful outdoor setting as you learn, grow, and foster connections with both fellow participants and the natural world. Don't miss out on this opportunity to immerse yourself in the world of plant-based cuisine and create lasting memories of learning and community. Visit the
Eventbrite page
to secure your spot now.
Read more...